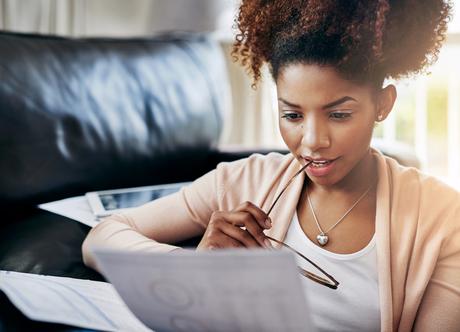 Shop for the best prepaid Dallas electricity plans and find out how you can save money.
What's the best prepaid plan in Dallas?
Prepaid plans offer a great way to budget and control your energy use. Customers can adjust usage based upon their remaining balance, easily staying within a monthly budget. If you're wondering what's the best plan then Now Power's Smart Balance 30 Pre-Paid is the answer.
What Makes This the Best Prepaid Plan in the Dallas Area?
Smart Balance 30 Pre-paid makes getting cheap electricity rates easy. Simply keep a balance of $30 dollars in your account and receive a 3¢ discount per kWh. That adds up to huge savings for a month of usage. Plus, when you sign up with an initial balance of $50 dollars, they'll credit an extra $20 to your account.
 Cheap Prepaid Electricity Rates
The 3¢ discount from Smart Balance 30 Pre-Paid brings the base rate to 9.8¢ per kWh, making it one of the cheaper Texas electric rates for customers in the ONCOR service area. With its low minimum balance, this plan is a great solution for those shopping for a bad credit option for electricity in Dallas.
Don't Be Misled by Deceptively Cheap Rates
While 10.6¢ is competitively low, other plans do advertise "lower" rates. However, if you look at each one's electricity facts label, you find out these low rates increase after the introductory period ends. Smart Balance 30 Pre-Paid doesn't mess around with that stuff. As long as you maintain a $30 balance in your account, you'll receive low rates.
What Fees Should Customers Be Aware of?
This plan has mostly avoidable fees. There is daily minimum usage fee of $0.95 per day when usage is below 16 kWh, but this shouldn't be an issue if you have an average sized home. There's also a reconnect fee of $10.01 for customers if their account balance drops below $10, what is known as the "disconnecting balance."
The local TDU charges a monthly fee of $3.49 as well as 3.456¢ per kWh used. When added to the Smart Balance 30 Pre-Paid plan's low base rate of 9.8¢, the average total monthly rate is 10.6¢ per kWh for 1000 kWh of usage.
Is This the Best Prepaid Plan for You?
Comparing Dallas electric rates can be complicated, but Smart Balance 30 Pre-Paid makes choosing a plan easy. You get access to cheap rates from a reputable Texas energy company just by maintaining a $30 deposit in your account. It's as simple as that.
Here at www.TexasElectricityRatings.com, we aim to help you find the best electricity plan for your needs. In Texas, you have the power to choose, but before you switch electricity companies, visit our site to shop and compare electric providers before choosing the best plan for you.