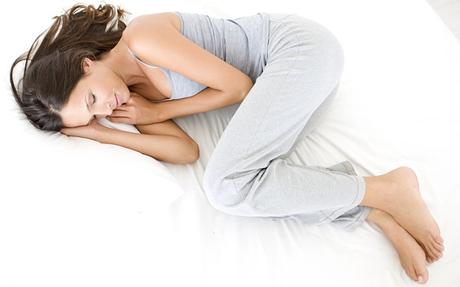 Often overlooked as the reason for waking up with aches and pains, sleeping on the wrong pillow could be the reason for an uncomfortable night's sleep.
A pillow that has become lumpy or discoloured no longer provide proper support and can often be the cause of sleepless nights.
Your sleep position too will dictate the best pillow to meet your needs. To help you decide, we've put together the following tips on choosing the best pillow for your sleeping position.
Pillow Types For Side Sleepers
As important as your mattress, good quality and comfortable pillows can significantly reduce any neck, back or shoulder pain experienced when sleeping. For people that sleep on their side, their pillow needs to support the head and neck, so the spine maintains its natural curvature. Plumper, thicker pillows are best.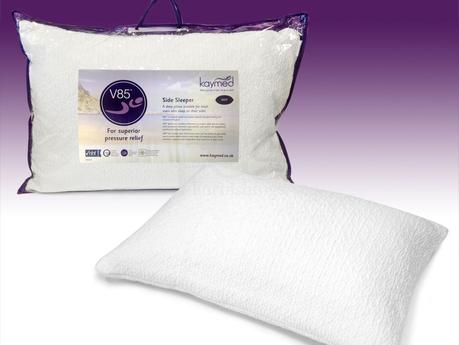 The Kaymed V85 Side Sleeper Pillow is ideal for side sleepers. Incorporating V85

, this deep design pillow is suitable for most users who sleep on their side.
The Kaymed Therma~Phase

Side Sleeper Pillow incorporates a high density visco-elastic material infused with unique phase-change gel crystals. This combination provides head, neck and shoulder support and pressure-relieving comfort. What's more, the phase-change gel crystals help to maintain a cooler sleep surface for a fresh night's sleep.
It's generally recommended that you sleep on your side to prevent sleep interruption. However, for some people with back pain, this might not be possible.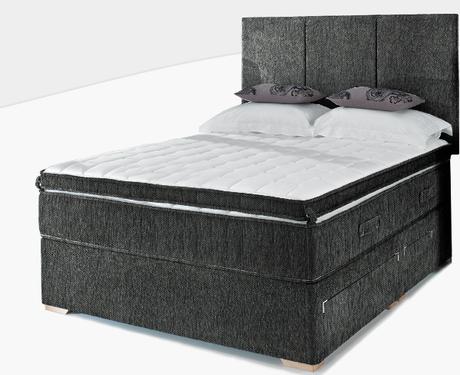 What is the best pillow for back sleepers?
The best pillow for back sleepers is a good quality medium support pillow, such as the Kaymed V85 Pillow. Made from a superior grade visco-elastic material, the V85 Pillow offers a choice of heights for added comfort and support.
With its unique open cell structure, the V85 offers a more consistent, supportive and comfortable sleep experience.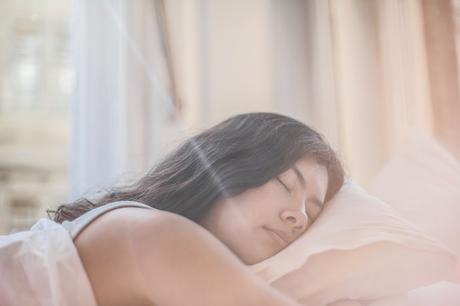 Ideal Front Sleeper Pillow
A softer support pillow is ideal for those who sleep on their front. Sleeping on your front can be particularly hard on the back. A pillow with natural fillings or gel-filled can help align the spine. The Kaymed Gel Therapy Pillow with its unique massage effect from its gel centre offers added softness.
Kaymed pillows carry a 5 year warranty and are hypo-allergenic, anti-microbial and dust mite resistant for an improved night's sleep.
Kaymed Pillows at Dalzells
Retailing a wide selection of Kaymed pillows, beds and mattresses, visit Dalzell's of Markethill where our sleep-trained staff are on hand to advise on your requirements.
We provide Free Delivery across Northern Ireland and Counties Louth, Monaghan and Dublin. Delivery is also available at competitive rates throughout the rest of Ireland, simply ask us for details. With additional discounts for Multibuy and our Price Promise, you can be sure you're getting a great deal.
We are ideally located to service the local towns of Banbridge, Portadown and Dungannon. And we're off the A28, so also convenient to Drogheda and Dundalk. As your local Kaymed stockist, Call, Email or Visit Us In-store today.