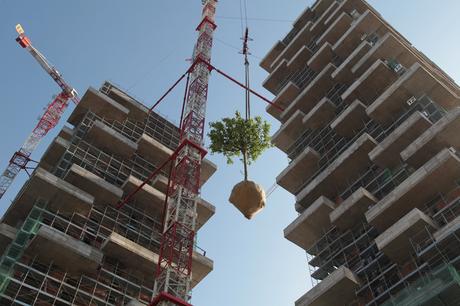 How have cities and skyscrapers evolved over the past 20 years?
@aileenkwun: Urban planning and the design of cities are, and are increasingly regarded as, civic responsibilities.
@CTBUH: We have seen taller, more mixed-use buildings, more buildings in Asia, more consciousness about sustainabilit 
@studioDror: The sharing economy has transformed the way cities operate and how buildings are built.