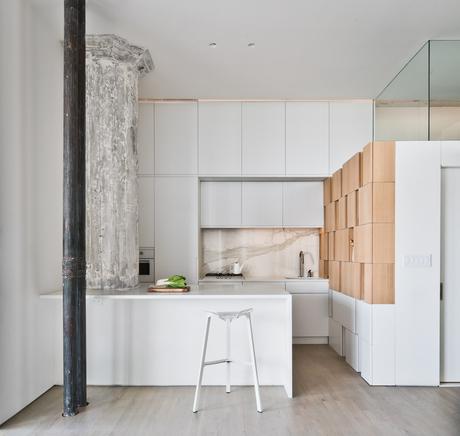 Kitchen trends seem to change every decade. How can you create a timeless space that will last?
@NateBerkus: My best advice is to go with what is classic & what has stood the test of time.
@erikaheet: In the kitchen, light and bright never goes out of style.
@livingwhit: Splurge on things you love and save trendier picks for things that can change as easily as your taste, like paint.