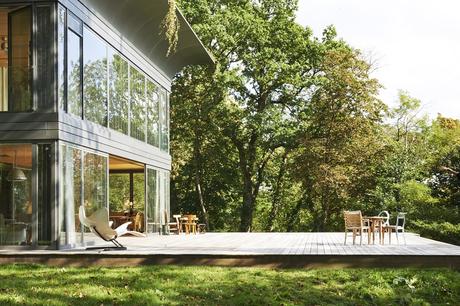 Has the green movement's newfound trendiness helped or hurt its cause? 
@phplusmag: Better to think in terms of progression rather than trend. Like seat belts in cars. Green must be a permanent change.
@MTHWKSHN: Whether or not the "trend" is still popular, a wide audience now understands the impact of design.
@MadModHome: A trend can be the catalyst for a global movement. What's needed is the values + knowledge to keep up the momentum.
Today we discussed energy efficiency and savings with
@phplusmag
and
@treehugger
.