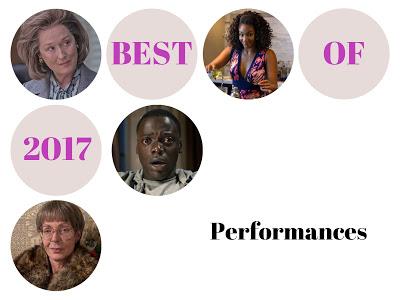 When I think about the year's best performances, the first word that comes to mind is "diversity". It may sound cliché, but I found it to be a banner year for inclusive stories on the big screen. In particular, American independent cinema shined a rare spotlight on underrepresented perspectives that too often have been relegated to minor supporting roles. And the movies were all the better for it. Though there's still a way to go before we can truly say that equal opportunities exist for actors of all ages, races, genders and sizes, the Top 20 Acting Performances of 2017 show that we are heading in the right direction:
Honorable Mention: Brooklynn Prince in The Florida Project
20. Harry Dean Stanton in Lucky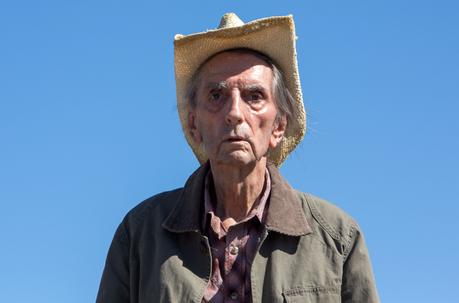 This swansong performance hit all the right notes with its rugged yet tender humanity.
19. Sam Rockwell in Three Billboards Outside Ebbing, Missouri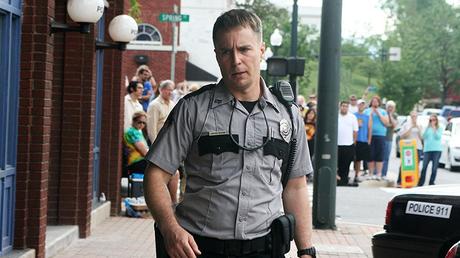 Despite all the hate surrounding this character, there's a fascinating intricacy to Rockwell's portrayal that I couldn't help but love.
18. Meryl Streep in The Post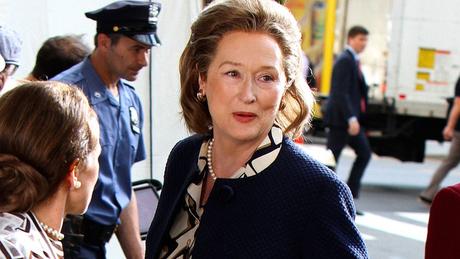 A performance of tremendous skill, grace, and gravitas.
17. Frances McDormand in Three Billboards Outside Ebbing, Missouri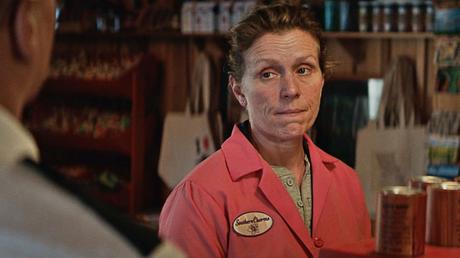 Hell hath no fury like Frances McDormand's fearless, unforgettable Mildred Hayes.
16. Elizabeth Olsen in Ingrid Goes West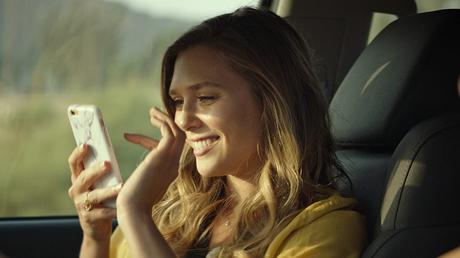 Elizabeth Olsen makes it look easy, but this pitch-perfect performance is deeply committed and noteworthy.
15. Menashe Lustig in Menashe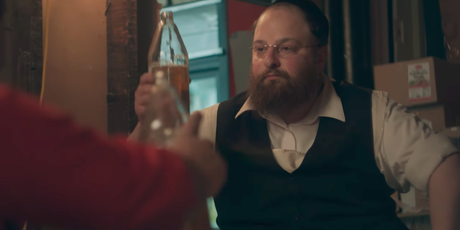 One of the year's most sympathetic and sincere performances.
14. Kumail Nanjiani in The Big Sick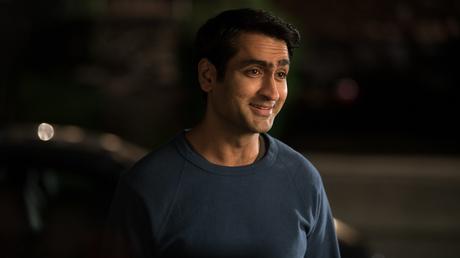 An impressive performance that will make you laugh, cry and long for more from this breakthrough talent.
13. Sherwan Haji in The Other Side of Hope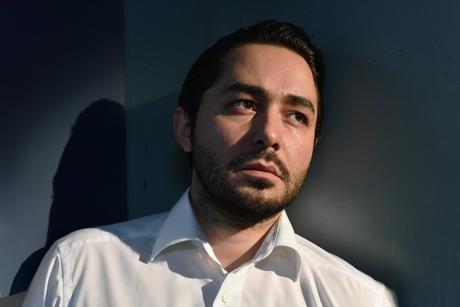 A performance that amazes with its subtle power.
12. Aubrey Plaza in Ingrid Goes West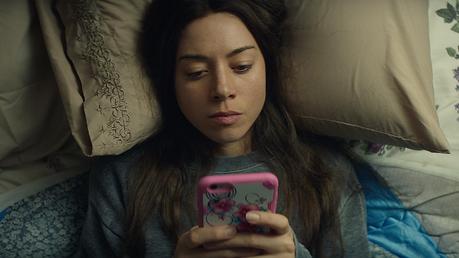 For better or worse, this subversive lampoon of modern society delivers the year's most timely performance.
11. Jennifer Lawrence in mother!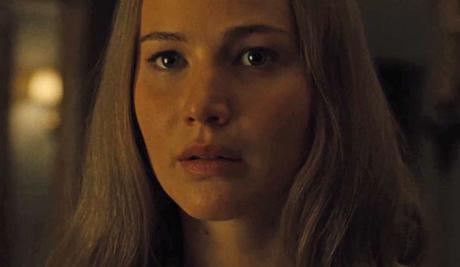 An exceptionally demanding role executed with remarkable bravery and tenacity.
10. Sam Elliott in The Hero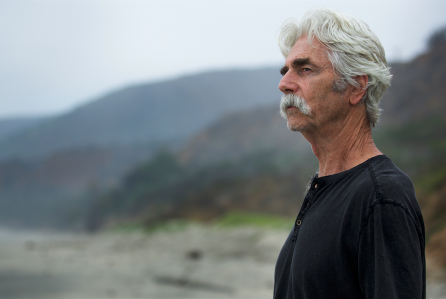 This finely tuned portrayal is a testament to the value of wisdom and experience.
9. Allison Janney in I, Tonya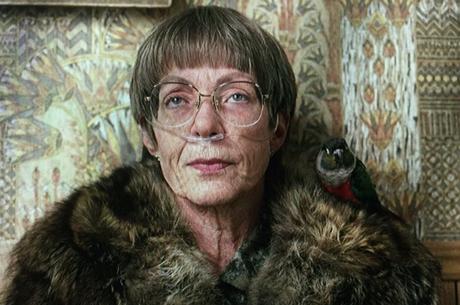 The ballsiest, most scene-stealing turn of the year.
8. Diane Kruger in In the Fade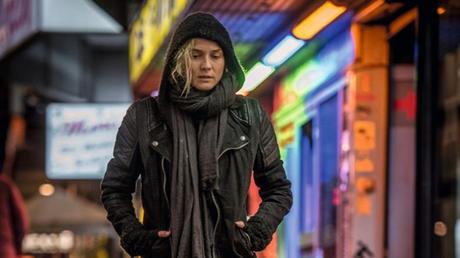 Diane Kruger pours her heart, body and soul into the role of her career.
7. Michael Stuhlbarg in Call Me by Your Name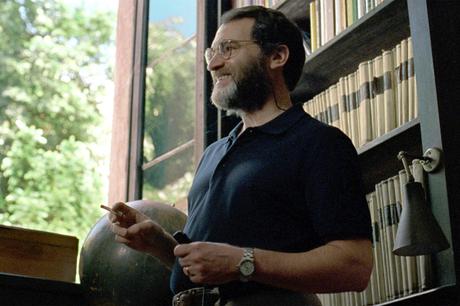 With one heartrending scene, Stuhlbarg single-handedly elevated his film to masterpiece status.
6. Jada Pinkett Smith in Girls Trip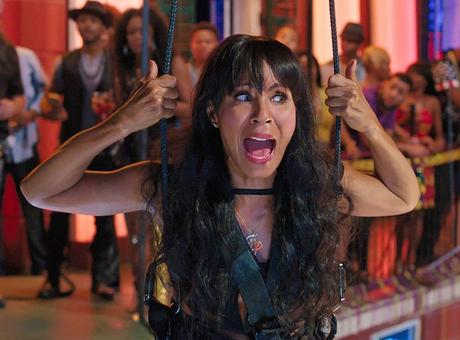 Brilliantly self-deprecating and constantly amusing, Jada Pinkett Smith was an essential part of one the year's best ensembles.
5. Tiffany Haddish in Girls Trip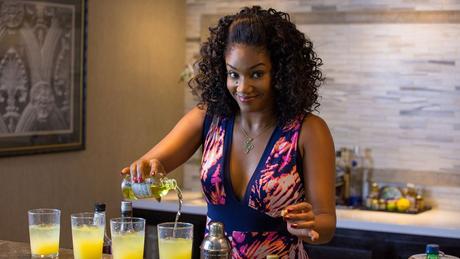 Tiffany Haddish is comic perfection in this uproarious role.
4. Timothée Chalamet in Call Me by Your Name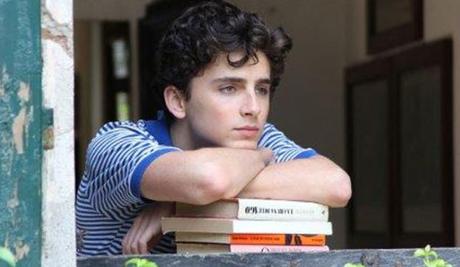 A career-making performance brimming with youthful vulnerability.
3. Armie Hammer in Call Me by Your Name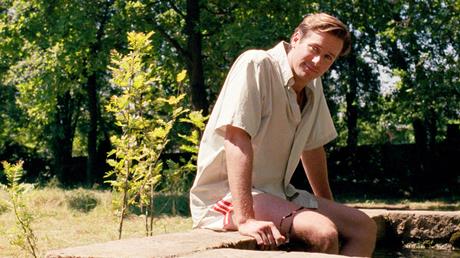 Armie Hammer makes good on this perfect casting with a revelatory, layered performance.
2. Daniel Kaluuya in Get Out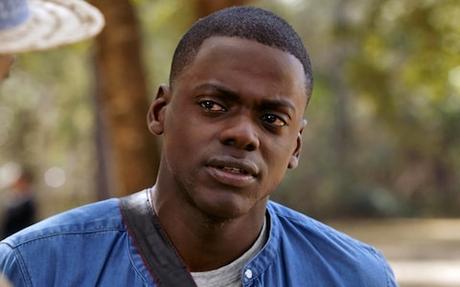 It may take you multiple viewings to appreciate the extraordinary subtext and nuance of this masterful performance.
1. Melanie Lynskey in I Don't Feel at Home in This World Anymore

There were many great performances in 2017, but none of them simultaneously disturbed and delighted me like this one-of-a-kind oddball.