Happy Holidays tennis peeps! It's that most wonderful time of the year - time for my annual holiday gifts guide. Tennis gifts - yay!
Each year, I work hard to find the best gifts that any tennis player would love to give (and to get). As in the past, I'm doing several editions of my gift guide - to cover every possible player at every possible price point. This first guide is my "Women's Edition" and it's packed with all kinds of goodies just for the ladies. If you're looking for the perfect present for your favorite female tennis partner, pal or special someone or if you just want something to reward yourself for a season well-played, this list has everything you could possibly want for looking ultra cute on the tennis court.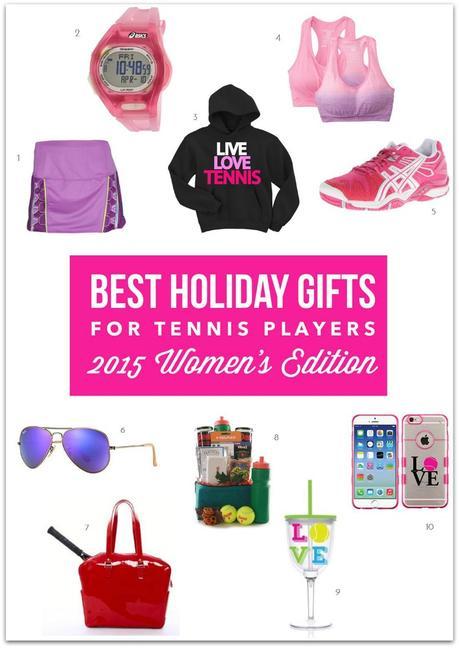 Lucky in Love Kick Start Running Skirt in Orchid Print

- Lucky in Love is a new brand for me but I have quickly come to love it. Everything is brightly colored and, usually, wildly printed. This skirt is a splashy example of how it is possible to find tennis wear that isn't the same old, same old.
If you're looking for more holiday gift ideas, check out these Tennis Fixation Gift Guides from past years: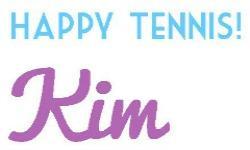 © Kim Selzman 2015 All Rights Reserved
Full disclosure - The links in this post are Amazon affiliate links. I make a very small commission if you purchase any item using my Amazon affiliate links. Your cost is the same for these items whether or not you use these links. This does not influence my opinion of these items and I always tell the absolute truth about every item that I review. I usually do not review items that I don't like.