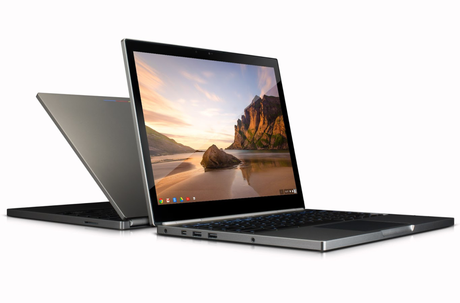 About Chromebook:
Chromebook refers to a personal computer or system which is installed with a Chrome Operating system. The IT giants have come up with their series of Chromebooks for the masses. The device stores the data with the help of cloud computing. Chromebooks are available at Google stores as well as at company owned retail outlets. Chromebooks are being popularized amongst the masses due to their price affordability and portability. Today, every other PC developer company is designing their Chromebooks for better sales and reach amongst the masses. There are various parameters like design, battery life, screen, keyboard, etc… which enable the user to choose the right Chromebook. However, here the readers will get to know about the six best Chromebooks that has done really well in the year 2014.
Best Chromebooks of the year 2014
1. Samsung Chromebook 550: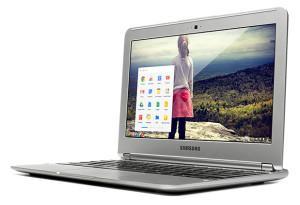 With a 12.1 inch display and a screen resolution of 1280 x 800, the Samsung Chromebook 550 emerges out to be one of the light weighed and easy in portability. With a dual core Intel Celeron processor, the user experiences a great working sense. A 4 GB RAM is quite sufficient for usage. Weighing at 1.48 Kgs, Samsung Chromebook 550 can be carried everywhere with great ease as well.
2. Acer C720 Chromebook: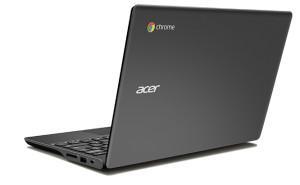 The Acer C 720 Chromebook is quite popular amongst the Chromebook lovers. One can use it for whole day and work as much as possible. The Google apps are provided in-built only and so it can be easily accessed with just one click as well. The additional advantage with this Chromebook is that Google allows the user to freely and safely store a 100 GB data in the Google Drive for next 2 years.
3. Samsung Series 3 Chromebook: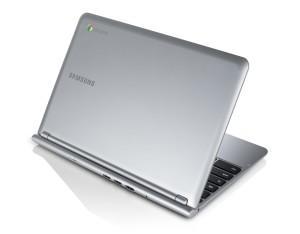 The process of Samsung Series 3 Chromebook makes it a quick and speedy Chromebook. It has an in-built security system which prevents the system from getting corrupted with malware and viruses. The cloud computing system safely saves the data and supports various apps that are useful for day to day activities. The system gives a great power performance. Being an ultra slim Chromebook, the users indeed find it very easy to carry and hold. Also the generation today find it great fun in flaunting it.
4. HP Chromebook 11: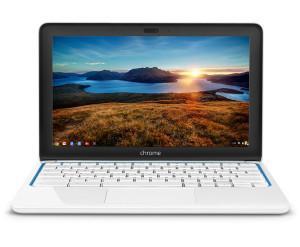 HP Chromebook 11 is very attractive and catches attention. It is available in numerous colors and adds vibrancy. The Chromebook can be customized very easily. Having features and specifications on the same lines of Chromebook 14, the users have a great choice to go with any.
5. Dell Chromebook 11: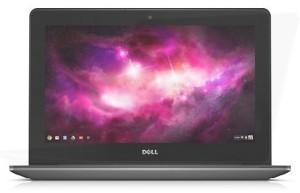 A Chromebook which can be easily seen in the hands of the students. Affordable and easy to carry, Dell Chromebook 11 is simply fit for students. It encourages interactive learning as the apps and software with respect to e-learning are available in this Chromebook.
6. HP Chromebook 14: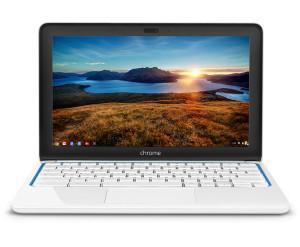 HP Chromebook 14 is one of the finest and sophisticated looking Chromebook. It gives a great clarity and viewing experience to the readers. With a 14 inch display and 20 mm thin width, the Chromebook is indeed very slim in trendy in holding. Weighing at 1.85 Kgs, the Chromebook can be easily hold with a single hand as well. There is an altogether new Intel processor, which makes it fast and quick for the user to operate.