December 25th is coming soon, everyone is waiting their practical and beautiful gifts for Christmas. If you are still setting the Christmas gift ideas for your family or friend to schedule, Newchic is enlightening you a perfect choice: high quality fashionable wallets! Whoever you are going to visit, women's cute wallet and men's leather wallet can cater the receivers' expectation of a Christmas surprise!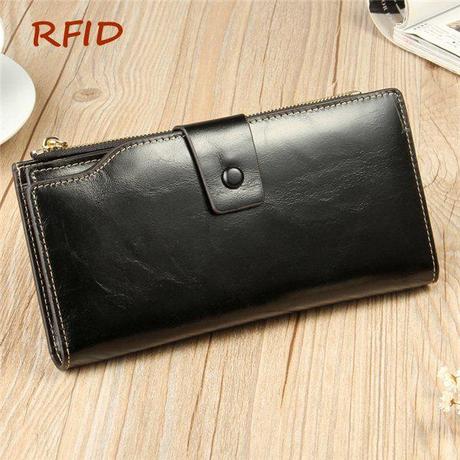 Wallets are essential to sort out and accommodate our daily needed things like money, keys and all kinds of cards. That means we will carry them to the most places with us. So they should have new look that match our good taste. In Newchic, you can find the affordable cute wallets for women with the newest eye-catching designs and the most considerate space management. Take the following pink cute wallet as an example, you can put more than 20 cards into this inexpensive cute wallet with its triple folds. And the thinness fabric would never show a lame bloated appearance.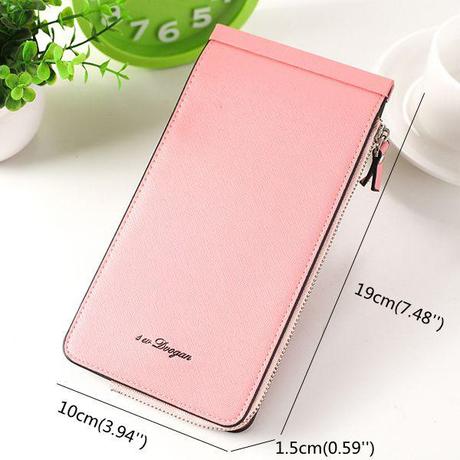 Women Microfiber Leather Multi-Card Slots Wallet, US$10.87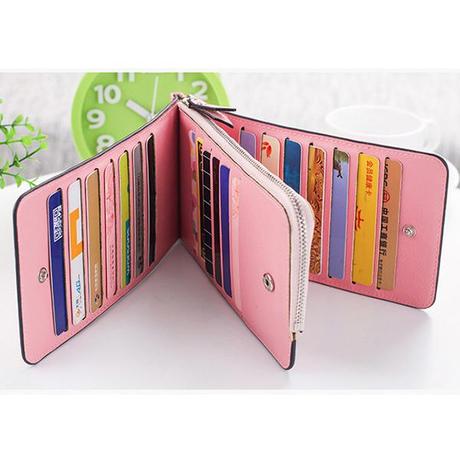 Red is a quite festive color for Christmas, so a 4 fold red women's wallet is such a opportune gift for your female gift receiver. This lustrous PU wallet seems to be expensive, but the truth is Newchic is providing the lowest price.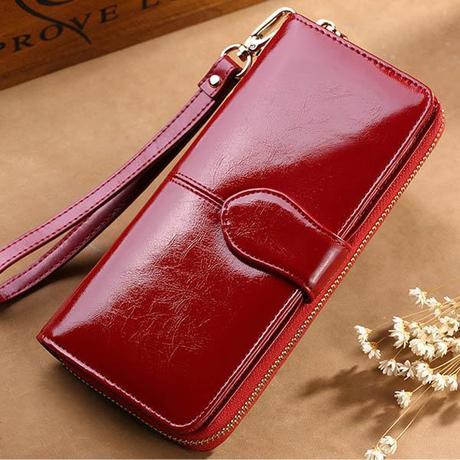 Women PU Patchwork Wallet Card Bag, US$14.07
There is no better wallets for men like a best men's leather wallet. Leather is always a born fabric for men including leather jackets, leather gloves, leather bags, so is personalized leather wallets for men. The soft genuine leather is the very first emphasis for a men's wallet. Classic style can have new look too, which is proved by the Newchic stylish genuine leather men's wallets.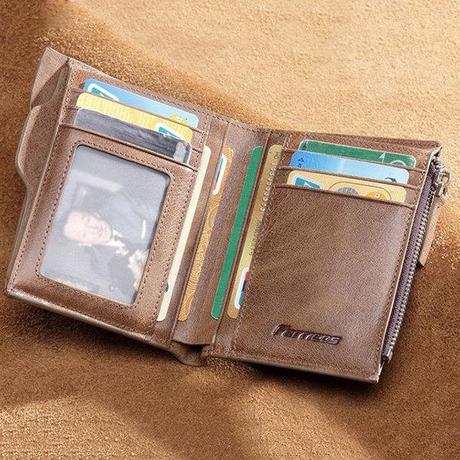 Men Genuine Leather 10 Card Slots Movable Card Holder Wallet, US$18.78
Newchic RFID leather wallets has not only the high-end design, but also have multifunction wallet designs. They can accommodate more cards than your basic needs and the multi folds enable you to category the little things separately and neatly.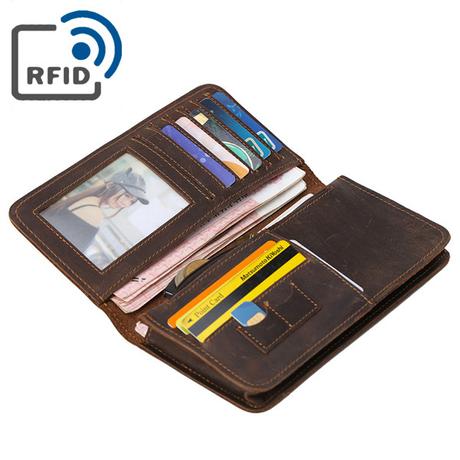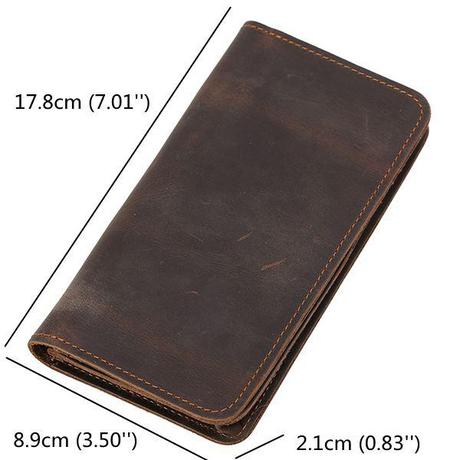 RFID Antimagnetic 8 Card Slots Phone Genuine Leather Wallet
Author: Newchic     Source: https://blog.newchic.com/best-christmas-g…-leather-wallets.html