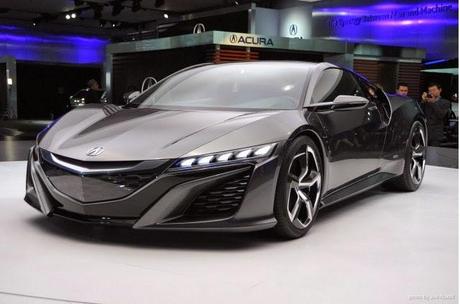 It is important to know the start time of your journey in Italy so that you can have a proper plan on where to start the journey, where to visit and which means to use to arrive at your destination. Italy has been rated as one of the most beautiful countries in the world. This is the reason as to why you need to plan for your journey in order to visit as many places as possible. Your journey starts with selecting the best means of travel. If you plan to travel by road, you need to rent a car. At this point you need to know the best car rental services in your town.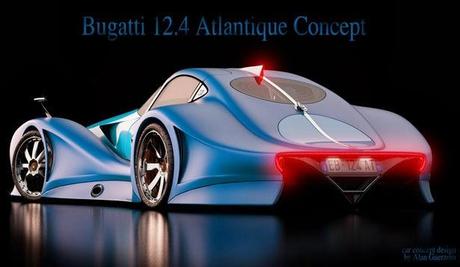 Economy car rentals: It is the most popular rental car company in Italy. They provide outstanding services at customer friendly rates. They are available in almost every town in ital. you can't afford to miss their fleet.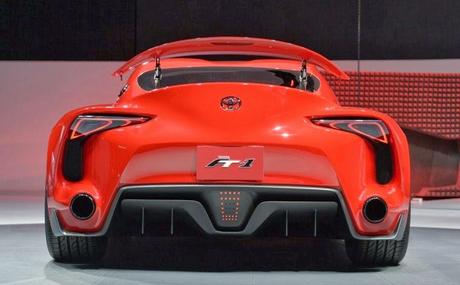 Auto Europe: This company provides you with wide variety of car selection at a price match guarantee and some convenient pick-ups. Their offices are located in different towns in Italy to offer convenient services to travel sellers. This company offers services in all towns of Italy.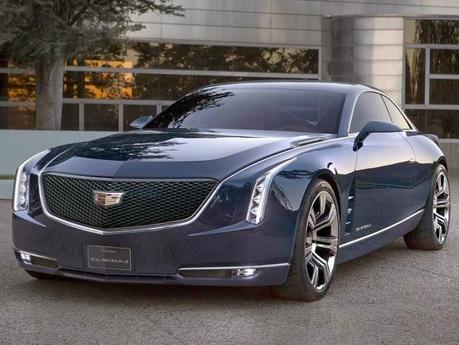 Argus car hire:  Provides car rental services across Italy at cheap rates and provides quality rental car services. For their loyal customers they have a discount oriented package that enables the customer to save up to 4% on bookings.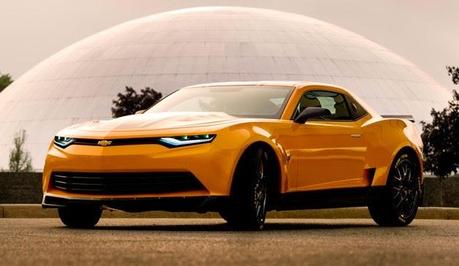 Another high rated company is the rental car: This company has different destinations for customer convenience services. They include Rome, Turin, Alassio, Alba, Alba Adriatica, Alessandria, and more towns in Italy.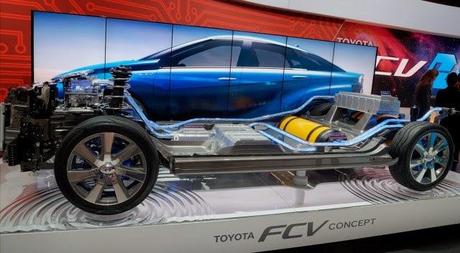 The SIXT Company: This company has a large fleet of about 220,000 vehicles and provides car rental service or over 100 countries worldwide. It is a global company offering professional travel services. It is one of the cheapest rental car companies in Italy offering service in Milan, Naples, Pescara, Genoa, Rome, Torino, Brindisi, and Palermo among others.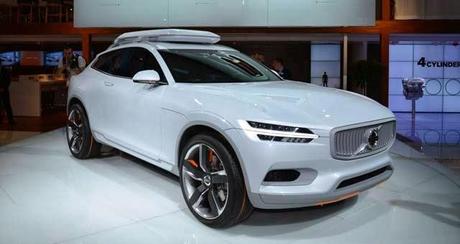 Fodor's Travel: This company offers specialized kind of services through deals such as car rental deal. These deals vary across towns and across car specific requirements. This company is highly flexible in meeting customer's requirement.