I believe in the saying, "readers are leaders". It is through reading that we learn more and gain new perspectives about ourselves and the world around us. Plus, reading makes you smarter. It is the most powerful tool for acquiring more knowledge. That said, we encourage you to start reading more and get cozy in your reading chair. If you are looking for best books for men to lose yourself in, then you came to the right place.
Regardless of whether you read a lot or not, we have compiled a list of books every man should read. These books should form the foundation of your library.
The Great Gatsby - F. Scott Fitzgerald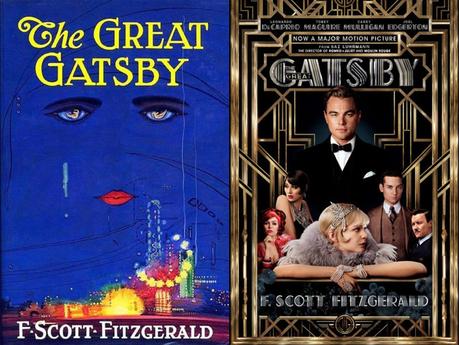 Image Source: http://www.businessinsider.com
This American novel is a classic. Set on the East Coast of the roaring '20s, The Great Gatsby is magical and majestic. This is the tale of the incredibly wealthy Jay Gatsby, who tried to reinvent himself just to win back the woman he loved, Daisy Bucahan.
This book will give you a glimpse into the high life of the roaring twenties and regales you with stories of lavish parties at the Gatsby mansion.
Lord of the Flies - William Golding
Image Source: https://www.amazon.co.uk
Set at an unchartered island, Lord of the Flies tells about a story of a group of boys and their disastrous attempt at governing themselves. It focuses on the struggle for power, as well as the unspeakable things men will do when taken outside the order of civilization.
Lord of the Flies is a novel about self-governance and instincts. It is one of the best books for men every guy out there should read and learn from.
The Kite Runner - Khaled Hosseini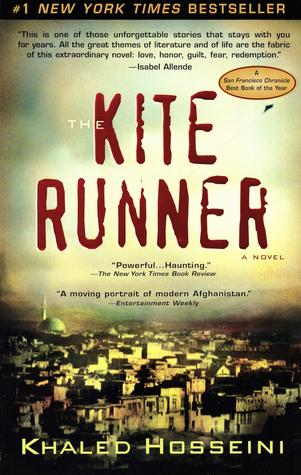 Image Source: https://www.goodreads.com
The Kite Runner is a beautifully written novel that is set in a country that is in the process of being destroyed. The book focuses on the heartbreaking, unforgettable story of the unlikely friendship of a rich boy and the son of his father's servant.
The Kite Runner is a classic, one-of-a-kind novel that has touched the hearts of millions of readers worldwide. It was the novel that started the career of one of America's most treasured writers.
1984 - George Owell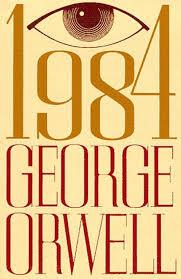 Image Source: http://flavorwire.com
1984 offers political satirist, George Owell's nightmare vision of a bureaucratic, totalitarian world and a poor stiff's attempt at finding individuality. It resonates today more strongly that ever. Every reason to be demanding, sceptical, and watchful of your government is in there. The fact that he wrote this in the 1940's may surprise you. It became one of the most significant novels of the 20 th century that's why we included it in our list of the best books for men. This book is George Owell's gift to anyone who is experiencing their moment of political awakening.
The Call of the Wild - Jack London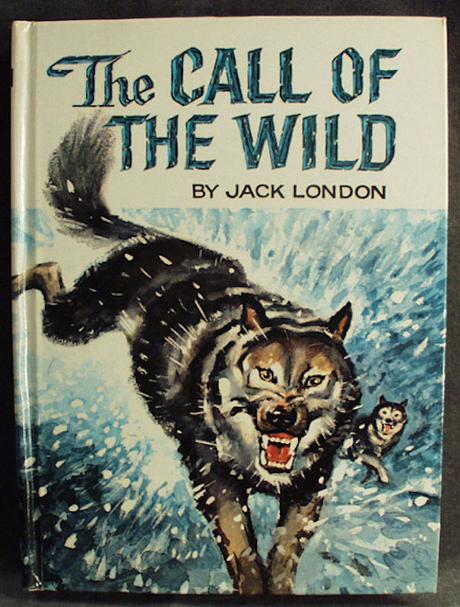 Image Source: http://flavorwire.com
The Call of the Wild follows domesticated dog forced to adapt into the chaos of Klondlike Gold Rush. Here, he was forced to survive in a harsh climate and dominate other dogs. Devotees of American literature as well as dog story enthusiasts will find this classic book a memorable and thrilling reading experience.
The Stand - Stephen King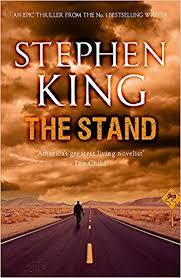 Image Source: https://www.amazon.co.uk
Stephen King books can be terrifying. At times, they can be intimidating, but this post-apocalyptic horror turned fantasy adventure is something we would categorize as one of the best books he has written. It may be too long (1,400 pages to be exact), but it's definitely a great read.
The Seven Habits of Highly Effective People - Stephen Covey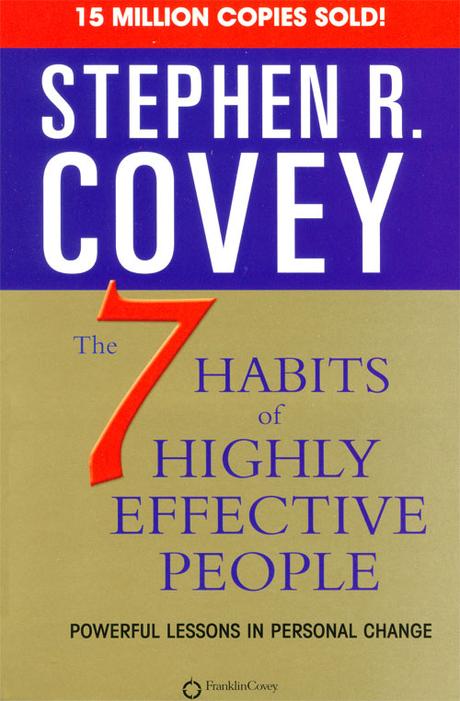 Image Source: http://www.healthylivingheavylifting.com
The 7 Habits of Highly Effective People is one of the most compelling books ever written. It became an instant rage when it was first released in 1989. Upon reading this book, people have realized that their lives were headed in the wrong direction.
This book contains life-changing information. It focuses on timeless principles of human dignity, honesty, integrity, and fairness. If you understand and implement the ideals Stephen Covey has shared in this book, there should be no aspect of your life that should go untouched. Decades later, this book continues to be a best seller. We believe it is one of the best books for men.
The Antidote: Happiness for People Who Can't Stand Positive Thinking - Oliver Burkeman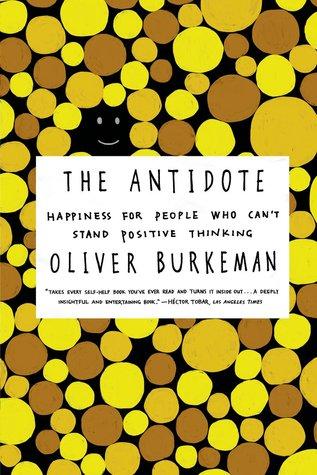 Image Source: https://www.goodreads.com
This is a great book with a title that really stands out. Some of you may be wondering why we included this book on the list, but please bear with us.
If you naturally quite positive, this isn't the book for you. Rather, this would be a great read for all you cynics out there. In this book, Burkeman argues that trying to make yourself happy often has the reverse effect. Sometimes, embracing negativity can actually be good for you.
How to Win Friends and Influence People - Dale Carnegie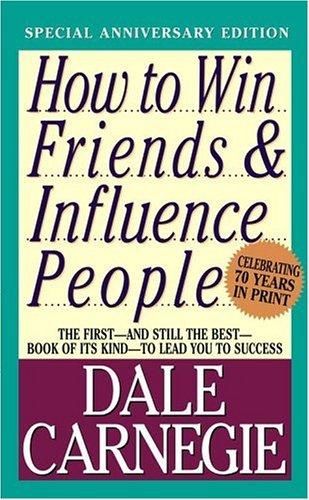 Image Source: https://www.goodreads.com
Let's face it. Not all self-help books can help solve your problems or fix your life. But there are some that have genuinely changed people's life. This book is one of them.
How to Win Friends and Influence People is packed with rock-solid advice that a lot of men have claimed to have helped them reach their goals. In this book, you will learn some tips and strategies on how to make people think like you do, how to change people without resenting you, as well as how to make people like you.
This book is a timeless bestseller, and has sold more than 15 million copies since it was released in 1936. No doubt, it is one of the best books for men, and we highly recommend that you read it.