"Hindi Cinema" or Bollywood it is known as one of the biggest Movies producers.Here is the list of mainstream Best Bollywood movies to watch.
if you are true Bollywood movies lover, then well we are pretty sure you must have watched most of the movies from the list, or if not then you will start.
Best Bollywood movies to watch
#10 Munna Bhai MBBS

Munna Bhai MBBS is a 2003 comedy film directed by Rajkumar Hirani and starring Sanjay Dutt, Arshad Warsi.
A Gangster decides to be a Doctor to pursue his father's dream. With the help of his friend Circuit, he seeks admission to Medical college.
#9 Lagaan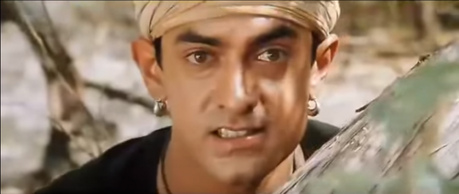 Lagan is a 2001 drama, directed by Ashutosh Gowariker and starring Amir Khan, Gracy sing.This film was nominated for Oscar in 2001.
In the Victorian era, a man challenges British for a cricket match to get their land tax waived. Their main problem is that no one knows to play Cricket.
#8 Dil Chahta Hai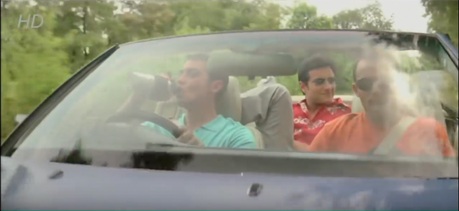 Dil chahta hai is a 2001 comedy-drama film directed by Farhan Akhtar starring Amir khan, Saif Ali khan, Akshaya khanna, Preity Zinta, Sonali Kulkarni, and Dimple Kapadia.
The very close childhood friends enjoy their life fully but life changes when they all fall in love.
#7 Swades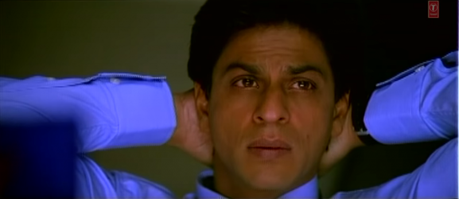 It is a 2004 drama film, directed by Ashutosh Gowariker starring Shah Rukh Khan.
This movie is based on the life of a scientist in Nasa. Who visits India to take his nanny along with him and this journey changes his life forever.
#6 Rang De Basanti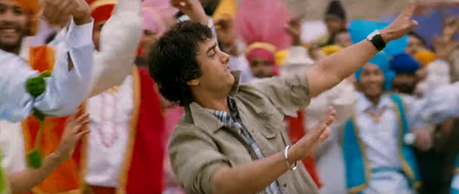 RDB is 2006 drama film directed by Rakeysh Omprakash Mehra starring Amir Khan.
This is the story of six college student who assists a woman to film a documentary on freedom fighters and events awaken their patriotism.
#5 Dangal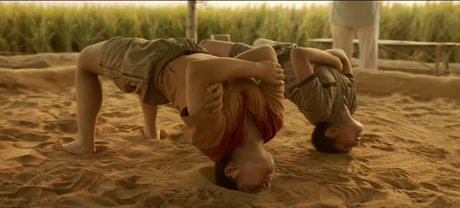 Dangal is a 2016 biographical sports drama film.
The former wrestler Mahavir Singh Phogat decides to train his daughters to bring the gold medal for the country.
#4. Zindagi Na Milegi Dobara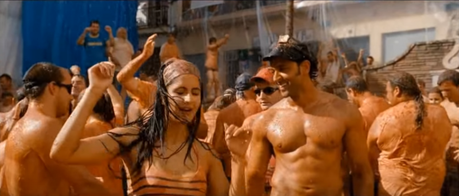 This is undoubtedly one of the greatest and finest Bollywood movies.
Three friends decide for a vacation to Spain. Where they fall in love and combat their fears.
#3 Andaz Apna Apna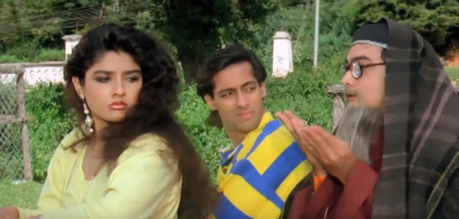 To some people, this may seem odd on the list, Some must be wondering why this is even on the list of best Bollywood movies, but if you have seen it you know is one of the best comedy movies in Bollywood.
This movie is the story of middle-class families with the big dream. Where two guys fought the cold war to win over a multi-millionaire's daughter.
#2 3 idiots

This movie depicts the life of 3 college friends, On the final day of College on the friend is lost, One day two of them decides to find their long lost friend.
#1 Sholay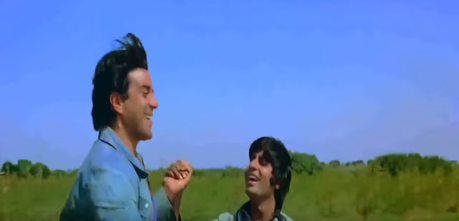 Sholay is a classic action-adventure movie directed by Ramesh Sippy you should definitly consider this movies in your list of best Bollywood movies to watch.
The two criminals are hired by the inspector to capture the notorious bandit.
This is the list of 10 Best Bollywood movies to watch. Now, what are you waiting for have some popcorn and go to NetFlix.
We hope you liked it