The cartoon is such an entertainment that glues eight to eighty everyone in front of the screens. We, the working guys even stand still when any remarkable cartoon episode of Tom & Jerry flashes on the screen. Cartoons have not been for kids anymore. Developments of animation of virtual effects have given a big thrust for the reinvention of cartoons for the new generations. Online Cartoon streaming has taken the vacuum of enjoying anytime, anywhere. A number of apps have also popped up officially and with the help of Smartphone, cartoons are now dominating not only the big screens but also the tiny screens as well.
Free cartoon apps for Android
We always choose YouTube as the primary source of any video streaming but it has a flaw. All the videos don't match the quality and sometimes give us pain while watching and if it's something humorous like an episode of our favorite cartoon, that's not expected in any way here you can also check out popular source to What is the best website to watch an online movie for free?.That's why a number of cartoon streaming apps have taken place and overwhelming responses have encouraged these apps to create a different specialized section for viewers. And it's needless to say that these things lead to evolving a different taste in viewers.
Cartoon Network App- The big boss of all
Well, we all know what it is. This app is developed and maintained by the Cartoon Network which has been one of the leading broadcasting channels of the cartoon for few decades and since our childhood; we have been viewing this channel. It's like the father figure of all apps to watch cartoon online.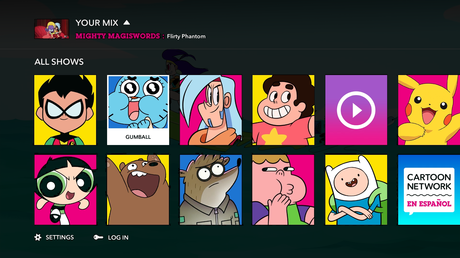 Users can enjoy all the full-length episodes without any breakthrough some promotional advertisement may cut the uninterrupted viewing. But what it delivers, on TV it's not possible at all because you can choose your favorite show and episode anytime.
Another point that attracts a thumb up is that users can see some app exclusive premiers where users can watch premier episodes even before they hit the air!
Cartoon HD app- An integrated app for watching cartoon only
As the name suggests, it's a cartoon streaming app but the magic point doesn't lie here. It provides all CartoonHD episodes and that too without any kind of subscription and annoying advertisement! The interface and navigation play the important role in popularity. Even a novice can narrow down the searches using the filters and genres available on the dashboard!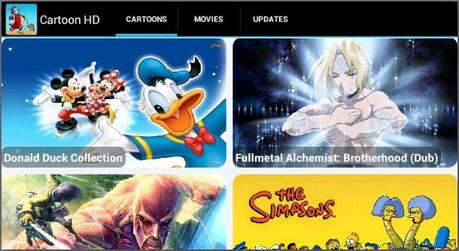 Another plus point of this awesome app is that it works as a web of cartoon series. That means users can enjoy cartoons from different broadcasters! Users reported some crashes during streaming but you can overcome with the guide for fixing cartoon HD not working easily.
HULU- An all in one app for streaming
Many of us don't want to have different apps for different functions, we prefer an integrated app helps us doing many things from a single dashboard. HULU is a similar kind of app. From movies to TV shows, award shows to cartoons everything you can find on this app. So if you are a movie fanatic and your wife is a fan of a TV shows then you both can enjoy different things from this, even if your kid is fond of a cartoon that too is on this app. There's a specialized section for watching cartoons online.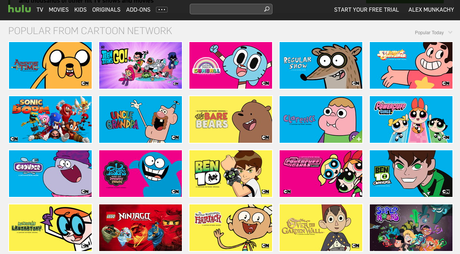 HULU live TV beta version allows recording anything to our DVR directly so that we can enjoy that anytime even without data connectivity!
Sling TV- Try the best and forget the rest
Folks, you might not hear about this, so I was. I personally prefer something that compiles the IT laws and regulations of online streaming. And Sling TV does these perfectly. Because of the tie-ups with many broadcasting corporations, it delivers best in class shows and episodes in almost no time after release!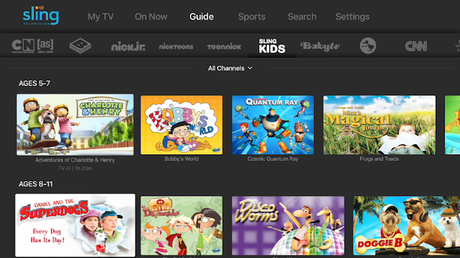 There's a free version and a paid version as well. The free version shows advertisements and the paid version doesn't show anything except the requested episode! But the free version isn't like the other apps where ads are popping up everywhere and sometimes cover the whole screen! Sling TV, of course, has ads but not shitty ads.
Buddy, selecting the best cartoon apps for Android from the hundreds of apps on Play Store is like finding a needle in the haystack. After a thorough research and tests on the top rated apps for watching cartoon online, we have shortlisted these for you. Now save your energies and make your plan to enjoy your favorite cartoon shows.