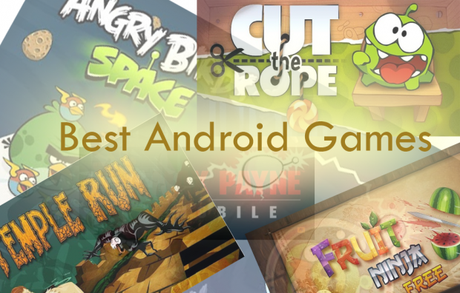 Android is certainly a great mobile operating system in the world and Ranked as NO.1 in mobile operating system industryAs it is the most widely used operating system in the world it has also had 6,000,000 apps to select a app for our daily work  while selecting person may be confused in selecting the apps. So to ease your work out we listed below some of the best apps for managing daily tasks.
1.  Tasks n Todos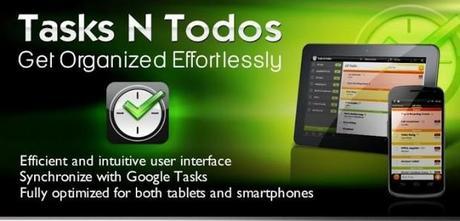 Tasks n Todos is very easy to use and make the list of tasks to do. In this we can drag and drop to rearrange lists. There is a backup function so you can save your tasks to your SD card. In this app we can add photo and map to the task. it also contains the voice input method
 2. Astrid Free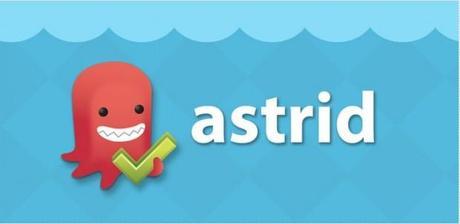 Astrid is one the best task and To Do list management apps for android. It is free and have everything Which need to easily create and manage a To Do list you can easily add tasks, edit and categorize them, mark as completed and much more. It also has the different widget choices and adds voice input.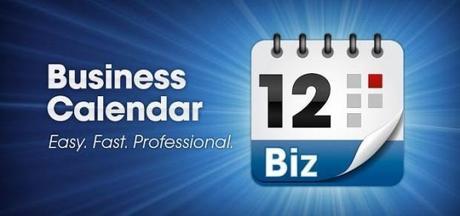 Business calendar is also very good app for maintaing the list of the tasks of your day. In this calendar we can also write the schedule of the day tasks to be don by us.If you  Want to expand or shrink the number of days in week view, use the slider at the bottom of the screen. Also at the bottom of the screen, you can see all of the calendars synced to your phone. The calendars can be hidden by touching the calendar name.
The free version offers 75% of the functionality of the paid app. The paid app offers different widget options and (the reason I bought it) drag and drop appointment changes.
4. ThinkFree Office Mobile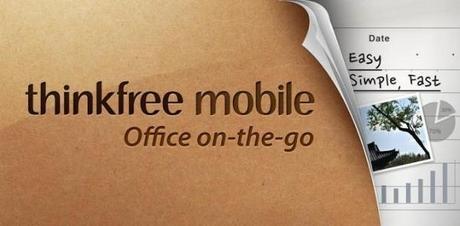 ThinkFree Office Mobile is the best all-in-one pack for opening and editing documents. If you need to be able to work with Word, Excel, PowerPoint and other office file types, this is the only app you need to install. The interface is clean and you get enough formatting options to do any basic and even some advanced text editing. The app can also work with Google Docs accounts directly, which is a definite bonus if you use the service.