One of the feature that we like about our phone is clicking pictures anywhere anytime. It is one of the most widely used feature of our phone to snap pictures and share it with our family, friends and upload it on our social media account. But you can't upload a pic in which you are not looking good or the contrast is just not right or any of the thousand different faults, so to overcome this issue photo editing apps are proven to be useful.
These photo editing apps with the help of some effects, filters and frames can make your photos even more interesting, flabbergasting, and startling. But with so many options, to choose the right app for the right job is very difficult, so, we have narrowed down a list of few photo editing apps for your smartphones with their own specialty and will help you enhance your picture with just a few final touches before uploading/sharing it on social media.
Aviary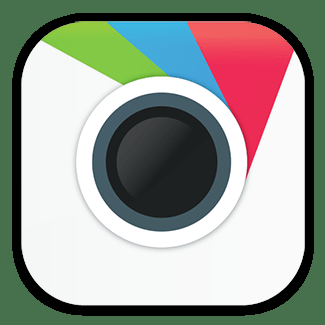 Aviary is a free app that comes loaded with some cool features for photo editing such as one touch auto enhance, adjusting color, contrast, variety of frames and effects, red eye correction, blemish and many more all done on your phone. The app is one click destination to edit your pics before sharing it to anyone, with the app you can instantly share photo right after you have edited it.
Picsart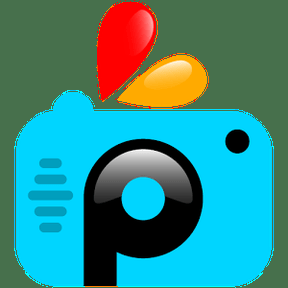 It is a free photo editing app, which has a 4.4 rating in play store and about 400 million downloads. The app offers features like built in camera, various photo effects, collage, frames, borders, overlays, etc. Some of the additional features of the apps that are better, juxtaposed to other photo editing apps, which are free crop, artistic photo effects, motion blur, video/gifs, etc.
Pixlr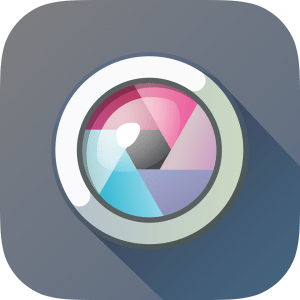 Pixlr is an online photo editing tool for android phones. Pixlr is so fast and simple that anyone can master it. Its feature includes easy user interface, one clicks size manipulation, changing saturation, adding photo effects, hues, etc. you can also create a new image, upload images, or simply get one from a URL location.
Cymera
Cymera is a free camera app that also allows photo editing. Its camera comes with 7 pre-loaded custom lenses, 20 filters and several different shooting modes which includes anti-shake, timer, and ample of shooting options. As far as photo editing is concerned the app offers features like special effects, collage, about 130 different beauty filters, etc. Cymera is considered to be one of the best photo editing app by over 200 million users from all over the world.
Adobe photoshop express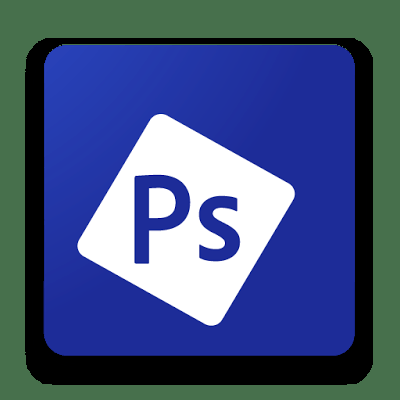 The most popular and widely used app in the segment of photo editing is now also available for mobiles. It is a free photo editing and collage making app, with features like automatic color optimization, plenty of free filters, options to adjust exposure, white balance, contrast, etc. The app has a very easy user interface which makes it user friendly and easy-to-operate. The app is available for windows, android, and iOS.
You would also like to read: