Thousands of couples will be walking down the isle in Britain this Summer and with all eyes on the bride,  the right accessories are a must! This year we have a gorgeous collection of bespoke jewellery for both the traditional and the contemporary bride. There are matching earrings or bracelets to compliment each of the necklaces below. To see the full collection by each designer, please click on the image to be taken directly to our website.
Sarah Anderson- Byzantine Sterling Silver Chainmail Necklace with Heart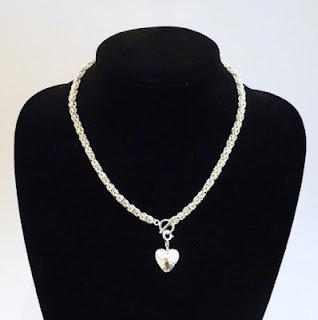 Angie Young- Sterling Silver Triple Chain Necklace with Hearts and Black Pearls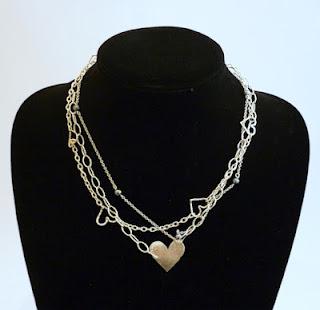 Lianne McCurrach- 'Something Blue' Sterling Silver and Handmixed Resin Botanical Necklet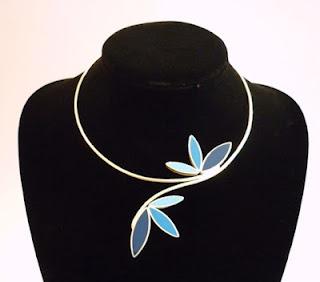 Karen Thomas- Freshwater Pearls and Sterling Silver Shells Necklace with Shell Back Pendant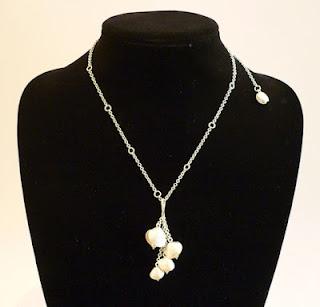 Aldona Juska- Sterling Silver Thistle Pendant with Swarovski Crystals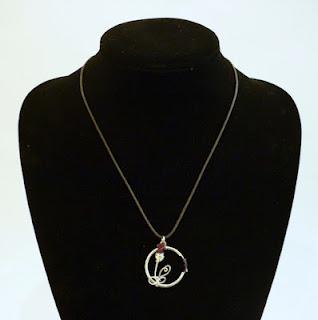 Let them bring gifts….
We also have a Wedding Gift Registration Service available, where we will set up your own section on our website for your family and friends to purchase the gifts through Paypal. You can ask your guests to jointly pay towards a painting to celebrate your marriage, or even select a number of items you would like bought individually. There is a large range artwork is available through this service, including glassware, handmade clocks, original paintings, ceramics and much more. 
www.arteryuk.com