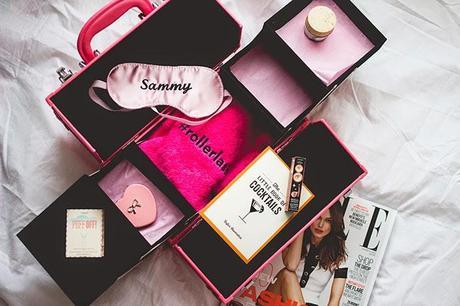 The lovely people at Benefit sent me this really cute cosmetics case along with the latest issue of Elle Magazine with the free sample of the new Roller Lash mascara which hit's the shelves this March.
Inside the cosmetics box I found all the ingredients for a perfect girly pamper evening, a personalised eye mask with my name on (CUTE!) the Puff Off eye gel, the It's Potent eye benefit cream, a hair towel with the roller lash hashtag, a really cute heart shaped mirror & the little book of cocktails. I haven't tried any of these products yet, I'm super excited to try them and I'll definitely share my thoughts with you, I have however tried the Roller Lash mascara which I have written a little review of below.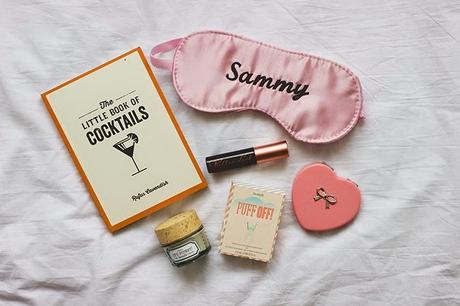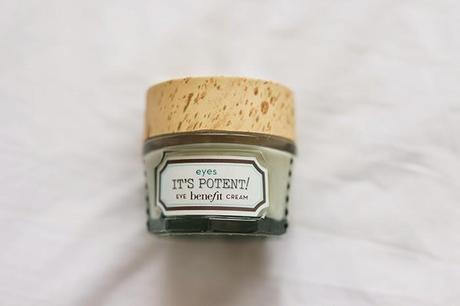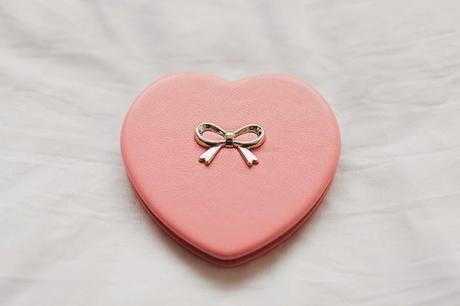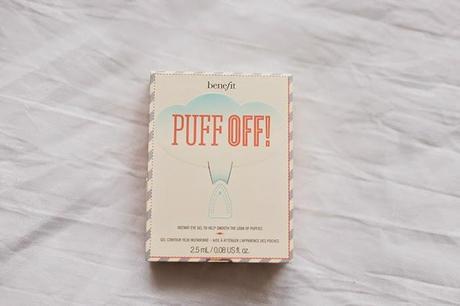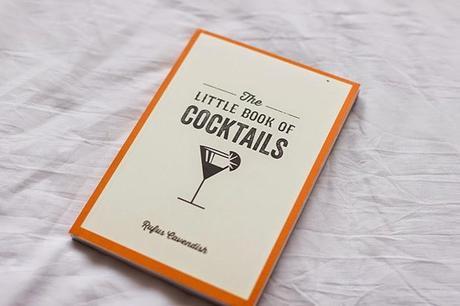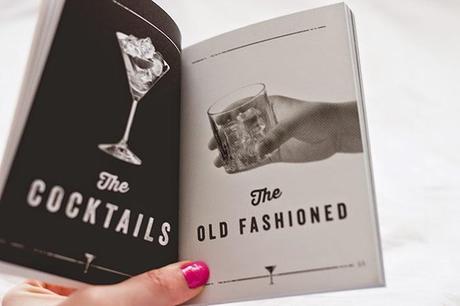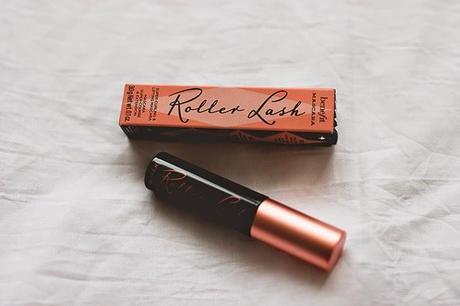 I usually buy drug store brand mascara's so I don't usually spend a lot so I was very intrigued to see how a more high end mascara compares & boy am I impressed, I didn't need to brush my lashes with the wand much before my lashes looked longer and fuller and there was no clumping at all, the lashes separated effortlessly. Basically this Mascara is a roller for our lashes, amazing! The patent bending 'hook n roll' brush grabs, separates, lifts and curls while the instand curve setting formula holds for 12 hours, what more could you want in a mascara?! You can say buh bye to those eyelash curlers ladies! The Roller Lash mascara contains provitamin B5 and serin to condition your lashes.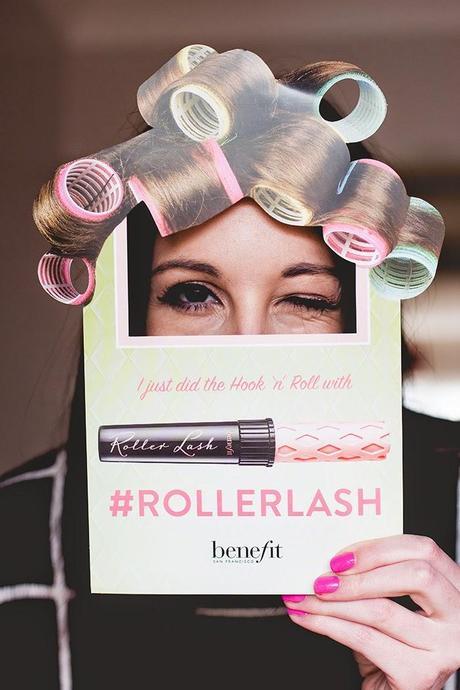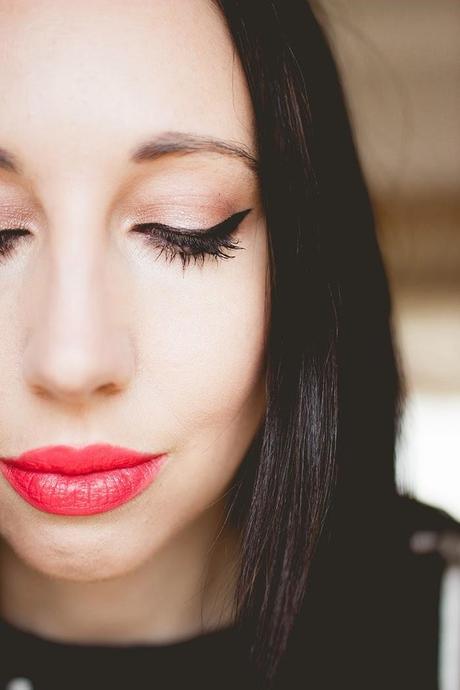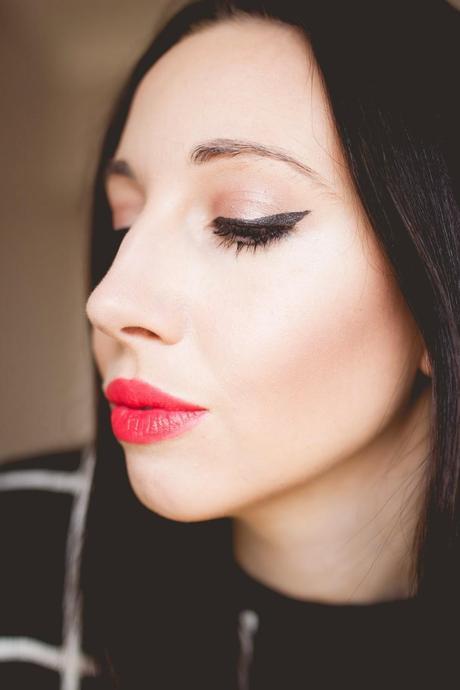 I'll definitely be purchasing this mascara, I absolutely love it and I highly recommend it.
Benefit Roller Lash mascara