I'm a relatively new convert to Benefit after being a MAC girl for a good while. It was completely accidental, wandering about saying to myself "I need a boost" and minutes later was sitting having my brows tweaked into shape.
I'm a regular now to the ladies within Debenhams and loved the little aprons they sported whilst on a recent visit. A quick enquiry showed me this product, Puff Off. Handy for a night owl like myself or anyone who suffers from puffy eyes or just needs some eye TLC.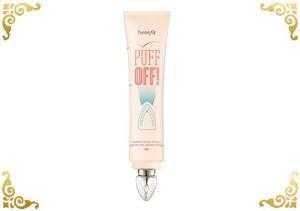 © Benefit
Benefit Puff Off has a light, gel like texture which is quickly absorbed into the skin and feels cooling straight away. Being useless at drinking enough water, I felt this hydrate my skin and the cooling "iron" part felt bliss.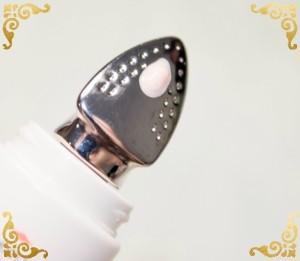 I've not used this over make up up yet, but the Benefit gals say this is OK.
Thumbs up for Benefit Puff Off, a good wee booster for when the eyes are flagging.
You can purchase from Benefit for £22.50.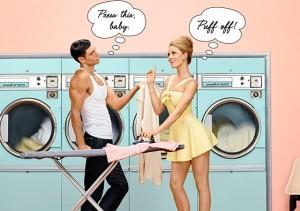 © Benefit