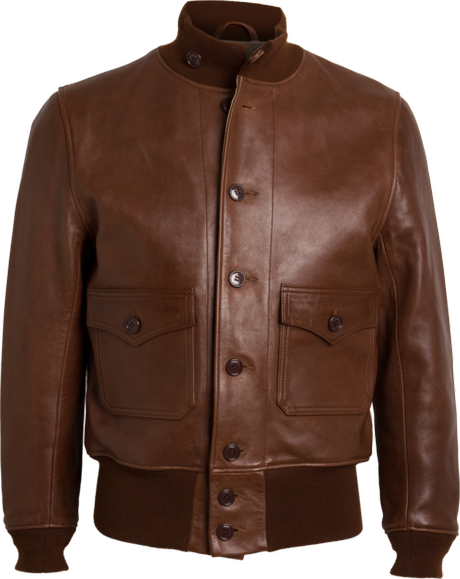 The online menswear marketplace is probably the best it's ever been, but in some ways, it also feels a bit homogenous. Some stores focus on tailored clothing (usually of the Italian variety), some on designer and streetwear, and some on the vaguely heritage stuff that was popularized during the Americana/ workwear trend.
So it's refreshing to find Bench & Loom – a relatively new online shop run by husband and wife duo Jared and Brooke Zaugg. Before starting an online shop, their last venture was The Legend of the Motorcycle, the first world-class Concours d'Elegance of its kind. A Concours d'Elegance (French for "competition of elegance") is a four-century old tradition that started with the French aristocracy, who apparently liked to parade their horse-drawn carriages in the parks of Paris during summer weekends. Over time, as carriages lost their horses, the events shifted to automobiles, and the gatherings became competitions among automobile owners on the appearance and historical accuracy of their vehicles. Before Jared and Brooke founded their company, however, such competitions didn't exist for motorcycles, so they created one on par with the Pebble Beach Concours d'Elegance, the most prestigious car show in the world. For their efforts, all the major Concours d'Elegance shows now include motorcycles in their line-ups.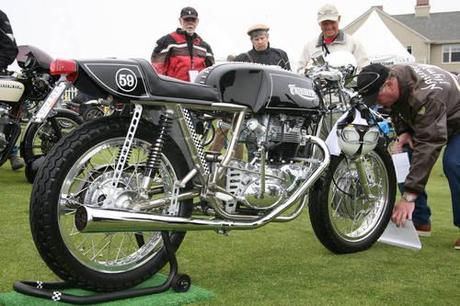 Their newest venture, Bench & Loom, feels very much like an extension of the two founders' history. Jared and Brooke strike me as a bit outside of the typical, fashion show attending, menswear breed. They're refreshingly more well-rounded, and their store reflects that. The stuff they sell is very masculine, but not of the strictly burly, Americana workwear kind. They're simply unique goods with stylish, practical designs, often with a strong sporting flavor. Their Specialty Shop, for example, is a rotating, three-month capsule of items focused on a specific subject. In the past, they've had the themes center on motorcycling (naturally), skiing, cycling, surfing, and now driving. Again, things not just for the clotheshorse, but for the well-rounded man.
As unique as their store's style is their approach to e-commerce. Inspired by Brooke's love for classic films, the two started The Phoenix Project, where they let registered members vote on which iconic garments from a classic film they want to see reproduced. The item with the most votes goes to one of their brand partners, who is then commissioned to create a pattern and prototype. They are then offered by pre-sale only, with production kept in the very low numbers (think thirty or so). The last project was the jacket that James Dean wore as Jett Rink in the 1956 film Giant, and now they're running a few items from On the Waterfront. This is a great way, I think, for men to get a special garment that already carries the character, emotion, and story created a classic film. It's also something that creatively shows what a webstore can do, and pushes it beyond being just a digital translation of a brick and mortar operation.
The combination of their unique style and innovative approach to e-commerce makes them something to watch out for. They're not selling tailored wear, which I suppose is what this blog mainly focuses on, but they do have some nice things to wear on weekends. Combine some of the things below with dark jeans and dark brown leather chukkas, for example.