Ben from The Bachelor did what???
Yes, he kept Courtney after every girl warned him about her. I have never seen someone act so differently in front of the bachelor on this show before, have you? I watch this show with my BFF's family every Monday, and all of our jaws dropped when he picked Courtney during the rose ceremony. 
Ben, I wish you much luck. I hope you senses come-to next week.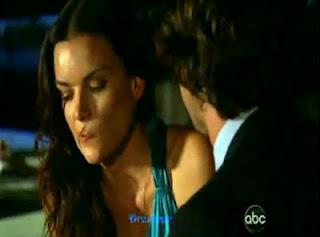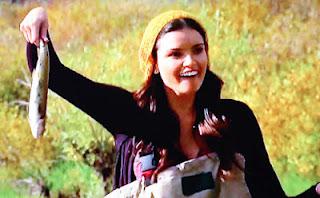 Courtney likes attention... any way she can get it...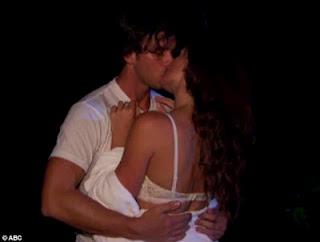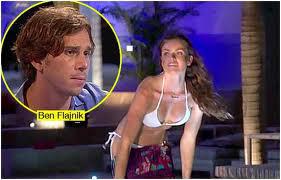 My favorite has been Casey B. since the very beginning! Good luck Casey!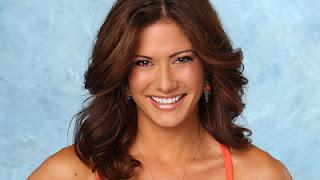 What are your thoughts on this season's contestants?