FirstLadyB| Multicultural Christian Entertainment Site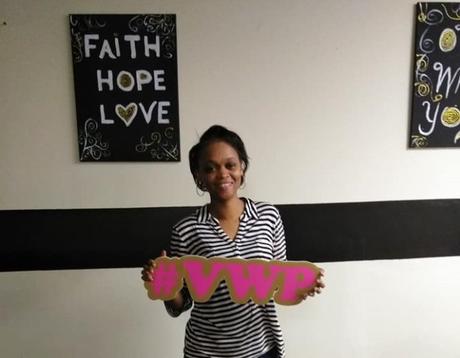 Erica Farley, a church elder, and mother of three, who was known by friends and family as a "good person," was killed last Sunday morning by gunfire.
According to Fox 2 Detroit,  At 4:50 a.m. Sunday morning, Erica was shot dead inside her home.
"I'm still in the dark, so I have no (answers)," said Khalid Farley, her husband. "I just know whatever happened, it shouldn't have happened and whoever did this, I don't think they knew what they did."
Detroit Police are reporting that Erica was inside her home when someone fired into a window, a man inside was struck in the leg. A bullet hit Erica in the neck and she was pronounced dead at the scene.
The gunman is still at large according to reports.
"The only thing I can say to whoever did it is, just repent," said Raheem Warren. "Ask God for forgiveness."
Raheem Warren was Farley's pastor. She served in a leadership role at Until Christ Returns Church.
Those close to Farley remember her as a woman of deep faith, hustle and a heart for hurting women. She started Voices With A Purpose to help them.
Erica is survived by her husband Khalid and three children: Jasmine, Keisean and Kenyon. All of them are desperate for closure and have a message for the person who took Erica's life.
"You know what you did is wrong," Smith said. "Turn yourself in, this family needs justice for her.