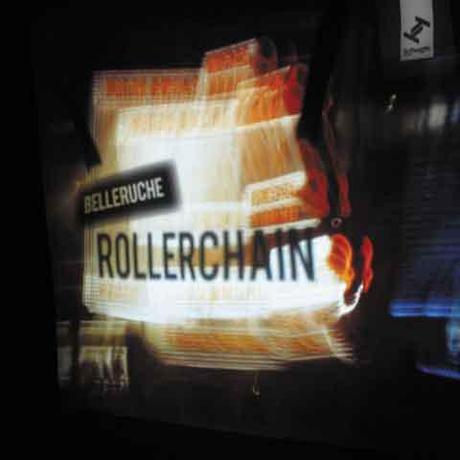 Neon favourites Belleruche release their new album 'Rollerchain' via Tru Thoughts on 7th May 2012.
'Rollerchain' is the fourth album from Belleruche, and also our favorite. The album reveals a progression in sound for the London trio and is preceded by new single 'Stormbird' in March, which has already received 75,000 YouTube views and radio support on BBC 6Music.
Fans will notice a darker, more bass heavy and evocative sound which still retains the melodic soulful touch that from their previous work. 'Stormbird' is a sub bass driven pop song with clipped drums, tempo shifts and swells of looped feedback.
Here's the official video via Tru Thoughts YouTube channel:
Click here to view the embedded video.