Next to the anticipated Royal Wedding was the wedding of the fictional characters in Twilight.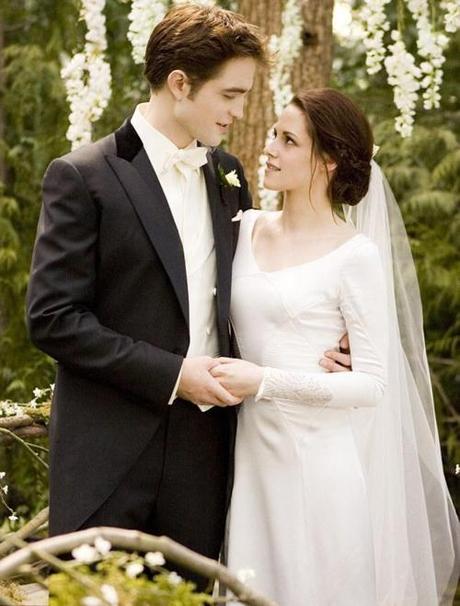 Speculations on who will design the gown. Now, we know that it was Carolina Herrera who remarkably designed Bella Swan's wedding gown. 
But doesn't it look similar to Pippa Middleton's bridesmaid gown? Was it somehow inspired to it?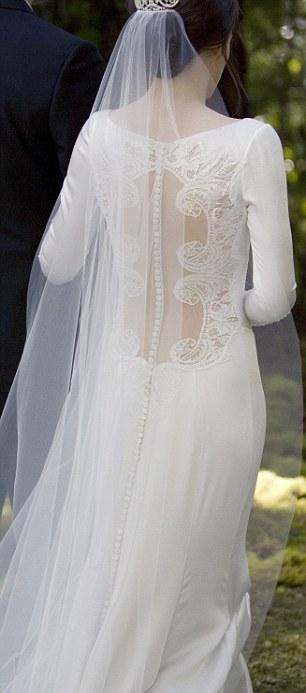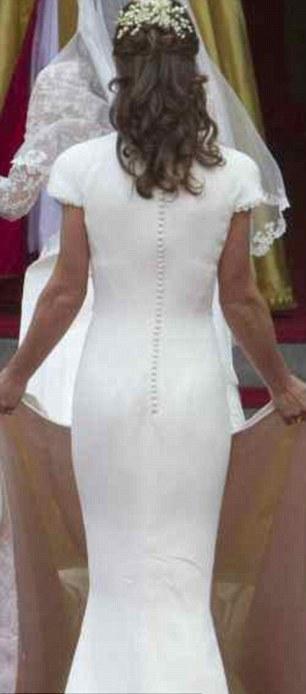 At first look in the movie, thought it was simple and elegant, but then if you looked at it closely it has all those intricate details, as well as the sheerness of fabric. (Crepe satin and French Chantilly lace)