When I think of Marks and Spencers, I think 70′s school headmistress or nun in own clothes.
I haven't shopped in Marks and Spencers for around five years.
I used to think it was a nice store but last time I visited, I felt the clothes were outdated and old-fashioned. It's never crossed my mind to return. 5 years ago, I purchased a few bras and some lingerie. I remember thinking, my grandmother wouldn't even wear some of these clothes.
Well, it seems Marks and Spencers have finally caught on.
Problem is, have they employed the right person?
This is 51 year old Belinda Earl.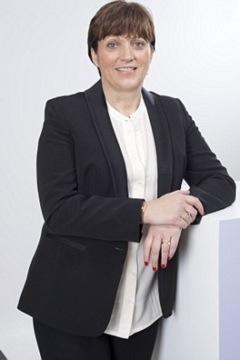 I still wouldn't wear her designs. Here is a sneak peek …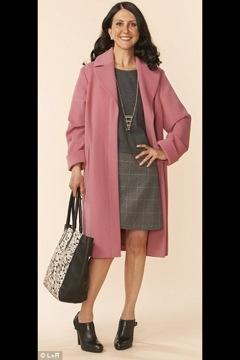 I doubt I'll be shopping at M&S anytime soon.
Read more here