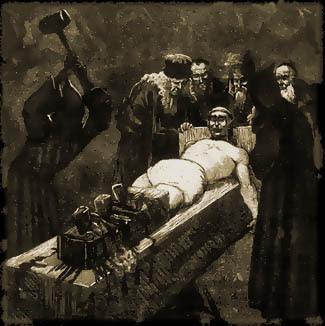 forced belief isn't real belief
"What's a BELIEF REBOOT, Mike?"
Glad you asked.
Have you ever actually 'thought' about what 'belief' is?
Or are you just going along with the herd and praising god or worshipping his way?
I know, I know, it's Sunday, a so-called religious day, but it could be any day of any year. The working week is something that's been hammered into the 'working populace' like the 'belief in god' was hammered into the mindset of the pre- and post- medieval mindset by the then-global ad-campaign called The Inquisition.
And nothing's changed.
We're still there, now.
Suffering the results of VIOLENT INDOCTRINATION and MIND CONTROL.
"That's bullshit, Mike, I am my own man, and I have my own belief systems." you're screaming at the page.
Really?