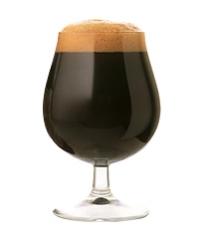 The long commute to work today in this oppressively heavy fog had me thinking.
I admittedly love almost all things Belgian when it comes to beer.  Except for their Stouts.  they are not bad, but just not that interesting to me at best or in terms of the US made Belgian styled ones: hardly anything going on to note. Off hand I have had Dupont's Monks Stout, Allagash Black, and Ommegang's Take the Black & Art of Darkness (both aged and current years).
None were out-rightly bad, but still I was indifferent. Compared to say even these breweries Saison offerings, there just is nothing going on, and I love stouts.
While I would not never buy them again or anything, I am a tad wary of them.  How do you folks feel about them?  Are there any must tries you are in love with?