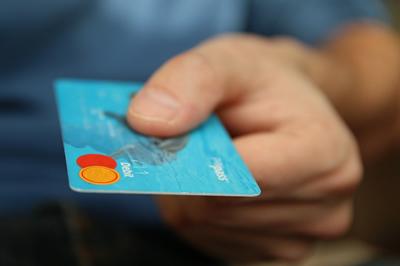 Being able to afford everything that your family needs can be a real struggle, especially if you are taken by surprise and a big household expense like the fridge or washing machine suddenly shows up at the least convenient time. If you can barely make ends meet, finding the money to meet yet another big expense can feel overwhelming. Looking at ways that you can make regular repayments is often a real consideration but if you decide you want to go ahead with any financing arrangements, make sure that you consider all other available options first.
Unless you have really sensible financing options like low interest credit cards or long term low interest rate financing, getting cash loans is generally best avoided. Many of them have high interest rates making for un-affordable and lengthy repayment plans. Considering other alternatives such as a buy now pay later option may be a more sensible choice. With the option to choose whatever products you need and then making regular monthly payments can help budget larger purchases and make them far more manageable. I have to emphasize here that unless you are responsible you should avoid debt at all costs. Debt can leverage purchases as needs but in most cases waiting to save up is the best option.
Most buy now pay later catalogs offer a wide variety of flexible payment options so you can arrange to make repayments that are affordable to you, it's a good idea to try and make your repayment schedule as short as possible as the longer terms tend to add interest making the total price you pay greater in the long run. Keep your eyes open as some catalogs such as Littlewoods.com offer excellent special offers regularly on their repayment options that can help make purchases even more affordable.
It's possible to buy most items from the larger catalogs including clothes, household items, toys, technology and jewellery among many others making it a really flexible way to shop, and with the added convenience of being able to shop online and have everything delivered to you it's an ideal answer if you have a busy lifestyle. So if you are struggling to afford everything you need for your home, you have a big birthday or other celebration coming up or you simply want to treat yourself to a few really nice items getting a buy now pay later catalog could be an ideal solution to your problems
Are you responsible enough to use a buy now pay later option for larger purchases?
Have you ever run into trouble with this type of financing?
Image from: Pixabay
Comments
comments