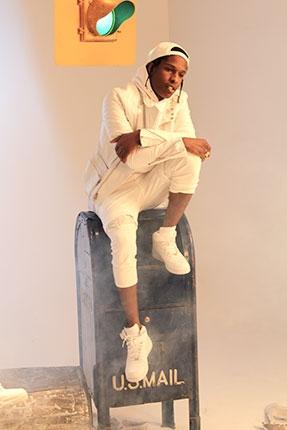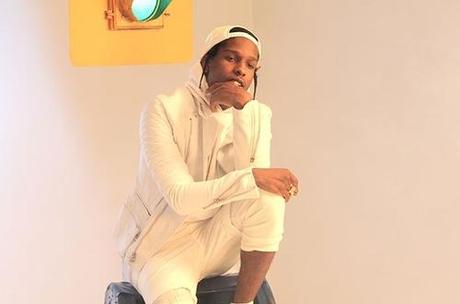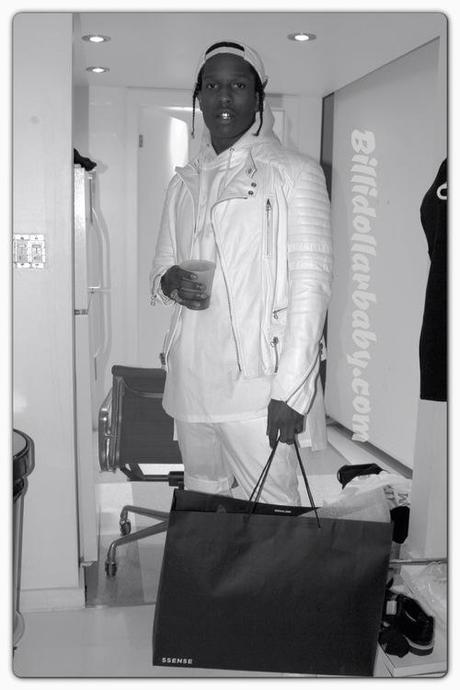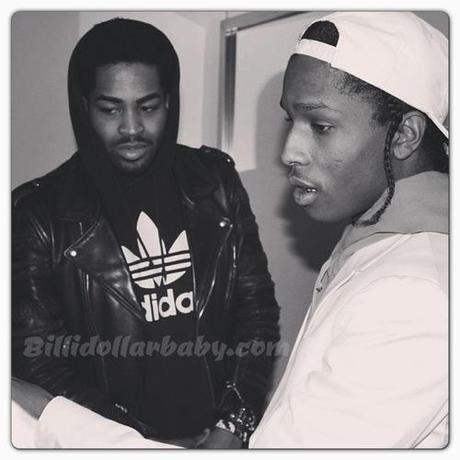 Behind the Scenes with A$AP Rocky 'We Them Nggas' Video wearing 3.1 Phillip Lim, and Givenchy
A$AP Rocky was styled by Clique Propr for P.Reign's latest We Them N!ggas Video also featuring Drake.  He is wearing 3.1 Phillip Lim White Slim Fit Layered Shorts ($275), 3.1 Phillip Lim White Leather Padded And Belted Biker Jacket ($2,250), and a Givenchy White Poplin Hi_lo Tunic T_shirt($545).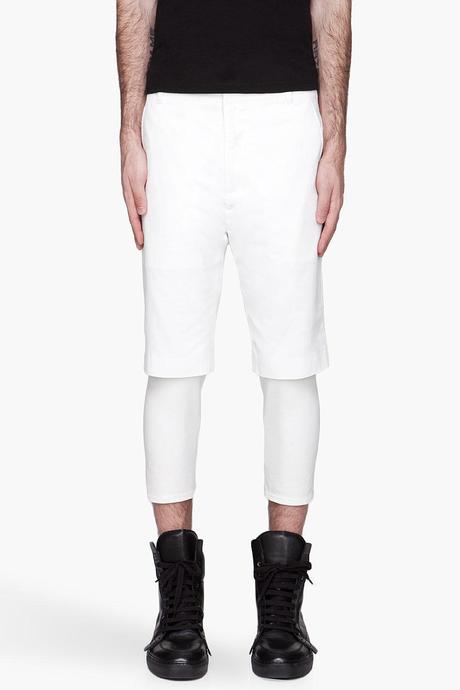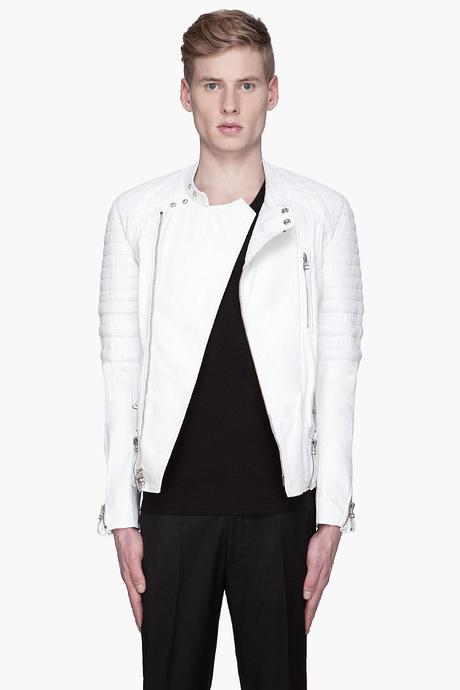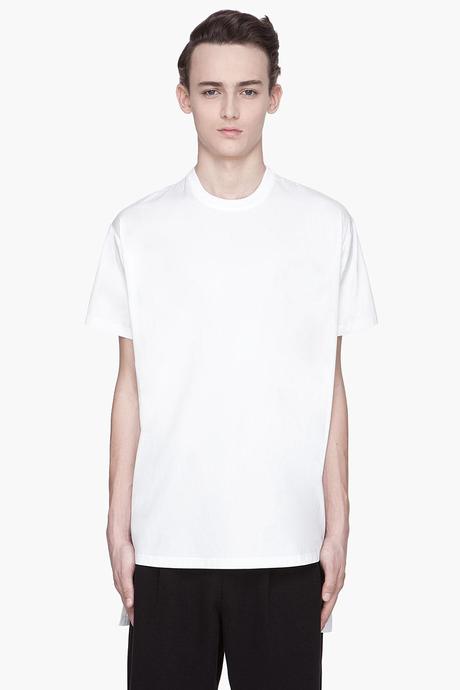 P. Reign's forthcoming mixtape "Dear America," which features "We Them Ni—as," is slated to drop later this year.  "Dear America" features additional guest appearances from French Montana, Waka Flocka Flame and Drake.