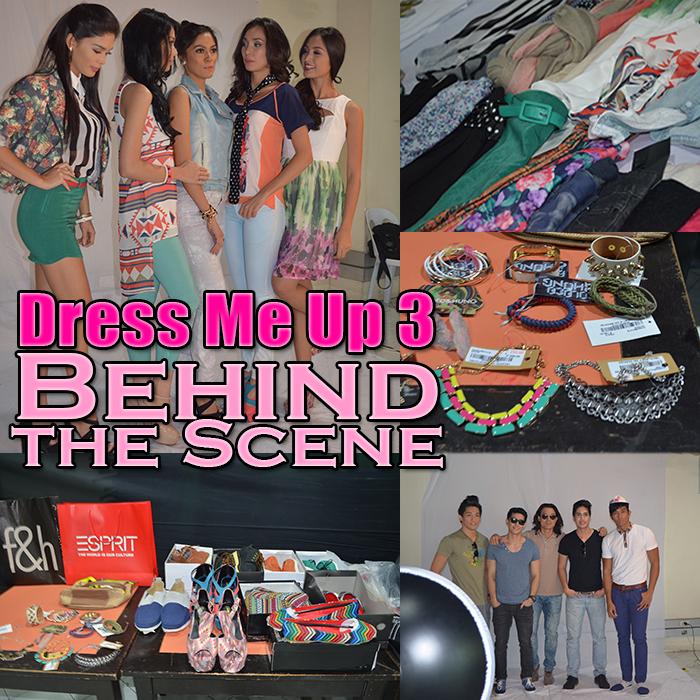 Last Saturday was quite an experience for me! I was invited to be part of the Dress Me Up Fashion Bloggers Event by Araneta Center. I don't claim to be a hardcore fashion blogger nor am I a fashion stylist. But I always wonder how it's like to be one. It's actually my third time to be invited for this event but I had to decline in the past. Now on its third installment, finally my schedule was free! Yay! Sharing with you a few behind the scene photos I took…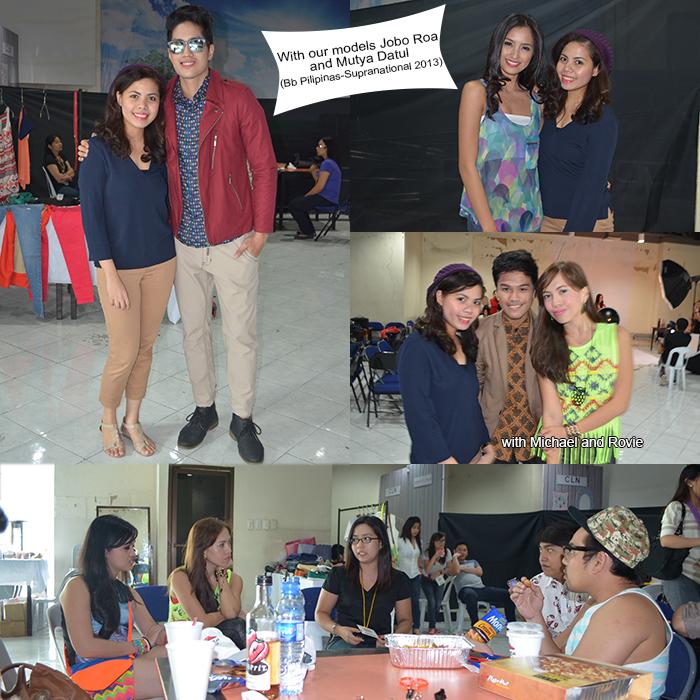 The challenge was to style Bb. Pilipinas 2013 winners and Cosmo Hunk Models in a back-to-school themed photo shoot. There were a total of ten bloggers and I was partnered with Michael (we styled Jobo Roa and Bb. Pilipinas-Supernational 2013 Mutya Datul). Haha now I know being a stylist requires a lot of creativity especially if only a few clothing items were pulled out! You have to think fast and always have a back up peg/plan. But overall it was a fun learning experience for me!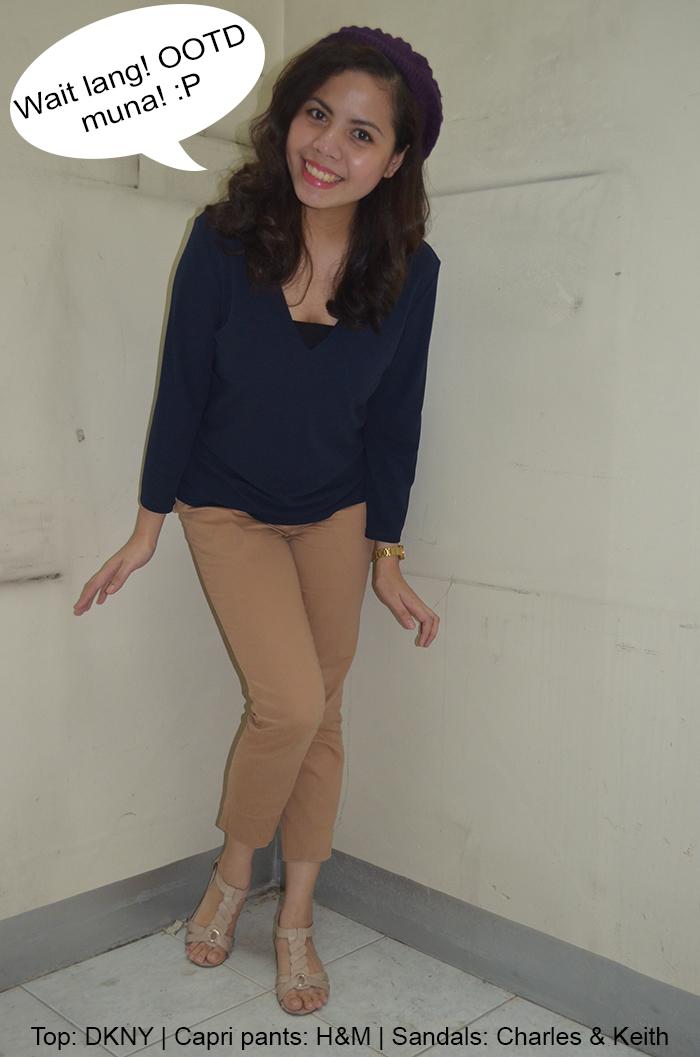 While waiting for our models to be shoot, me and Sai busied ourselves doing OOTD shots of our own. Haha! Thanks Sai for this photo!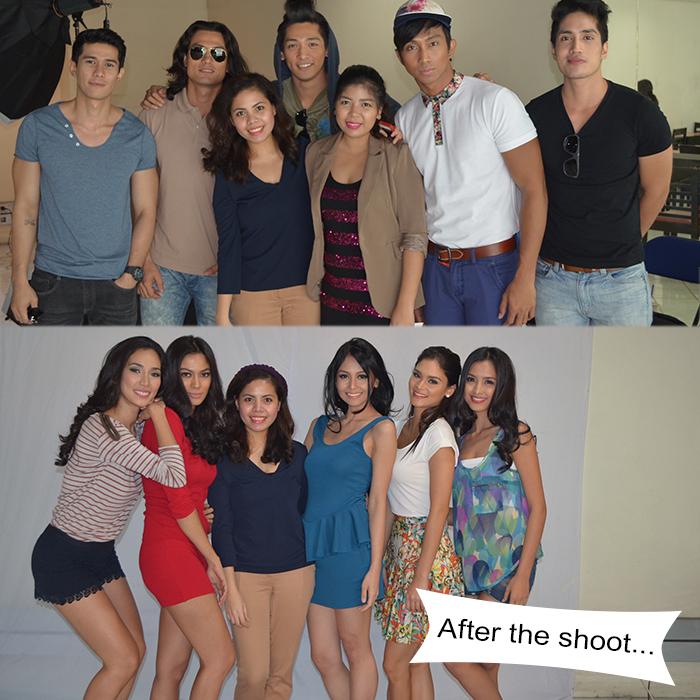 And finally… it's a wrap! Good thing our models were all still game for some after-shoot photos. I'm excited to share with you all the four looks my partner and I came up with! I'm just waiting for the official photos from Araneta. The photos will also be shown in an exhibit in Araneta/Gateway soon! Will share the details once I get more information! Weeee, exciting!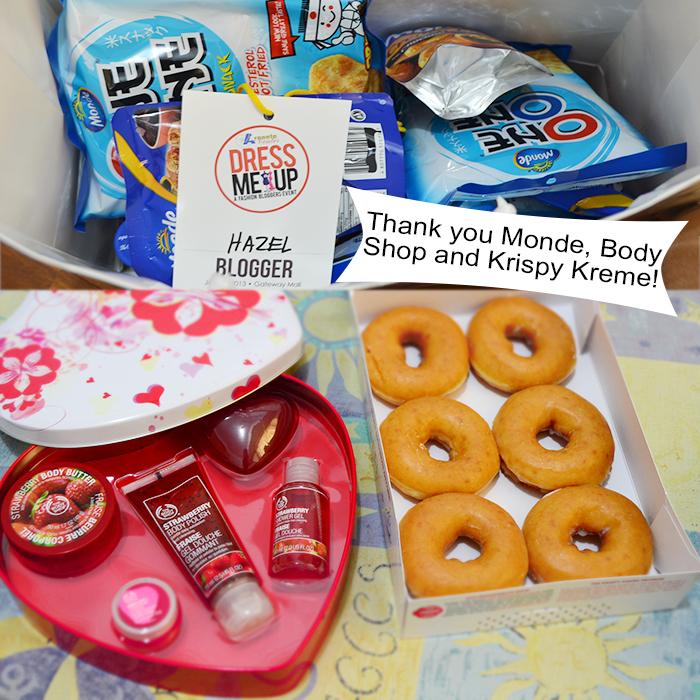 Before I end this post, I would like to say thank you to Ms. Kath Eustaquio for this opportunity! And also to the sponsors — Monde, Krispy Kreme, Pizza Hut, and The Body Shop — for your generous gifts.