True Blood's award-winning music talent Nathan Barr spoke to fans in San Diego as part of Comic Con 2011 at the second annual Behind the Music with CW3PR: Composing Horror to Animation and Everything in Between. Discussing the music and their pivotal roles in some of today's top film and TV projects with Nathan were Ramin Djawadi, Robert Duncan, Danny Jacob, James Levine, Edward Rogers, and Christopher Young.
This year's panel focused on the different creative processes required for composing music in a wide variety of genres and platforms. Panelists also discussed expanding music to ancillary projects such as motion comics, video games and more that boost some of Hollywood's largest growing franchises.
Something interesting happened at the panel, True Blood star Janina Gavanker, Luna, was at the panel. During the Q & A she got up and introduced herself and thanked Nathan for his great music to the show. She also commented on how his music really gives the characters more depth and life, including hers.
Here are some photos from the panel: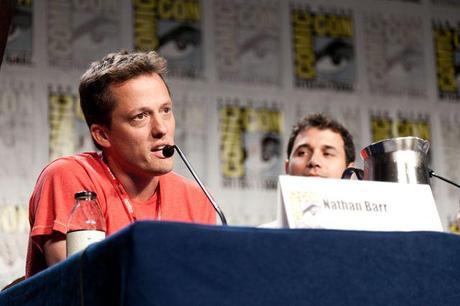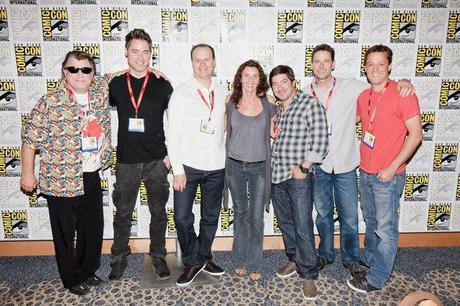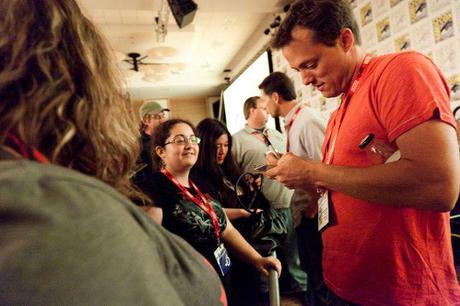 source: www.cw3pr.com