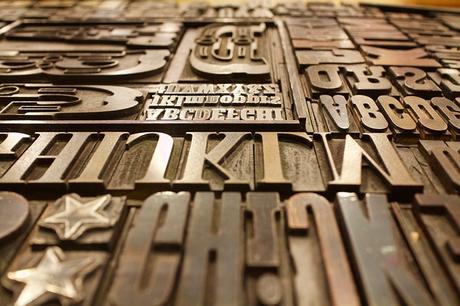 Did you know that under 10% of Wikipedia editors identify as female? Last spring, I
trained to be a Wikipedia editor through Art+Feminism, but didn't pull an event together.
I will be working to amplify female-ID voices, specifically writers to start. In order to do this right, I will need time.
Please review Wikipedia's General Notability Guidelines to see if you or someone you knows applies. (If I am biased towards you in any way, then I will not be able to add your entry.)
If you're interested, here is the link to submit your information. Please note that I will prioritize those who identify as female.
Thanks!
CMJ