It's hard to believe I just turned 30 a few weeks ago. I mean, I still feel like a high schooler sometimes. Then I have to pay my mortgage or bake something for my son's classroom and I realize I'm not that young anymore. And don't even get me started on the gray hairs and achy joints. Like, this can't be happening yet, right?!
But as I made the jump to the next decade, I decided that I needed to work on becoming more self-care aware as I enter my 30s:
Was I giving myself enough time to unwind and relax from the day?
Was I pampering myself to treatments that I needed (eh, wanted)? Nails? Hair? Facials? Etc?
Was I using the best products? To include skincare, body care, make-up, etc.
Was I in my best shape mentally and physically?
In some ways, yes I was. But in other ways, I was putting everyone else and their health above my own. I was skimping on meals because I didn't have time to eat mine after prepping theirs. I was going all day without drinking water. I was using whatever products I had handy instead of really using the things I needed.
One of the biggest changes I made for myself? Making time to workout. I'm at the gym 4-5 days a week for at least an hour. Be it cardio, weights, whatever… I make sure that I give myself that time. Not only do I feel better physically, but it's my own little form of therapy. For at least an hour, I'm focused on myself. And it has made a world of a difference.
So combining fitness + beauty, I also upgraded my deodorant. Dove Advanced Care Antiperspirant offers 48 hours of odor and wetness protection plus added skincare benefits of Dove ¼ moisturizers and NutriumMoisture for softer, smoother underarms. Because I'm working out everyday and wear sleeveless shirts, I need to remain stubble free. I love that Dove helps to keep that sensitive area soft and moisturized. And duh, odor and wetness free when I'm in the act of working out.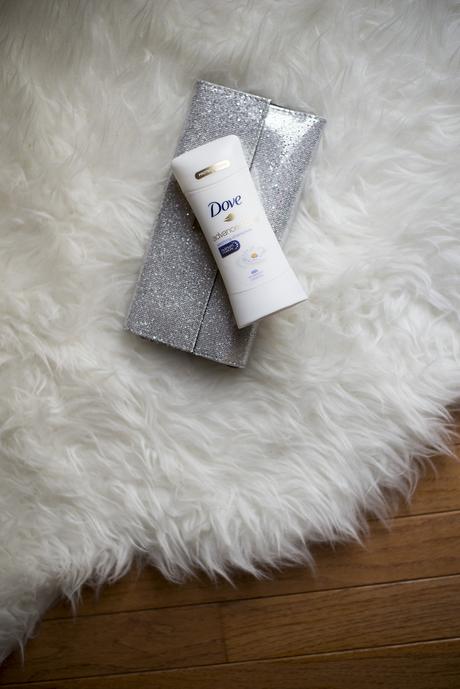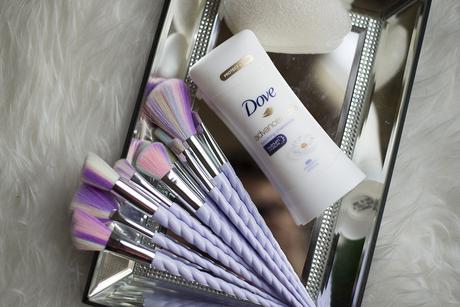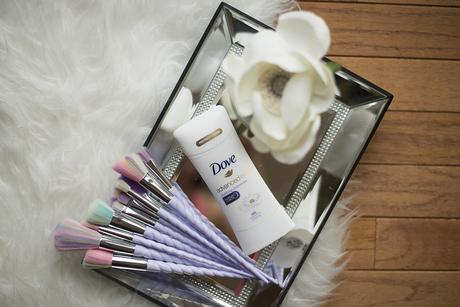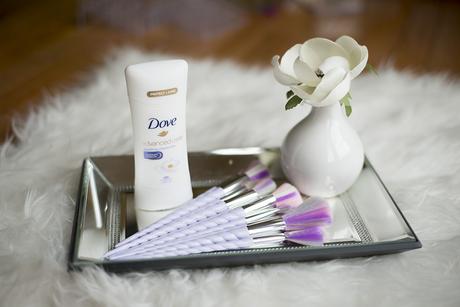 As I enter my 30s, there are so many changes I want to make. They're really super small changes but I know they will make a world of a difference for not only myself but for my family and everyone around me. So bring it on 30s… I think I'm going to like you

What small changes have you made in your beauty, fitness, or everyday routine as you get older? 
I was selected for this opportunity as a member of CLEVER and the content and opinions expressed here are all my own.