Myself and Kaitlyn (of Sisters Marie) recently took photos with Neil Pili Photography in Chicago for our website Because I Shop Too Much. 
Here are a few of my favorites: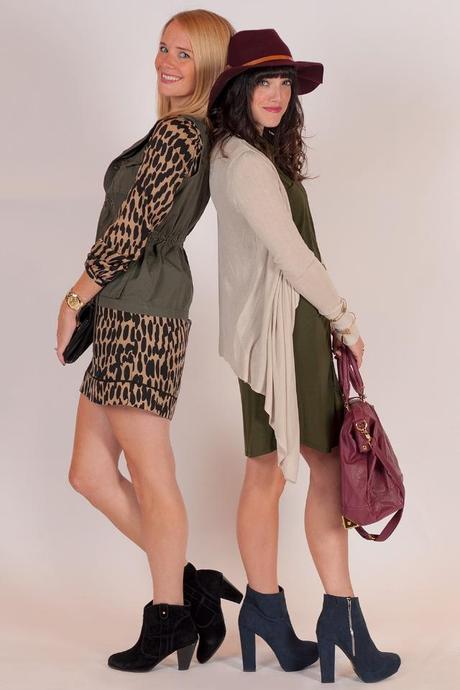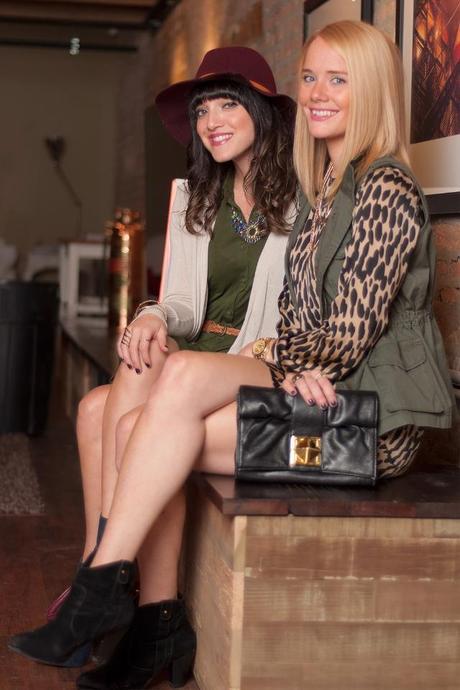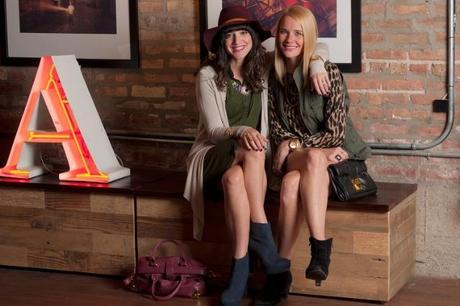 Click here to see outfit details for both myself and Kaitlyn.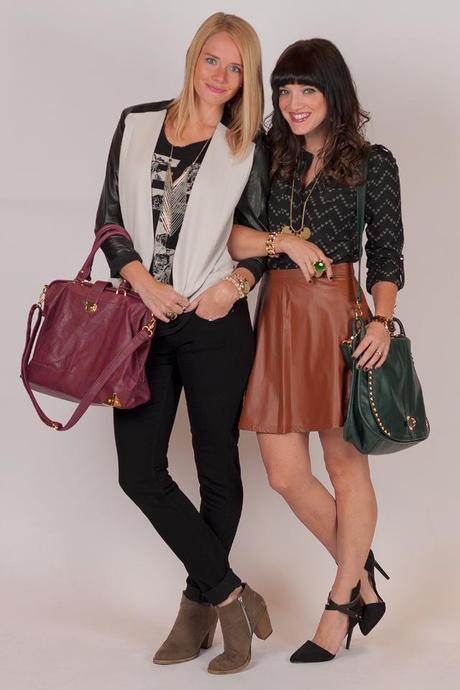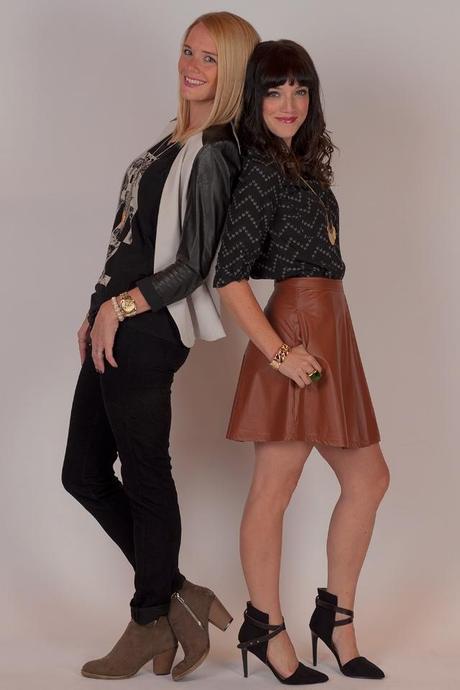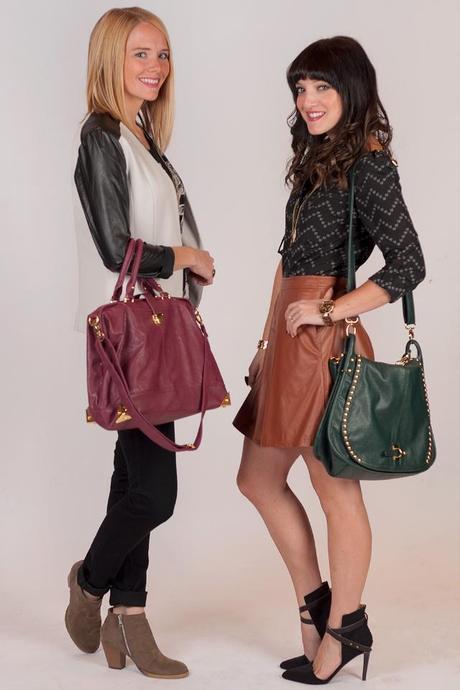 Click here for outfit details, My hair done by Jacquelyn MarieWe also shot our first ever behind the scenes video with 

Matt VanGronigen. 




This was such a fun day and I just love the finished products! 

What do you think? What's your favorite look?

Do you like our video?