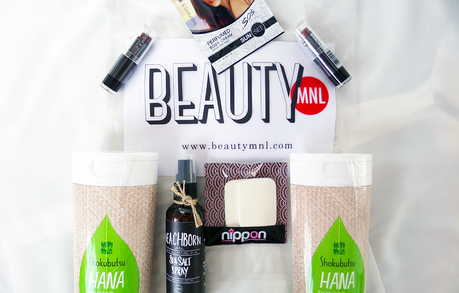 I can't remember the last time I blogged about my haul. Or perhaps that's because I don't really do the haul thing - I have a tight budget after all. As much as possible I want to avoid impulse buying, but there is nothing impulse about my BeautyMNL haul. As a matter of fact, I have been stalking the online store ever since they opened. In short, I was window online shopping (if that's even what you call it) since forever. And since it took me this long to finally check out my orders, some of the items in my cart are already sold out. That's sad. No worries, though, because there are lots of things in the store for me. And here they are.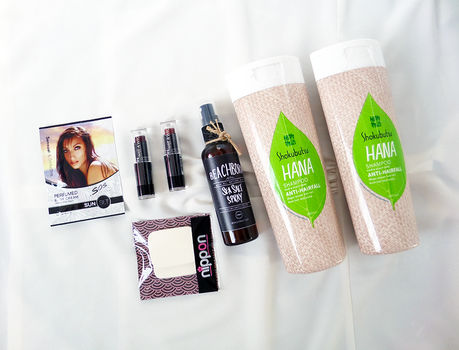 Wet n' Wild Mega Last Lipstick in Mocha-licious and Cherry Bomb - P299 each
I placed my order last May 18th and my BeautyMNL package arrived the next day. That was fast! There was no problem with the shipment or even with my orders itself. The transaction was smooth and definitely fast. It's as if my picking of the things to buy took much longer than the delivery.
As far as my shopping experience is concerned, I've got no problem with how BeautyMNL works. I just wish that their actual store is on the homepage of the website instead of their sort-of an online magazine (which is nice, btw), so the potential buyers will be directed straight to the store and proceed with their shopping -- just my two cents.
Anyway, I was really happy with my haul. I have two new lipsticks, yay! I still have a few makeups lined up in my cart (just wait for mommy; I will come back to you).
Ooh... I just remembered that BeautyMNL currently have a #selfie MNL contest (which I plan on joining) and get the chance to win a Printster Polaroid of your pretty face and a PHP200 BeautyMNL GC. for the complete details.
So, what do you think of my haul?


BLOGLOVIN | FACEBOOK | TWITTER | INSTAGRAM