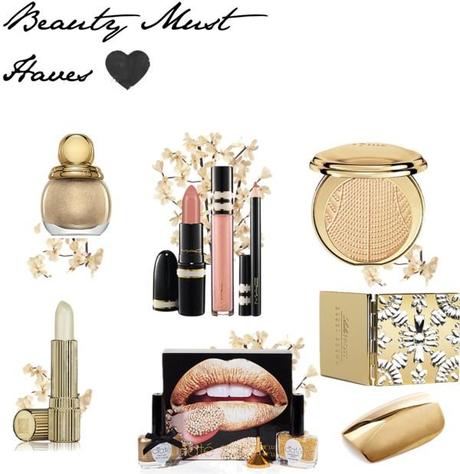 Dior, Ciate and Mac. Oh my! So, the shops are bursting with lovely limited edition beauty buys to get us all giddy about
Christmas
. It worked! I went Christmas shopping last weekend (very organised I know) and instead of coming away with lots of gift inspiration for friends and family, I found lots of things that I would like to put in my makeup bag. Read on for the beauty buys you need this November.
Nails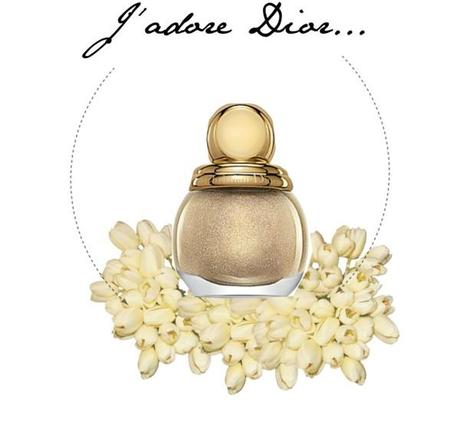 Every beauty blogger needs a glimmer of gold for festive fingertips and both Ciate and Dior are front runners in the nail category. Did you know that metal nails are a thing now? The clever people over at H & H have designed a selection of gold metal nails that can be worn singularly or as a full set.
Lips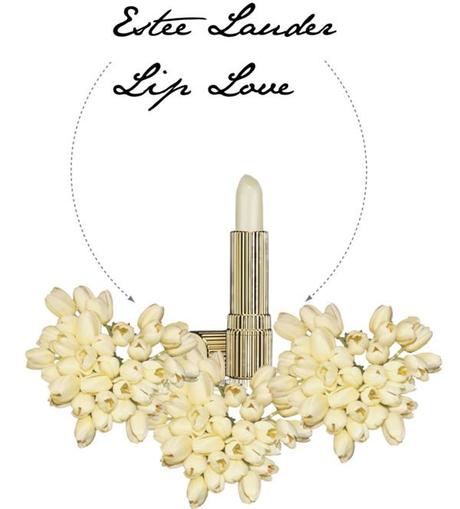 My mom bought me this lip conditioner last year for Christmas and I use it daily, (thanks Mum). Mac have won me over with their stunning nude lip kit. I'm a sucker for anything in a gift set and this has everything you need to create a flawless finish.
Face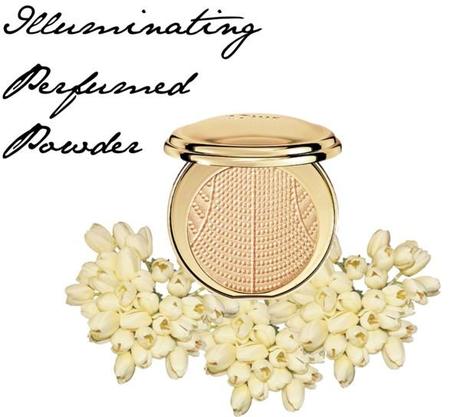 I'm not fussy when it comes to face powder but I would like to invest in something a little more glamourous than my usual Rimmel compact. Say hello to this beautiful perfumed illuminating face powder by Dior. This powder is perfect but at £50 shouldn't it be made of gold?
My favorite find of them all is this stunning mirror by Bobbi Brown.
What's on your beauty wish list for November?