Hey ladies! Beauty Bakerie Bite Size from the gorgeous Cashmere Nicole has launched in Target stores.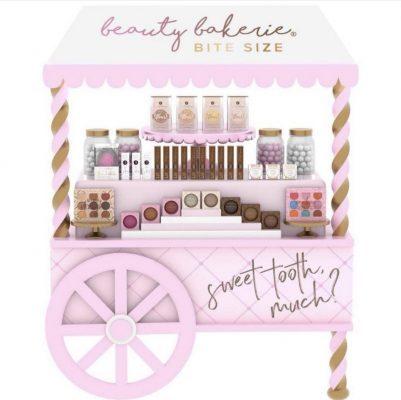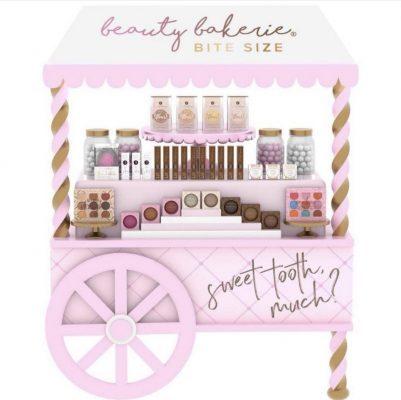 The line includes smaller and even more affordable versions of the products we know and love, as well as new product. Most of the makeup is priced between $5 and $17, making it more accessible to ladies like me who are on a budget.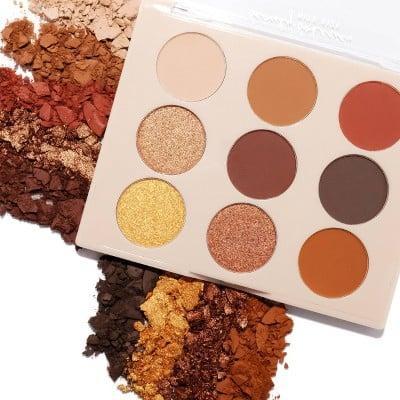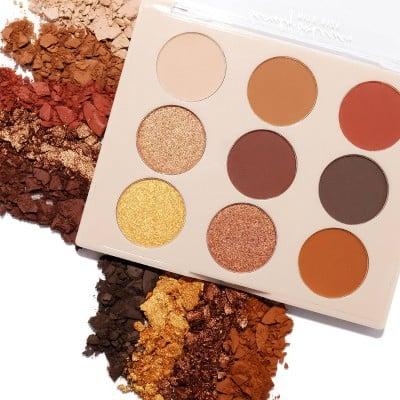 " Beauty Bakerie Bite Size was created in an effort to continue down the path of inclusion across as many verticals as possible including socioeconomic status," Nicole said in a statement. "The Bite Size line will give those shopping a lower price point, exposure to, and experience of the brand."
I was just sharing with someone last week that I was thinking about investing in product from this line.