I had a wonderful time in Dinagat Islands, but there was something amiss during my stay on this wonderful province. But that feeling didn't dampen the fun I had on the island.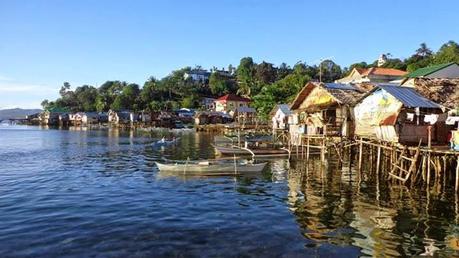 Sta. Cruz Beach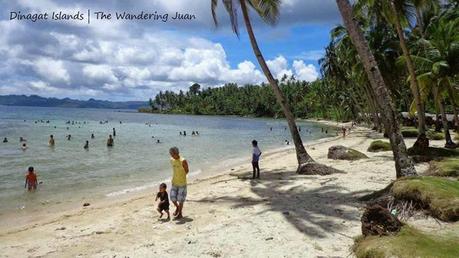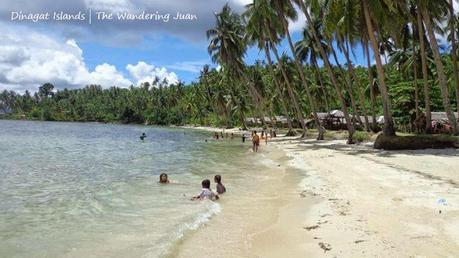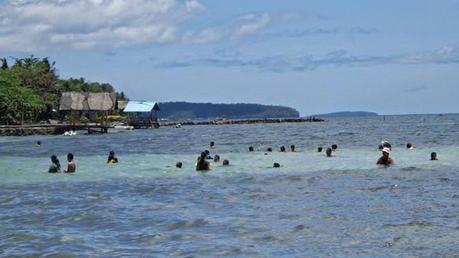 After island hopping I looked for places to visit in the town of San Jose. I asked Kuya Jojo to take me to one of the popular local destinations, Sta, Cruz beach. The beach was not as impressive as the beaches on some of the islands, but there were a ton of locals enjoying a family or friends' day out.
Islander's Castle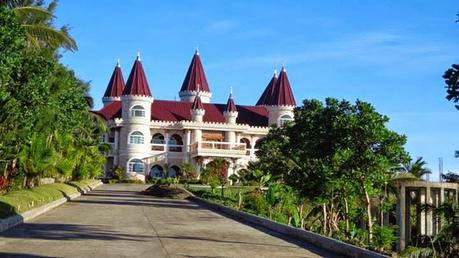 One of the attractions on Dinagat Islands is Islander's Castle. After seeing this castle from a distance just before the ferry docked, I was thinking to myself, how could these people allow everyone else to barely get by while they live in a castle? Such opulence amidst all of the poverty, the story of the Philippines thus far.
A Day in the Life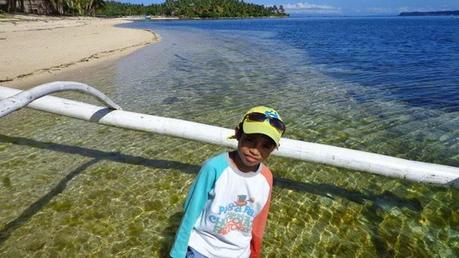 I was able to meet a bunch of nice locals and not so pushy touts and drivers on the island, and beautiful beaches, which all made my stay less dark and my mood a whole lot brighter.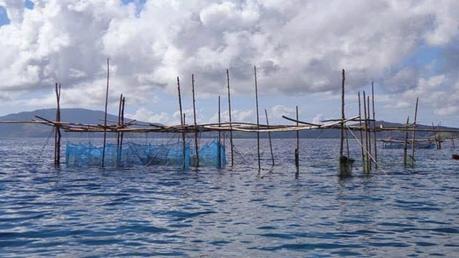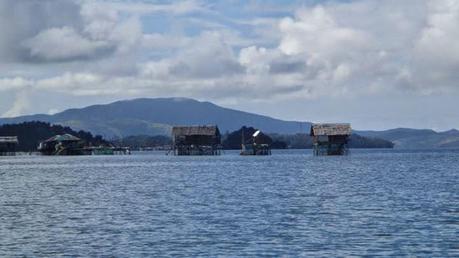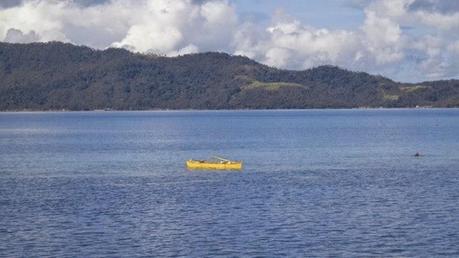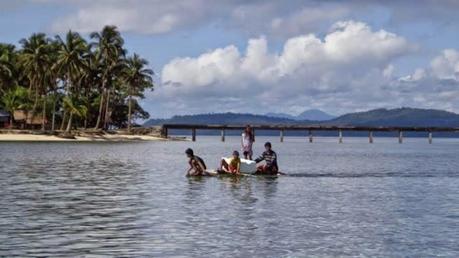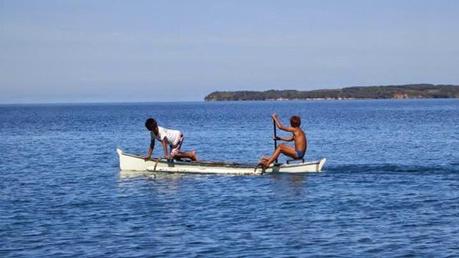 I saw a lot of fishermen while traveling around the island. Kuya Jojo told me that some of the fishermen can make a lot of money with just one catch of fresh seafood. Even young kids were riding boats to move around from place to place or catch fish.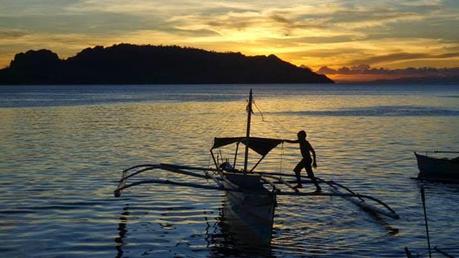 The day ends, the darkness is left in its wake mixing with uneasy smiles. The residents of Dinagat soldier on as the sun sets waiting for the dawn to rise again.
Getting from one place to another in Dinagat costs P10 one way. Food is cheap in many of the local eateries in town, meals can go for as low as P30 with rice and viand.