Chic & Stylish Weddings
Chic & Stylish Weddings -
The rustic wedding in Cyprus we are sharing is just gorgeous! At an abandoned village and with rustic and traditional elements in the decoration, you will definitely be smitten with this wedding!
From photographer Eric Ronald: "The wedding took place in the ancient village of Fikardou, a short drive from Natasa's village. Fikardou is a UNESCO world heritage listed site and said to be over 500 years old. Just a few people live their now who run the local tavern. I'm sure one day it will have a Starbucks and gift shop selling t-shirts and snow domes. For now, it's the real deal. When you walk the abandoned streets, it really does feel like you've traveled back in time. The wedding was the first one there in recent times. For all we know, the last wedding in the village was literally hundreds of years ago".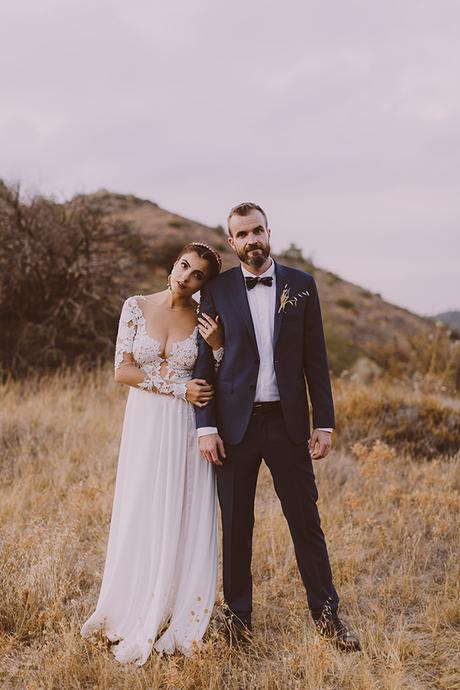 Photography : Eric Ronald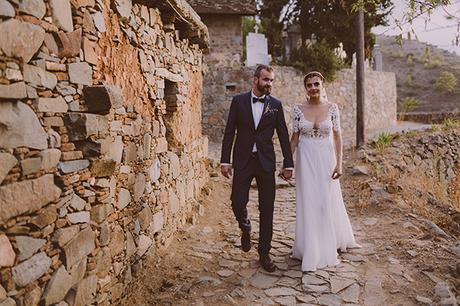 Photography : Eric Ronald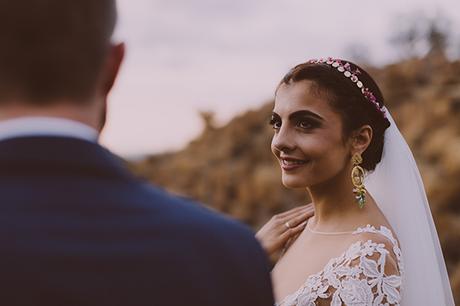 Photography : Eric Ronald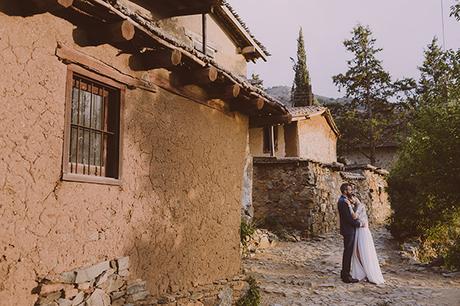 Photography : Eric Ronald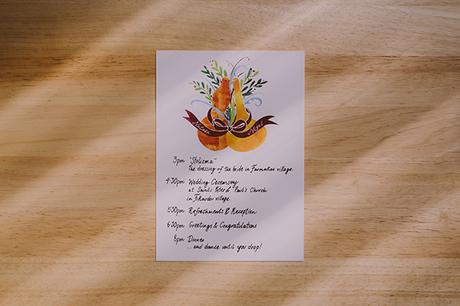 Photography : Eric Ronald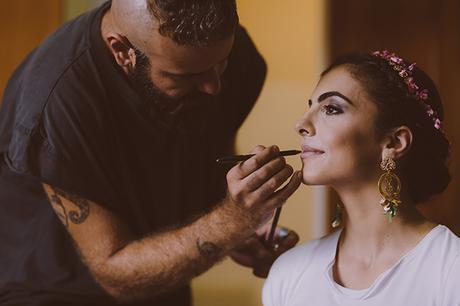 Photography : Eric Ronald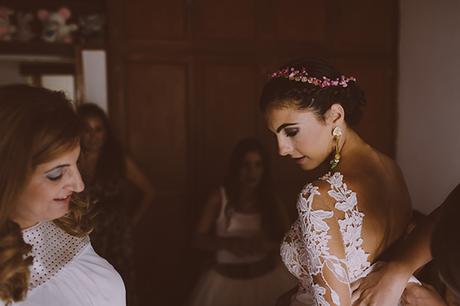 Photography : Eric Ronald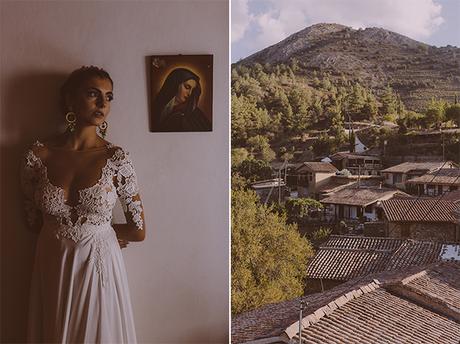 Photography : Eric Ronald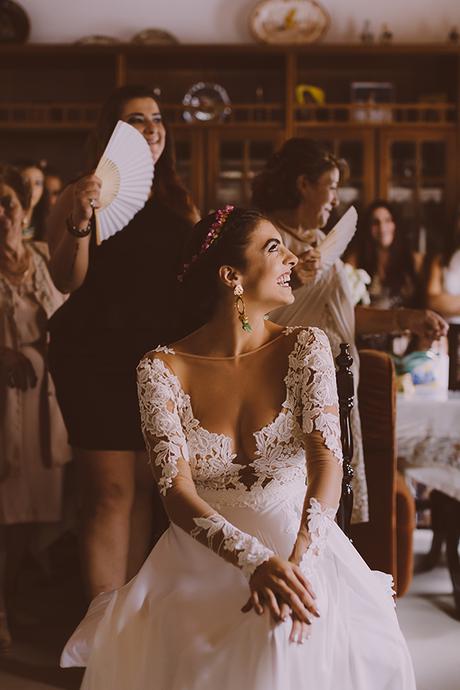 Photography : Eric Ronald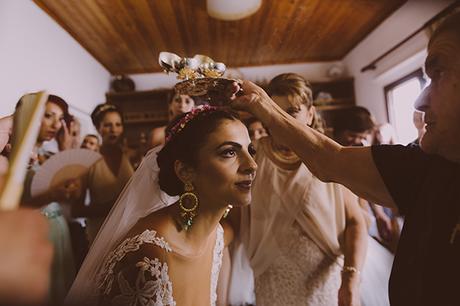 Photography : Eric Ronald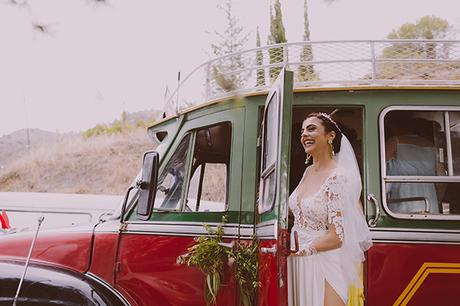 Photography : Eric Ronald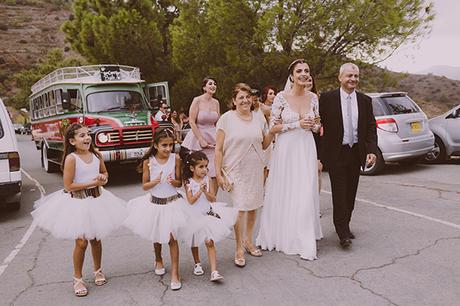 Photography : Eric Ronald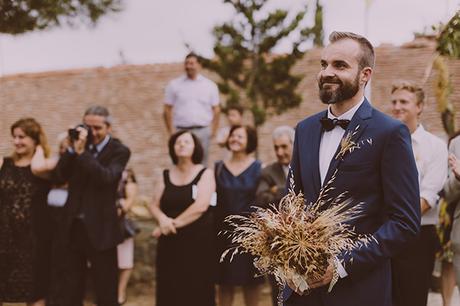 Photography : Eric Ronald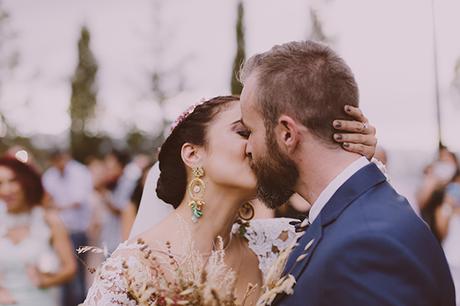 Photography : Eric Ronald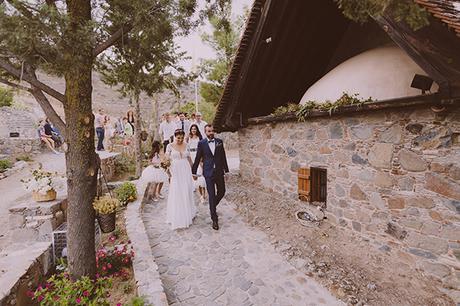 Photography : Eric Ronald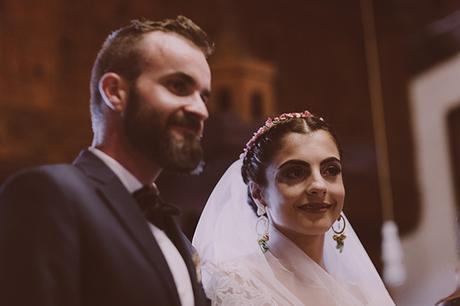 Photography : Eric Ronald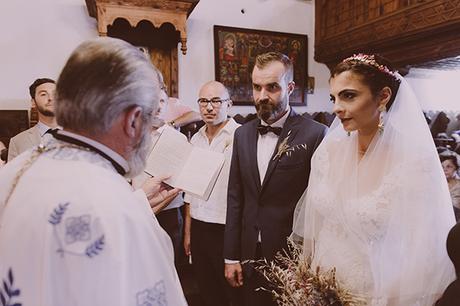 Photography : Eric Ronald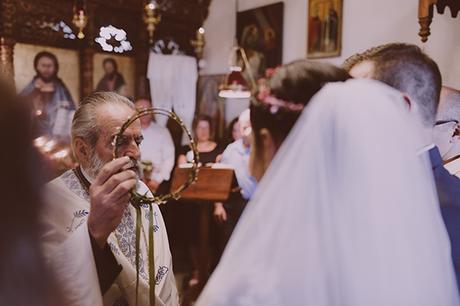 Photography : Eric Ronald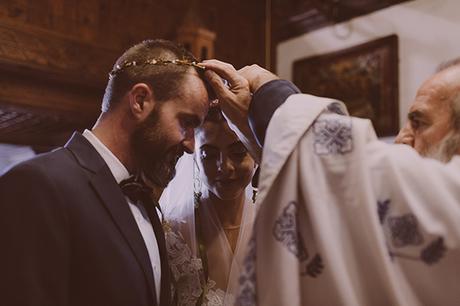 Photography : Eric Ronald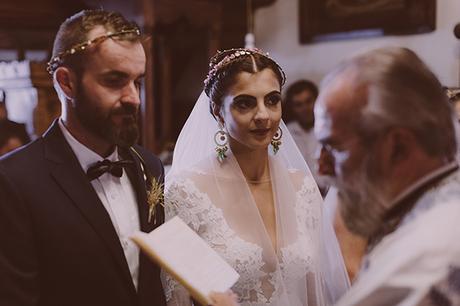 Photography : Eric Ronald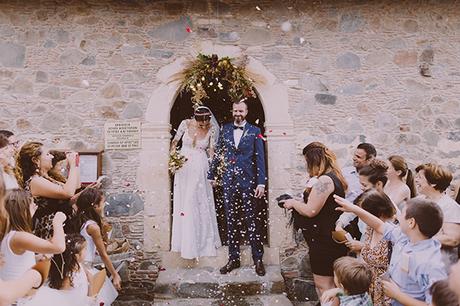 Photography : Eric Ronald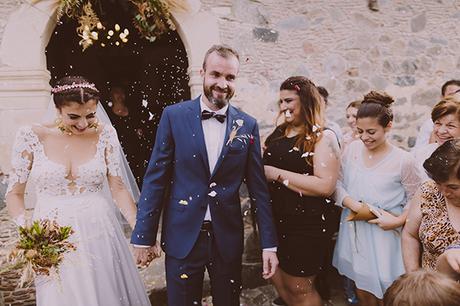 Photography : Eric Ronald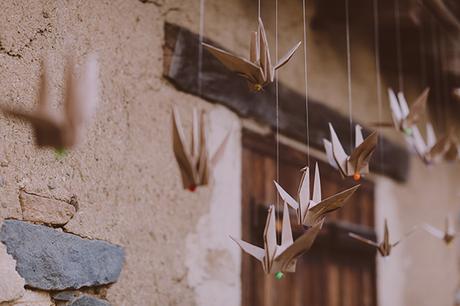 Photography : Eric Ronald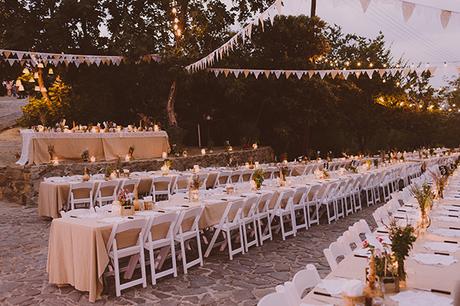 Photography : Eric Ronald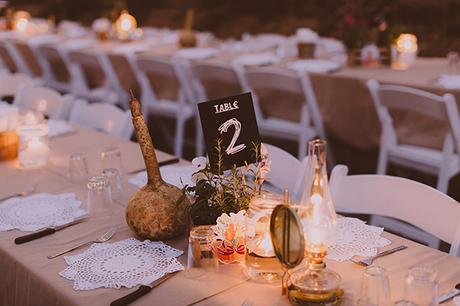 Photography : Eric Ronald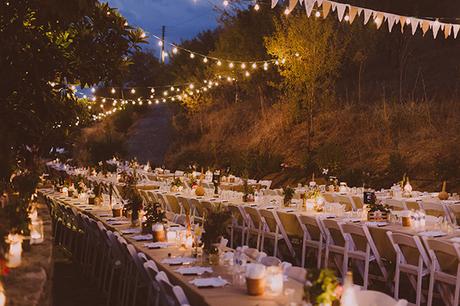 Photography : Eric Ronald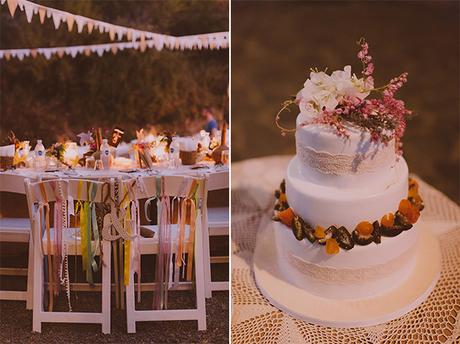 Photography : Eric Ronald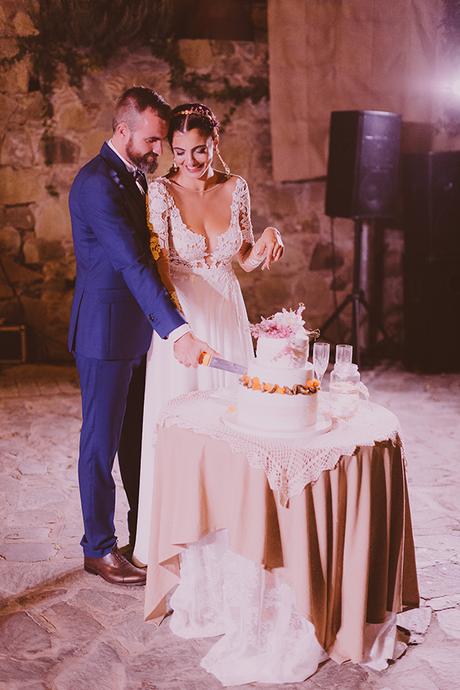 Photography : Eric Ronald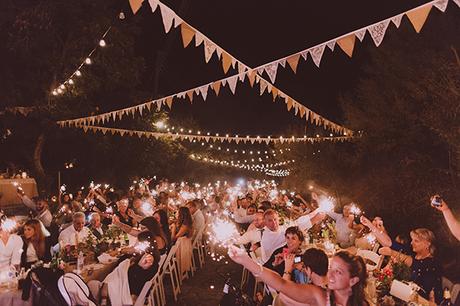 Photography : Eric Ronald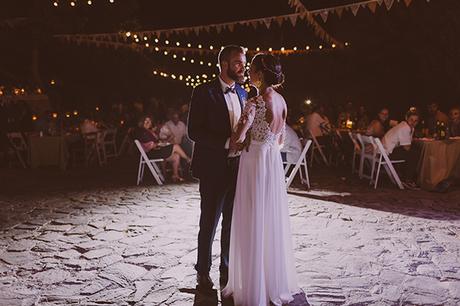 Photography : Eric Ronald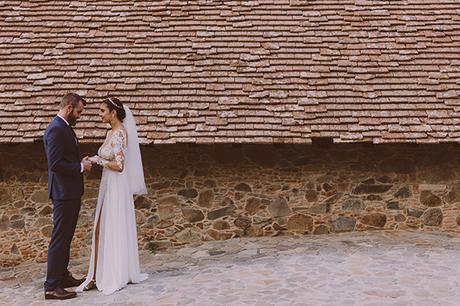 Photography : Eric Ronald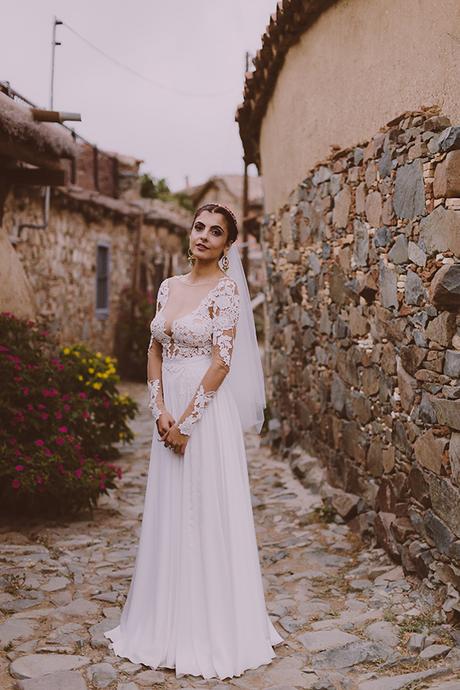 Photography : Eric Ronald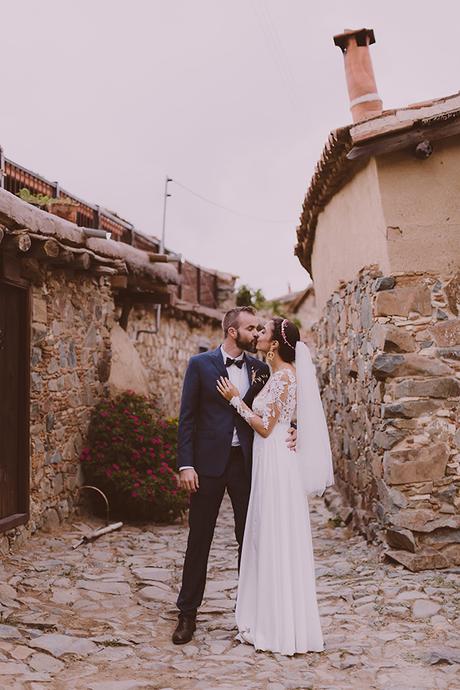 Photography : Eric Ronald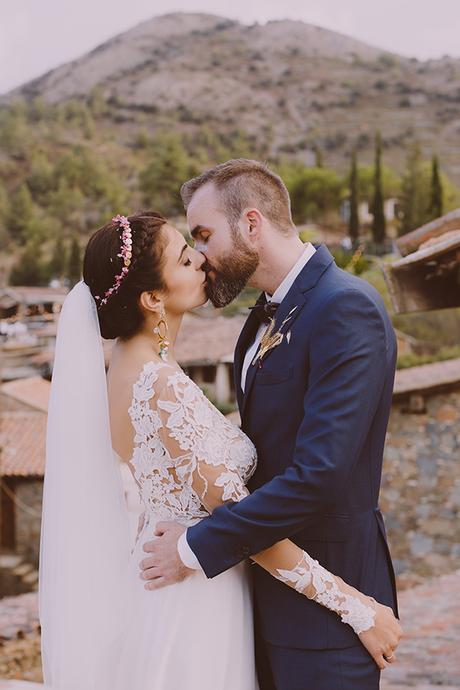 Photography : Eric Ronald