Chic & Stylish Weddings
Chic & Stylish Weddings -
We are sharing today a beautiful intimate wedding in Italy, that every romantic bride would have dreamed of! The gorgeous romantic decoration with pastel flower bouquets and the incredibly location the wedding took place are to die for! We loved the lovely table setting with the unique candle holders that created a cozy atmosphere!
From the bride: "I feel blessed to have found my perfect half….so after 3 years and a son, we decided to celebrate our love with an intimate wedding. A wedding full of friends, full of flowers and candles, but above all full of love. A special thanks to all people who worked to make our day so special!"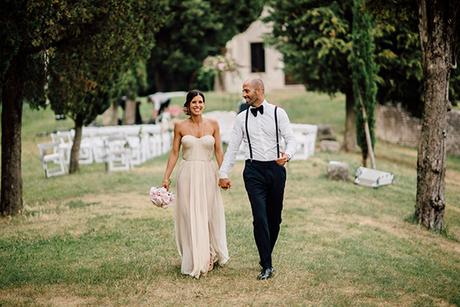 Photography : Serena Genovese Photography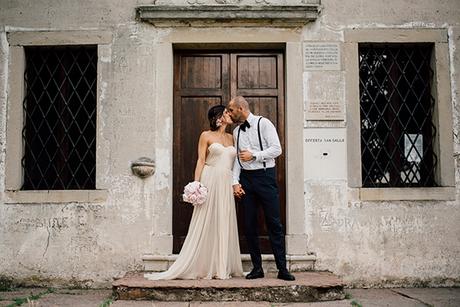 Photography : Serena Genovese Photography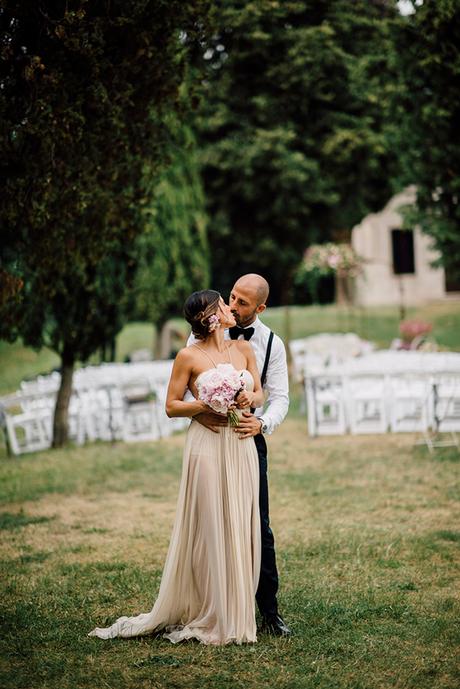 Photography : Serena Genovese Photography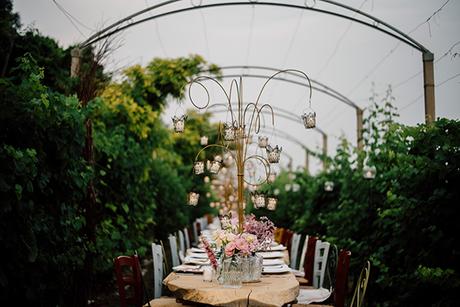 Photography : Serena Genovese Photography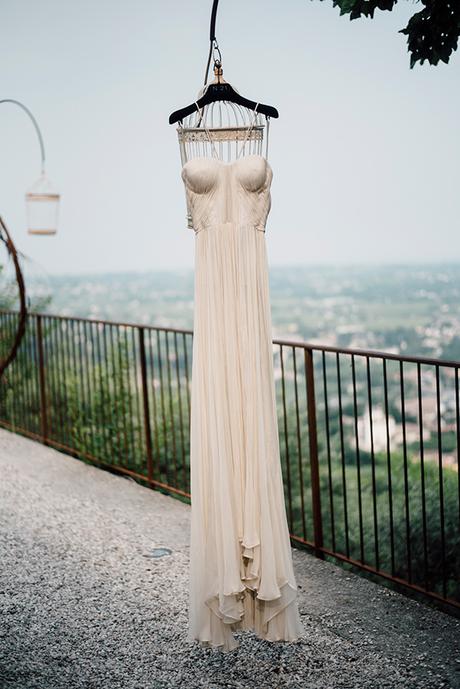 Photography : Serena Genovese Photography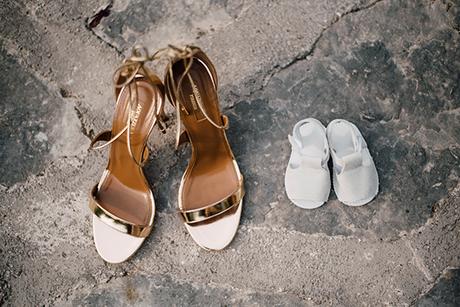 Photography : Serena Genovese Photography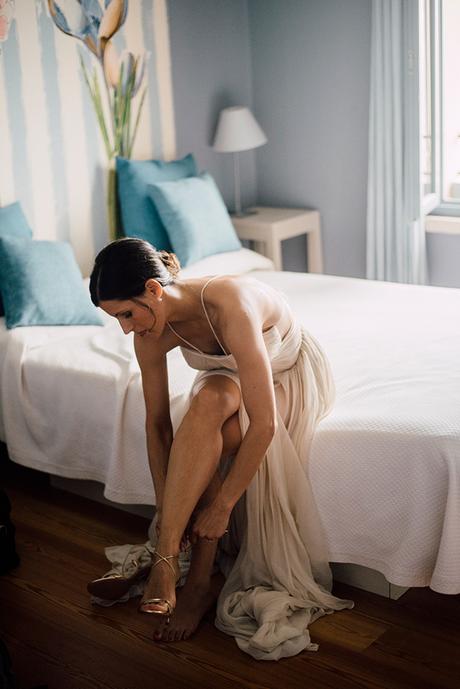 Photography : Serena Genovese Photography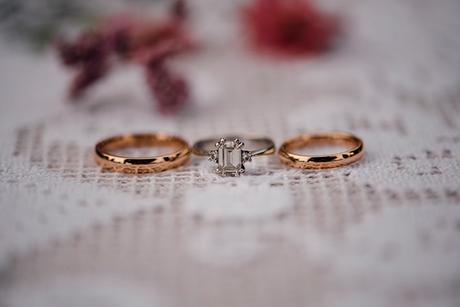 Photography : Serena Genovese Photography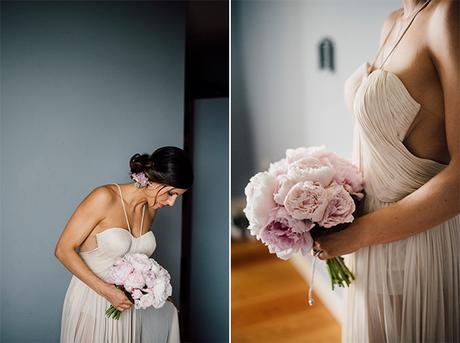 Photography : Serena Genovese Photography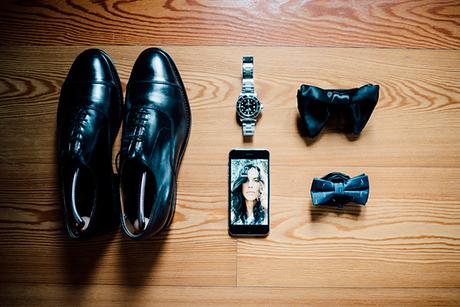 Photography : Serena Genovese Photography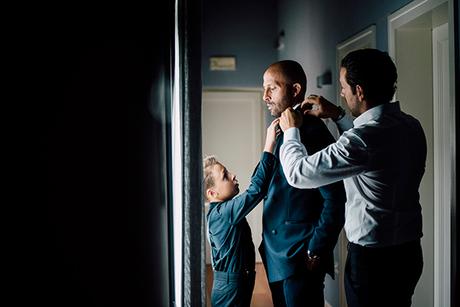 Photography : Serena Genovese Photography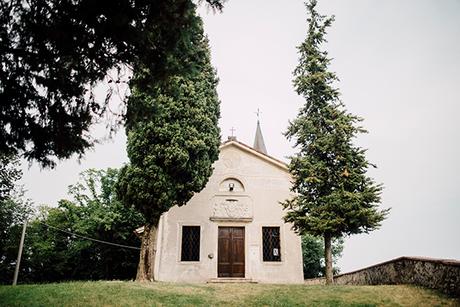 Photography : Serena Genovese Photography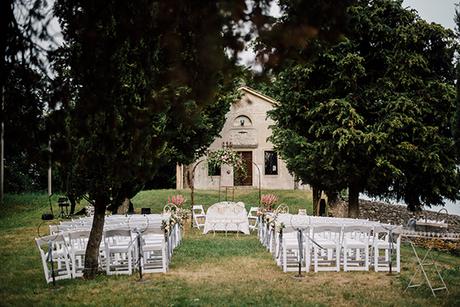 Photography : Serena Genovese Photography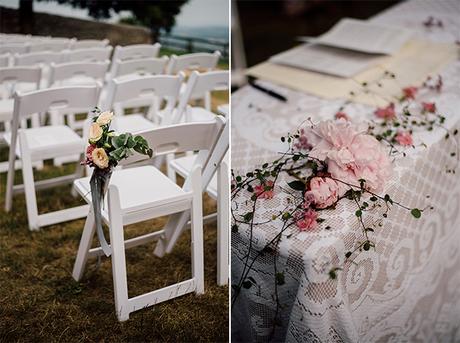 Photography : Serena Genovese Photography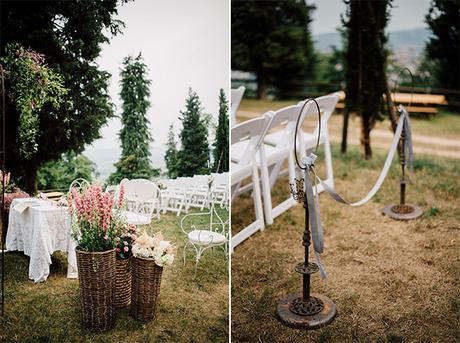 Photography : Serena Genovese Photography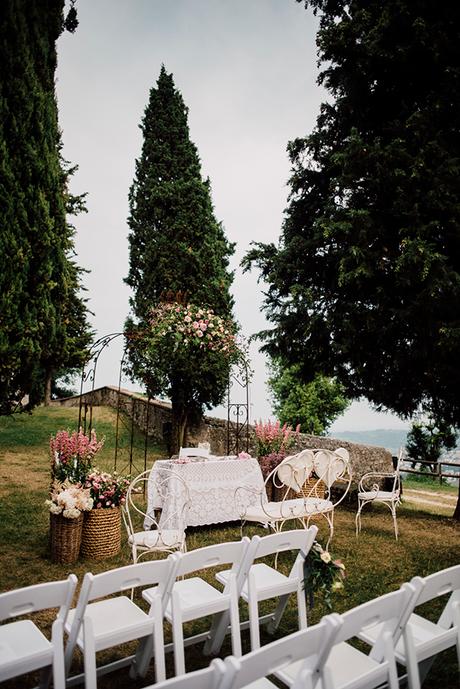 Photography : Serena Genovese Photography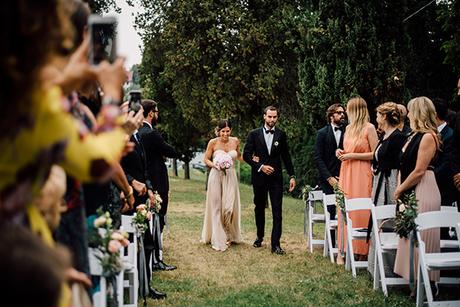 Photography : Serena Genovese Photography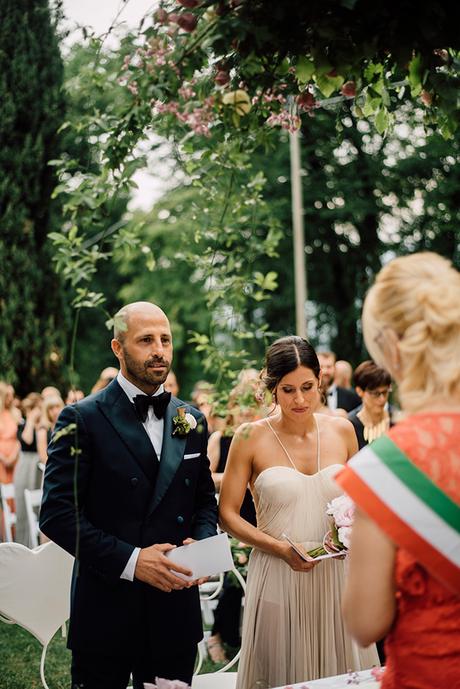 Photography : Serena Genovese Photography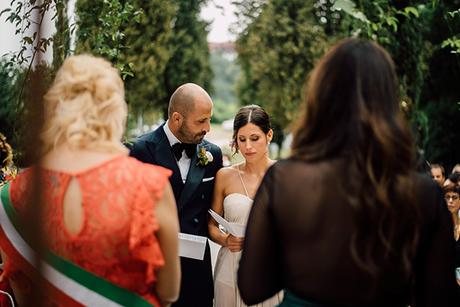 Photography : Serena Genovese Photography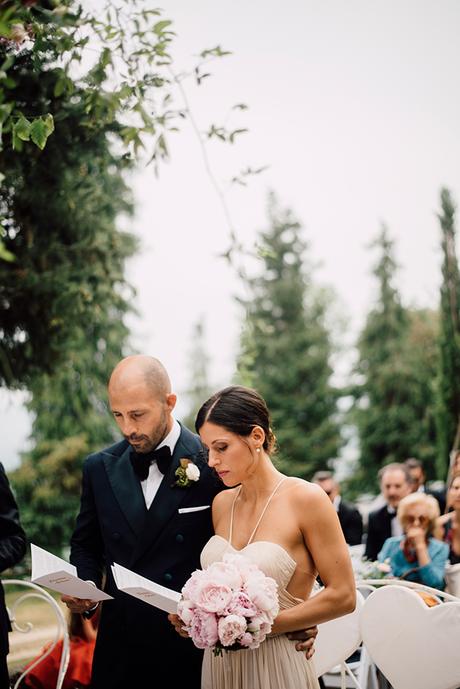 Photography : Serena Genovese Photography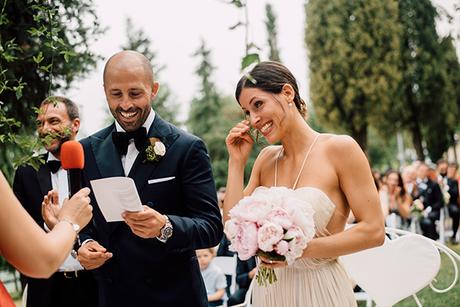 Photography : Serena Genovese Photography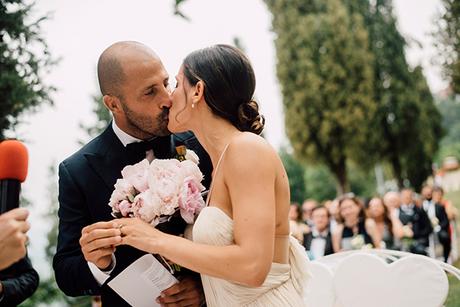 Photography : Serena Genovese Photography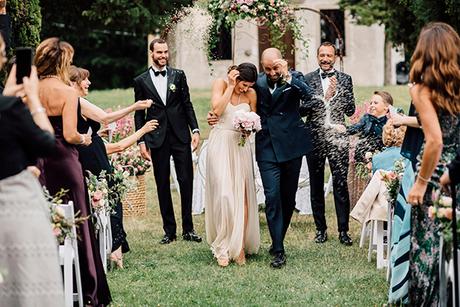 Photography : Serena Genovese Photography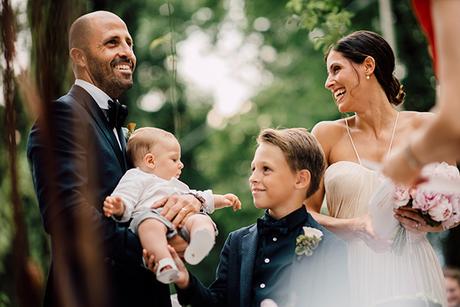 Photography : Serena Genovese Photography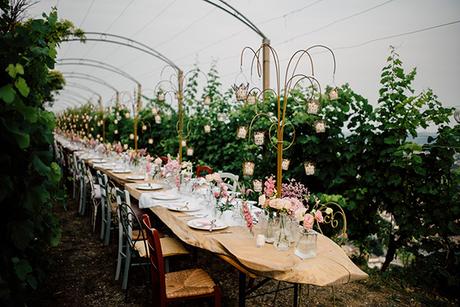 Photography : Serena Genovese Photography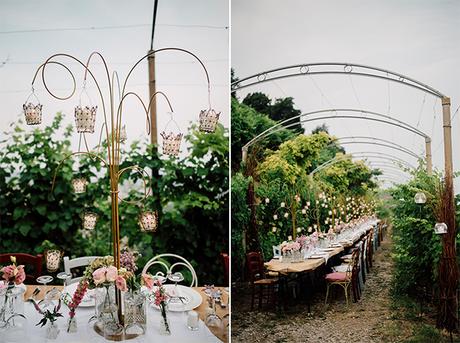 Photography : Serena Genovese Photography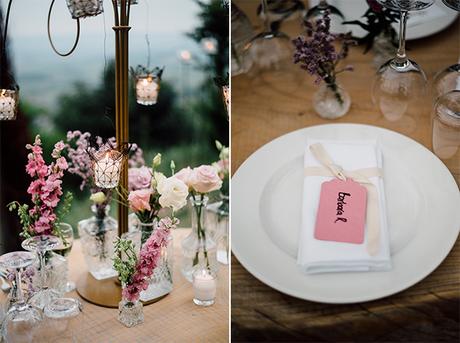 Photography : Serena Genovese Photography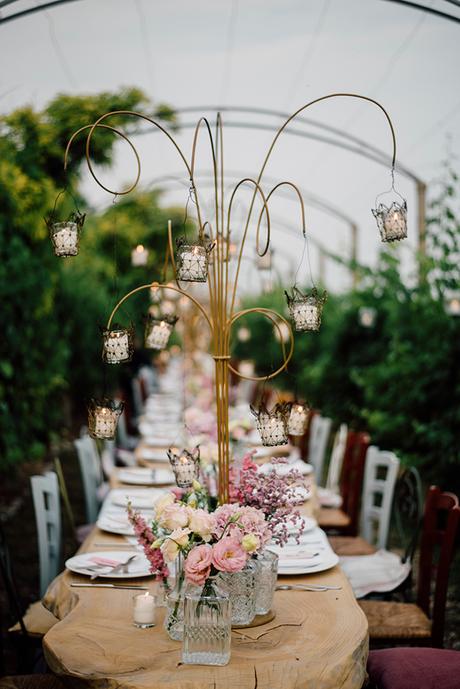 Photography : Serena Genovese Photography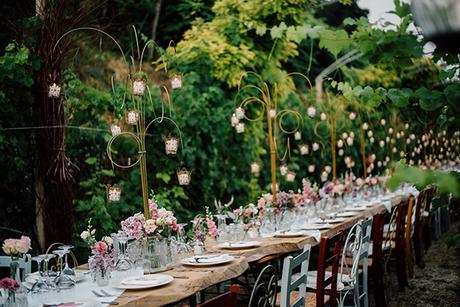 Photography : Serena Genovese Photography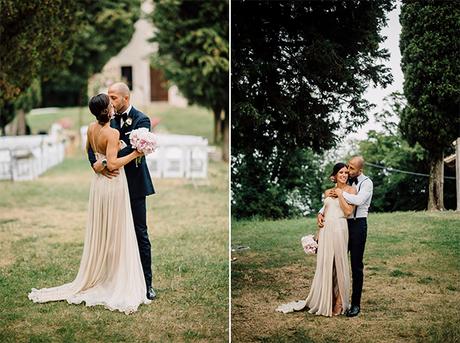 Photography : Serena Genovese Photography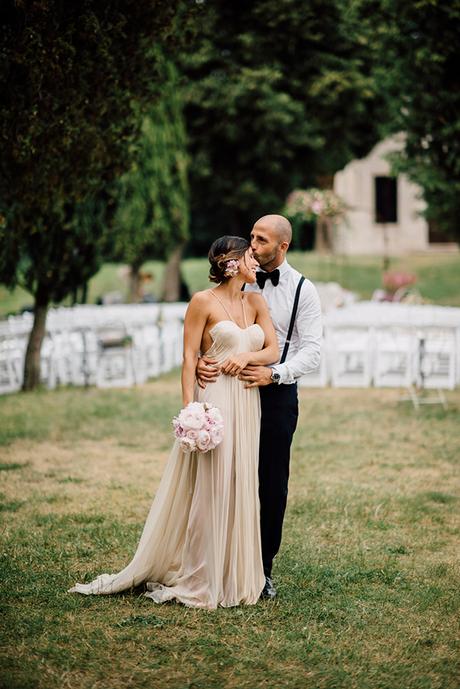 Photography : Serena Genovese Photography