Chic & Stylish Weddings
Chic & Stylish Weddings -
Photographer Hanna Monika shared with us an ethereal bridal shoot in Mykonos which is just dreamy! Inspired by Aphrodite, the goddess of love, this ethereal shoot features a bohemian bride with natural look and flowing and alluring silhouette!
Cycladian muse portraits: Then she wrapped all her beautiful clothes around her skin. She was decked out in gold, Aphrodite, lover of smiles. _Homer The Cycladian Muse Portrait is inspired by the Homeric Hymn to the goddess of Love, Aphrodite, daughter of Sky and Sea, dressed in gold, holding olive branches weaved with fine silks, descending on earth to infuse the human hearts with purity and love for everything organic. Homeric Aphrodite is a bohemian soul! In her human form, she rollicks where the wind smells of salt, free from earthly possessions. Seeing Elisabeth we couldn't help but get the vision of a bride who won't focus on grand, flamboyant gowns and overthought florals. Her silhouette is flowing, alluring and easy. Her makeup is fresh, natural, almost invisible, as she is a muse, a lover of simple pleasures, a quiet force, who won't hesitate to go barefoot but still remain timelessly elegant in the most 'fashion social' of destinations, Mykonos, where we shot her portraits. Our vision of the backdrop was not the haute scene but the opalescent Cycladian canvas of the Paraportiani Church as well as the Windmills, the 16th-century grain-refineries, iconic to the isle. These landmarks are so rich in light and clarity and render the permanence and stainlessness state of mind we so much love about the queen of the Cyclades. A perfect destination and stark beauty for the fearless, nonconformist brides who are true romantics!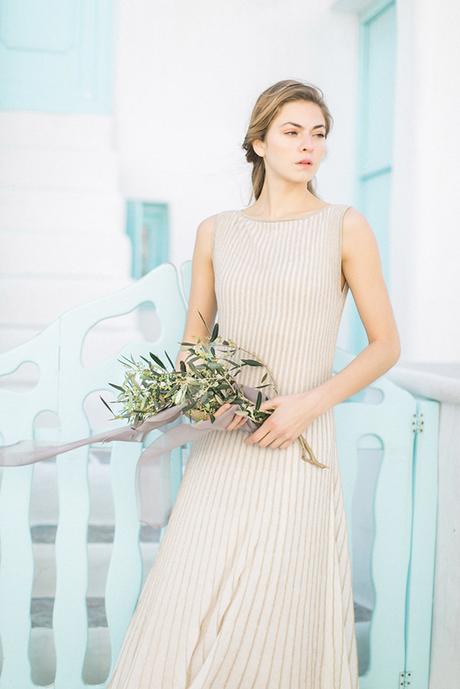 Photography : HANNAMONIKA WEDDING PHOTOGRAPHY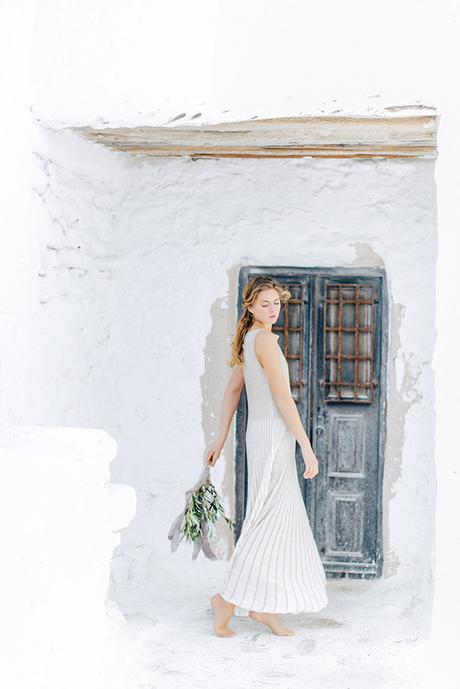 Photography : HANNAMONIKA WEDDING PHOTOGRAPHY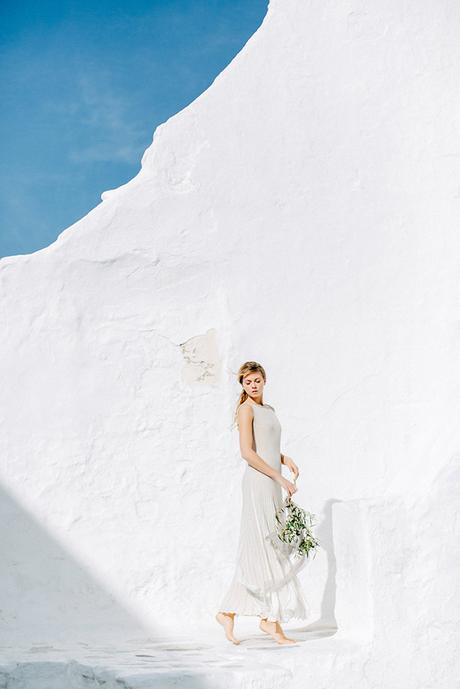 Photography : HANNAMONIKA WEDDING PHOTOGRAPHY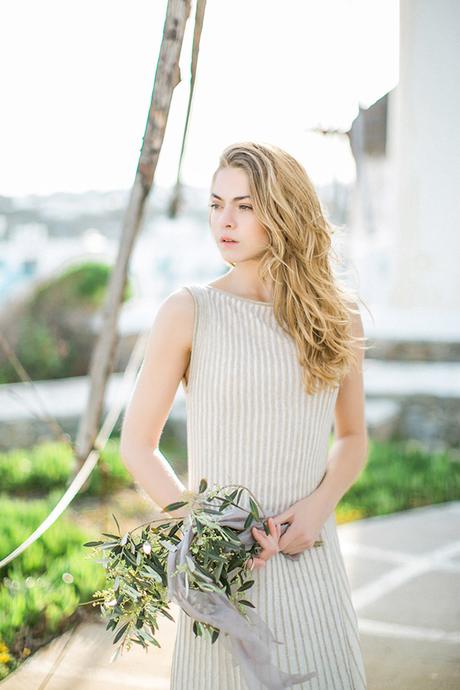 Photography : HANNAMONIKA WEDDING PHOTOGRAPHY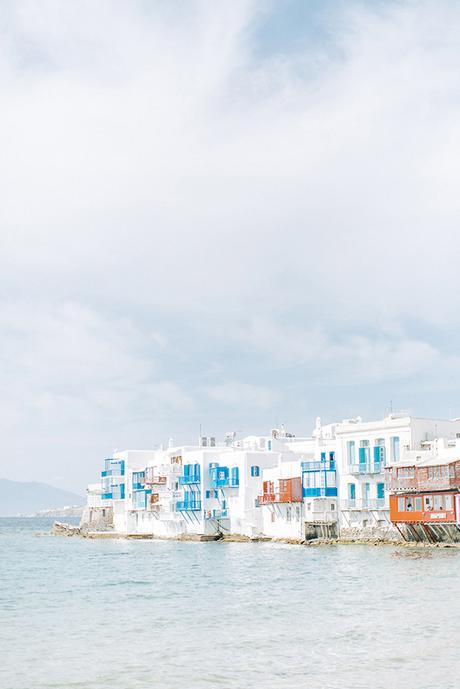 Photography : HANNAMONIKA WEDDING PHOTOGRAPHY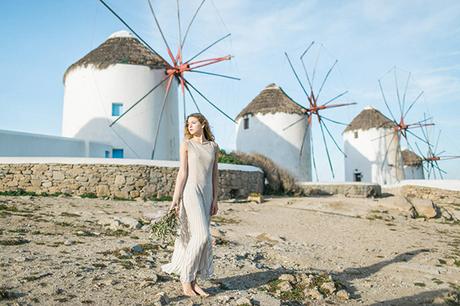 Photography : HANNAMONIKA WEDDING PHOTOGRAPHY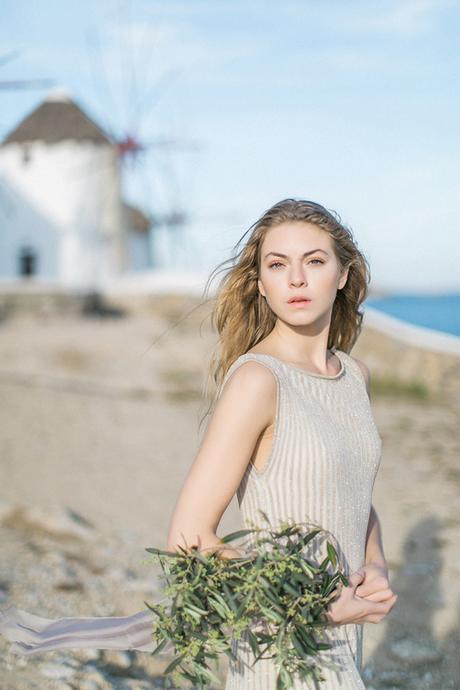 Photography : HANNAMONIKA WEDDING PHOTOGRAPHY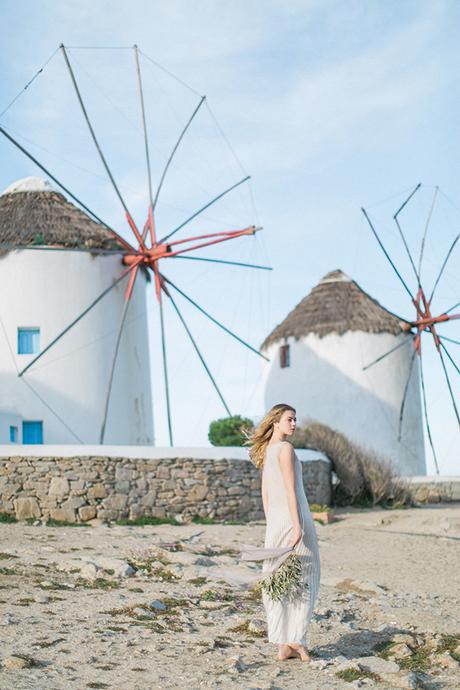 Photography : HANNAMONIKA WEDDING PHOTOGRAPHY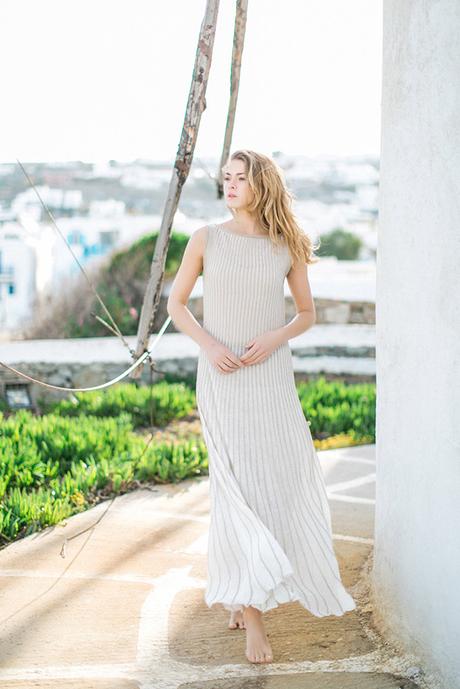 Photography : HANNAMONIKA WEDDING PHOTOGRAPHY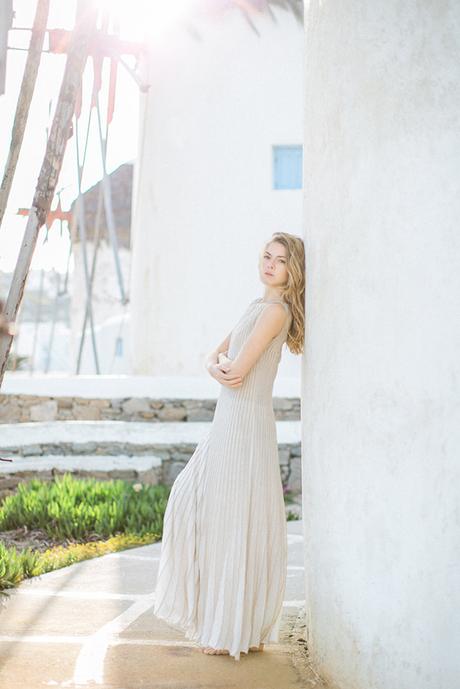 Photography : HANNAMONIKA WEDDING PHOTOGRAPHY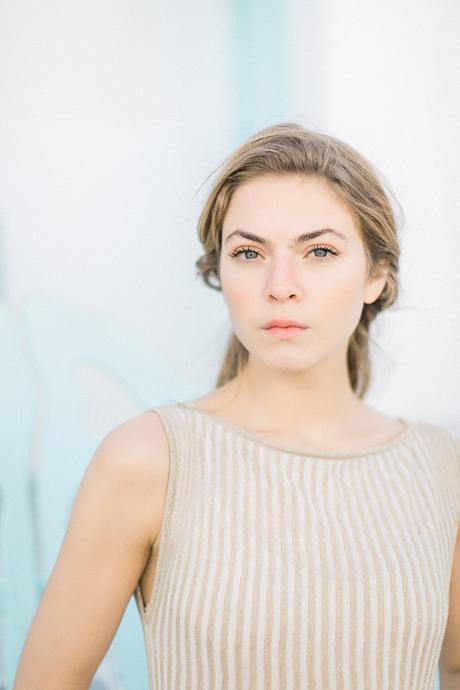 Photography : HANNAMONIKA WEDDING PHOTOGRAPHY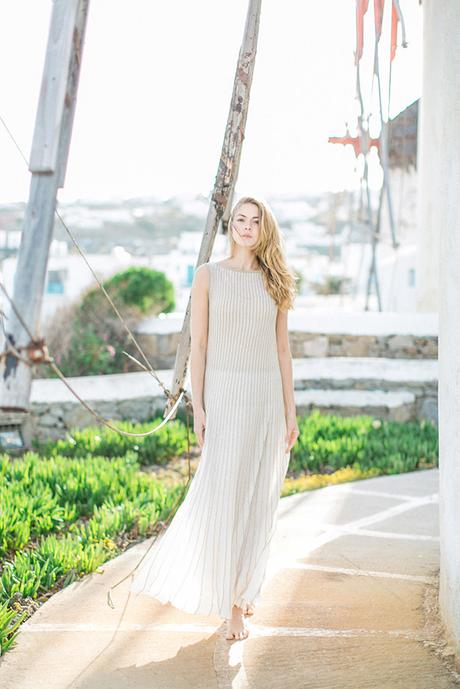 Photography : HANNAMONIKA WEDDING PHOTOGRAPHY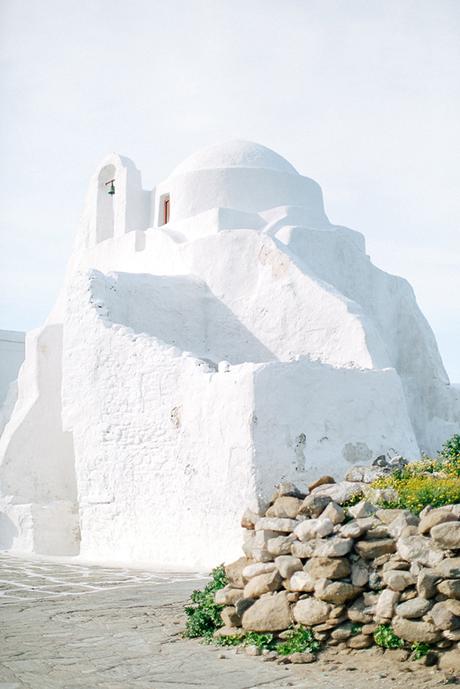 Photography : HANNAMONIKA WEDDING PHOTOGRAPHY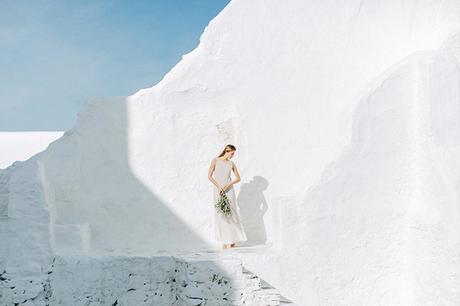 Photography : HANNAMONIKA WEDDING PHOTOGRAPHY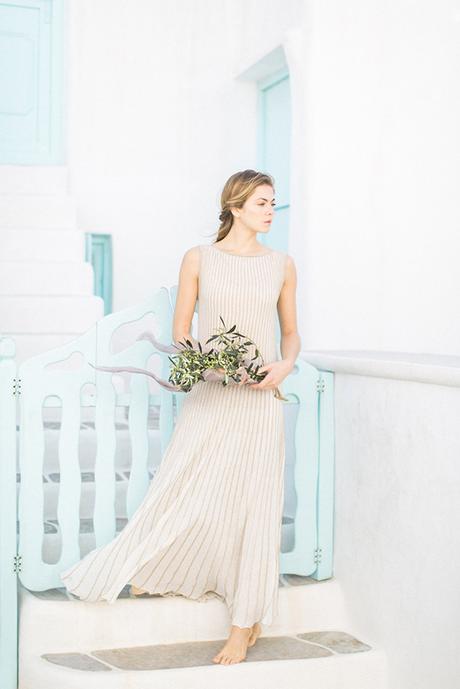 Photography : HANNAMONIKA WEDDING PHOTOGRAPHY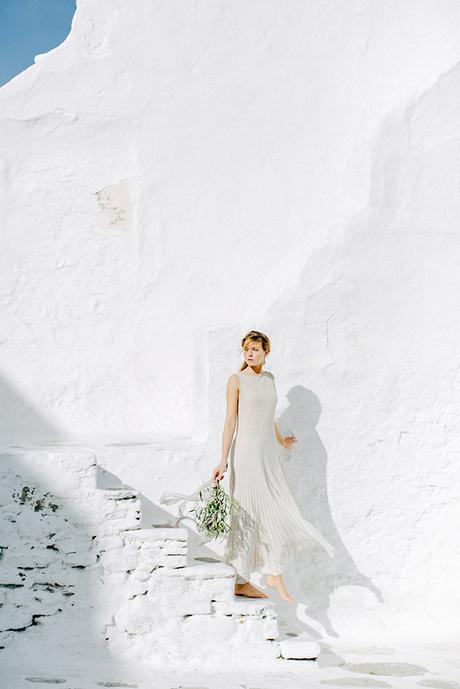 Photography : HANNAMONIKA WEDDING PHOTOGRAPHY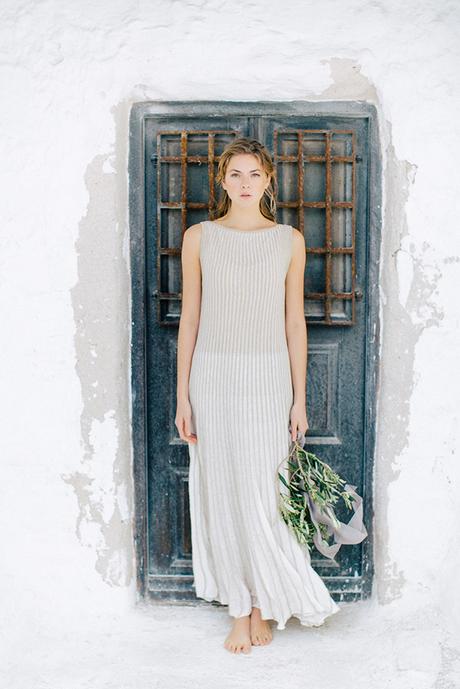 Photography : HANNAMONIKA WEDDING PHOTOGRAPHY