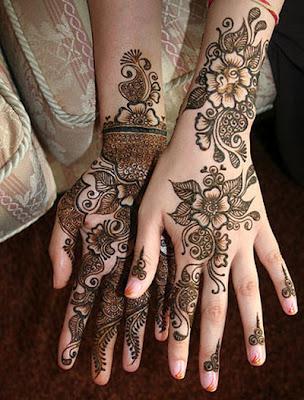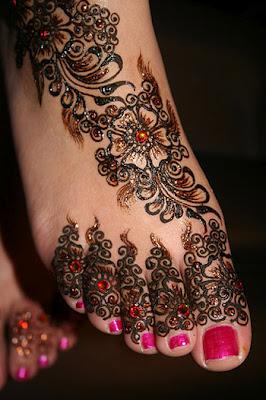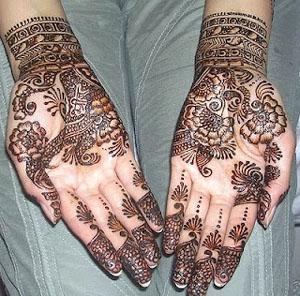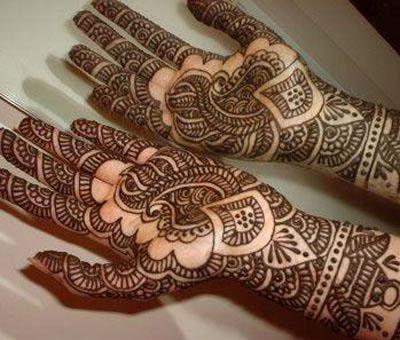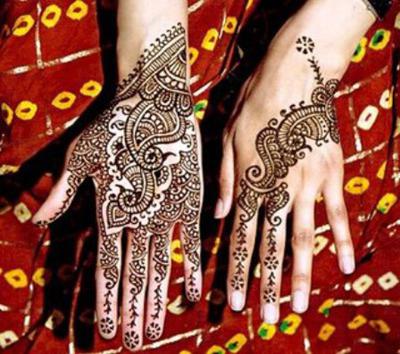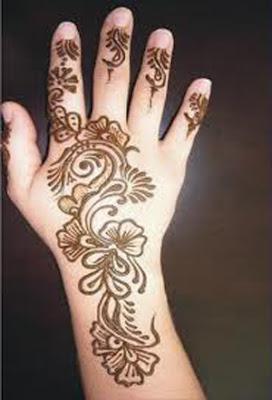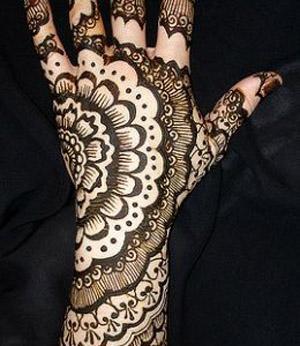 Mehndi has broken free of the traditional wedding, Eid days & is being applied for a Valentines Day bash, a formal party or even an evening at a disco.
In its new avatar. Mehndi has been elevated to the status of body art as well as a fashion accessory for the fashion conscious babies.
Mehndi Designs are popular in India Pakistan & plenty of Countries. Girls make Mehndi Design on there hands, feet & on there dace sometimes. Mehndi Design are simple to make, To make stunning Mehndi Design You require a cone of Mehndi as well as a Hand where you can practice your Mehndi Design Skills. Here are a number of the pics of Stunning Mehndi Design Pics from Pakistan, India & UAE. I hope youll like them.