Chic & Stylish Weddings
Chic & Stylish Weddings -
What happens when a talented team of wedding professionals travel across the world, from Greece to America to team up on a unique wedding inspirational project? Remarkably beautiful wedding inspiration is definitely created. Chrysoula from Think Happy Events planned, styled and coordinated this amazing project and we so excited to share today on the blog! From the deep hues in the floral decoration to the mix & match of boho and glamorous details, we simply can't stop admiring every single beautiful detail from this beautiful boho luxe wedding inspirational shoot!
An amazing inspirational post captured by George Pahountis, Kostis Mouselimis and Theodoros Chliapas.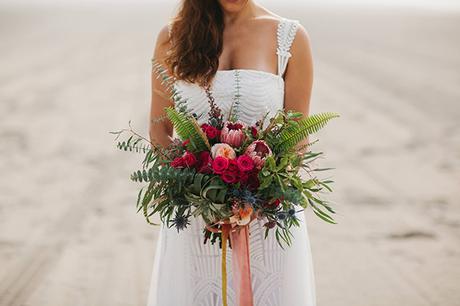 Photography : Pahountis Photography , Kostis Mouselimis , Theodoros Chliapas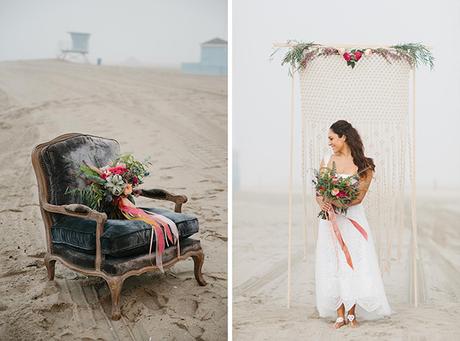 Photography : Pahountis Photography , Kostis Mouselimis , Theodoros Chliapas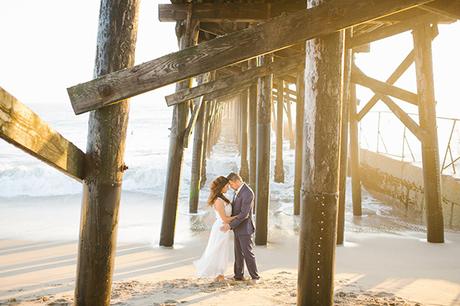 Photography : Pahountis Photography , Kostis Mouselimis , Theodoros Chliapas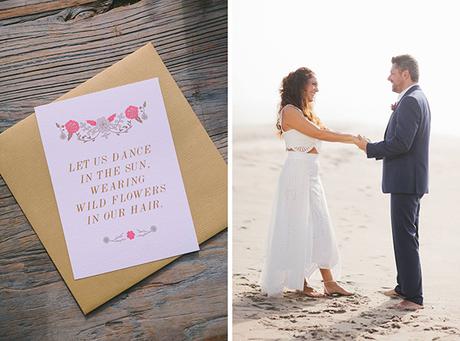 Photography : Pahountis Photography , Kostis Mouselimis , Theodoros Chliapas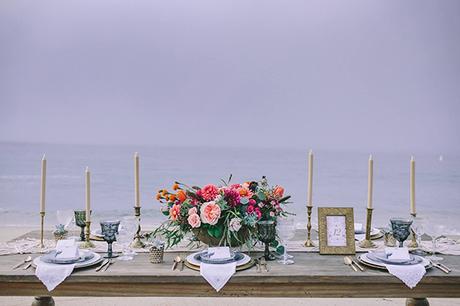 Photography : Pahountis Photography , Kostis Mouselimis , Theodoros Chliapas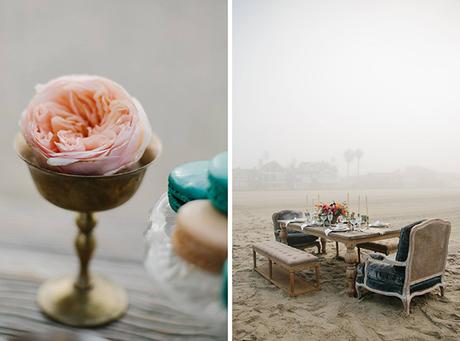 Photography : Pahountis Photography , Kostis Mouselimis , Theodoros Chliapas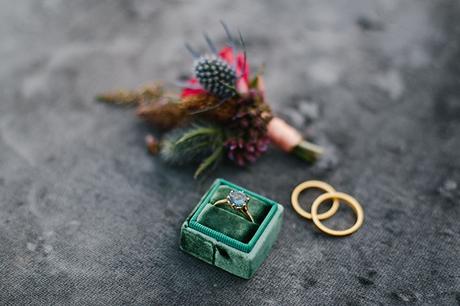 Photography : Pahountis Photography , Kostis Mouselimis , Theodoros Chliapas
From Think Happy Events: "Dimitris & Angela is a Greek couple that got married in their home country. After that, they had this amazing crazy idea: to combine their wedding photoshooting and their honeymoon in California, US! This was the new big challenge for us, to make a plan, to make it real, to make it unforgettable… A crew of preferred & "brave" partners traveled half a planet from Greece to co-operate with American partners, in South California. Think Happy project for the beloved couple was starting! First stop: Long Beach, L.A. Behind the mysterious & atmospheric fog of the beach, a beautiful bohemian styled wedding set up was erected with lots of unique and colorful details. A macramé chuppa was used as the background of the couple's ceremony. This simplicity let the mind travel along this extraordinary hand-made fabric technique. Vintage wooden with velvet furniture were used for the set up of the dessert and dinner table on the white, but wet, sand of the beach. Extraordinary beautiful flowers in fuchsia, pink & green colors, combined with succulents and wheat were placed in vintage gold pots. This bohemian favorable style was completed with beautiful tableware in blue & green details, an inspiration from peacock feathers in harmony with vintage clear plates & glasses. The whole set up with the bare foot couple was true magic filling up the atmosphere with style! This was enhanced by the gondola tour too, in the bay-side canals. A romantic sail with an original Venecian gondola and a gentle & polite guide singing Italian songs to complete the scenery. The day ended under the pier of Seal Beach, along with hundreds of surfers trying to catch up the perfect wave at the sunset! Landscapes taken from card postals and the majestic Pacific Ocean at its best! The adventure though never ends: visit the notorious Route 66, a deserted rail station in the middle of nowhere, a creepy cars' cemetery and much much more on the way to Las Vegas! The fountains of Bellagio Hotel is a major "must see" attraction and guess what… The wonder of nature, the Grand Canyon, is just a few hours away. Unknown red desert, lots of Joshua trees, mysterious cactuses and a big hot sun is the new environment for the couple to handle… But, the view on the edge of the biggest canyon of the world is just breath taking! Something to visit, something to always remember! A unique idea, a very long road trip, a loving wedding couple, tons of new experiences & images! Dimitris & Angela surely saw many places and they have a whole life to remember them. Memories are there to stay! From all of us: All the best guys…"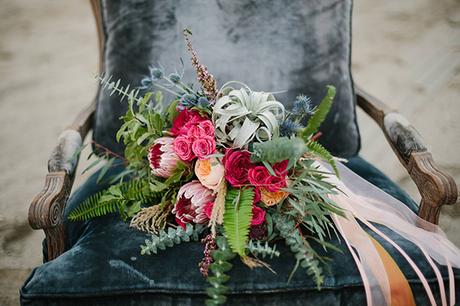 Photography : Pahountis Photography , Kostis Mouselimis , Theodoros Chliapas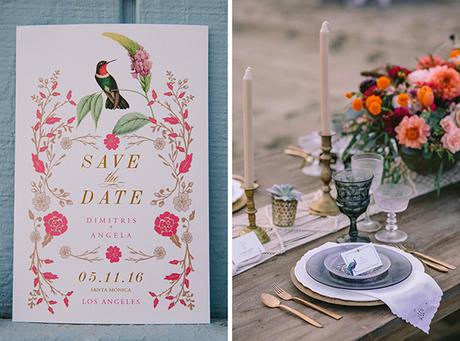 Photography : Pahountis Photography , Kostis Mouselimis , Theodoros Chliapas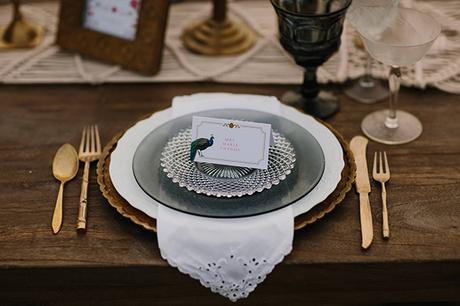 Photography : Pahountis Photography , Kostis Mouselimis , Theodoros Chliapas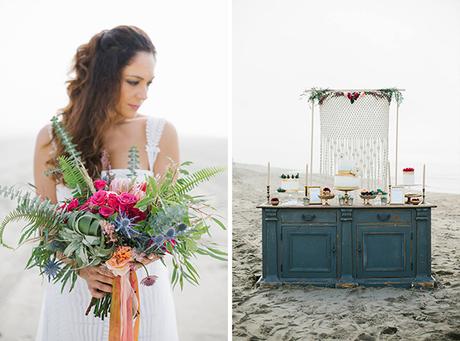 Photography : Pahountis Photography , Kostis Mouselimis , Theodoros Chliapas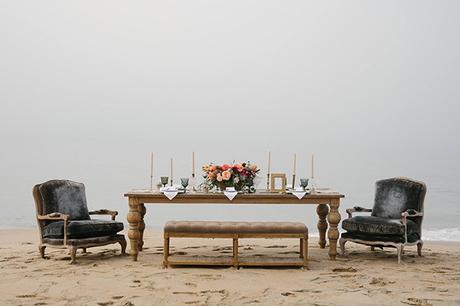 Photography : Pahountis Photography , Kostis Mouselimis , Theodoros Chliapas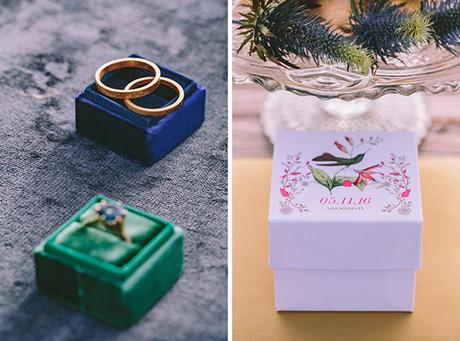 Photography : Pahountis Photography , Kostis Mouselimis , Theodoros Chliapas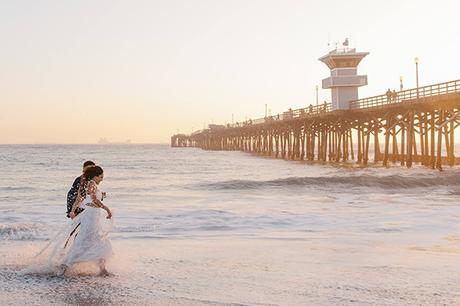 Photography : Pahountis Photography , Kostis Mouselimis , Theodoros Chliapas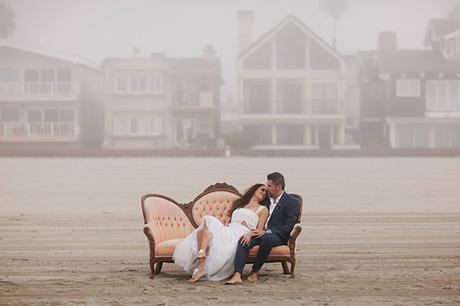 Photography : Pahountis Photography , Kostis Mouselimis , Theodoros Chliapas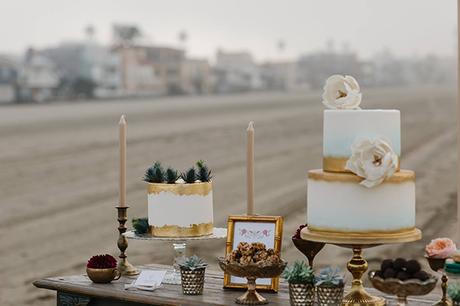 Photography : Pahountis Photography , Kostis Mouselimis , Theodoros Chliapas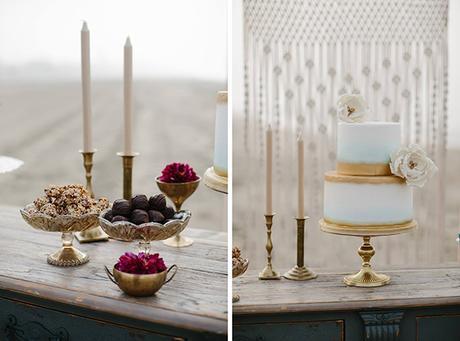 Photography : Pahountis Photography , Kostis Mouselimis , Theodoros Chliapas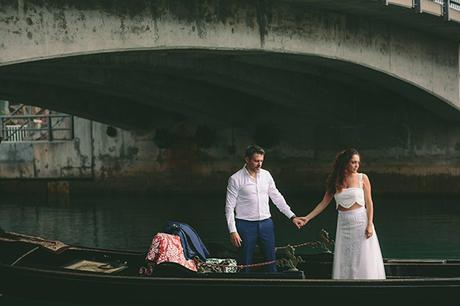 Photography : Pahountis Photography , Kostis Mouselimis , Theodoros Chliapas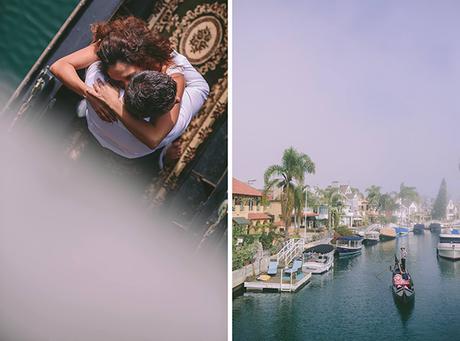 Photography : Pahountis Photography , Kostis Mouselimis , Theodoros Chliapas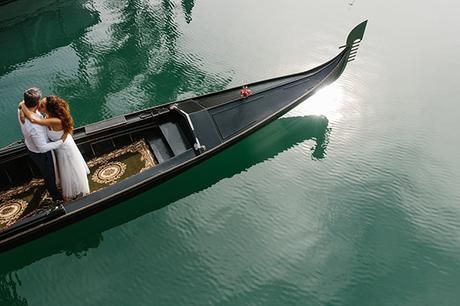 Photography : Pahountis Photography , Kostis Mouselimis , Theodoros Chliapas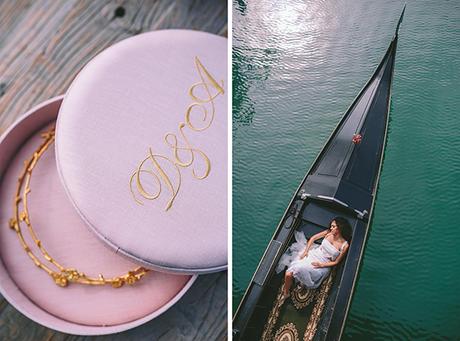 Photography : Pahountis Photography , Kostis Mouselimis , Theodoros Chliapas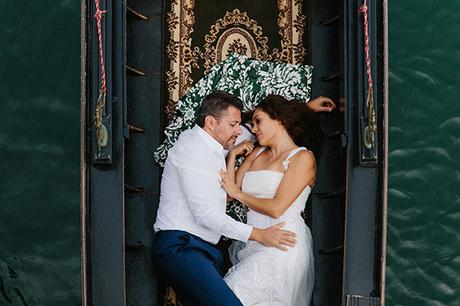 Photography : Pahountis Photography , Kostis Mouselimis , Theodoros Chliapas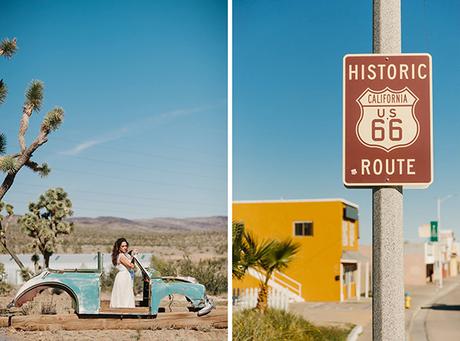 Photography : Pahountis Photography , Kostis Mouselimis , Theodoros Chliapas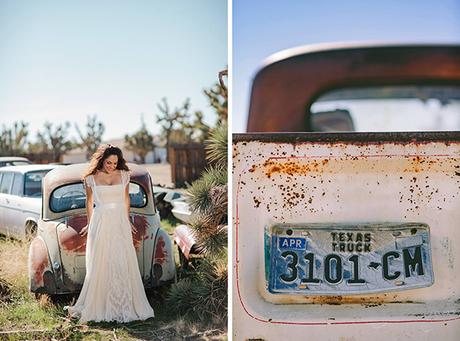 Photography : Pahountis Photography , Kostis Mouselimis , Theodoros Chliapas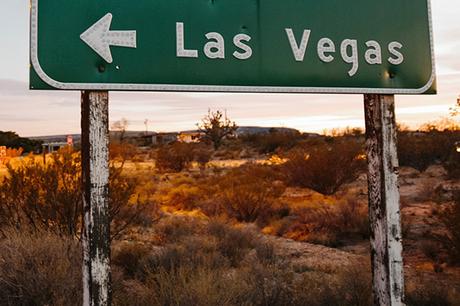 Photography : Pahountis Photography , Kostis Mouselimis , Theodoros Chliapas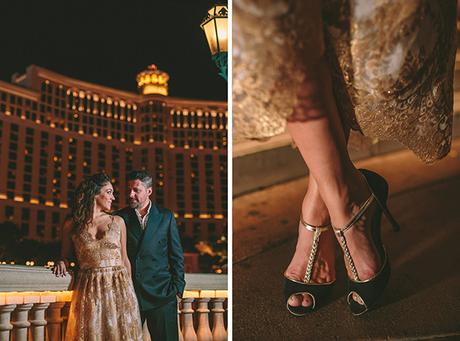 Photography : Pahountis Photography , Kostis Mouselimis , Theodoros Chliapas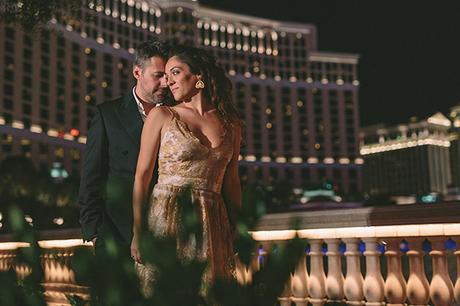 Photography : Pahountis Photography , Kostis Mouselimis , Theodoros Chliapas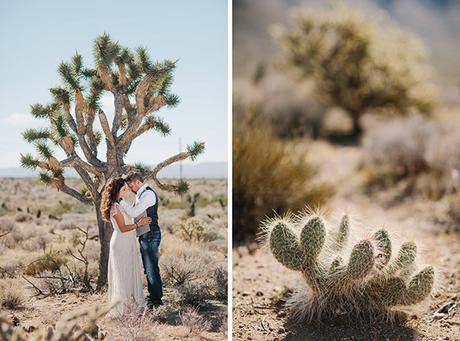 Photography : Pahountis Photography , Kostis Mouselimis , Theodoros Chliapas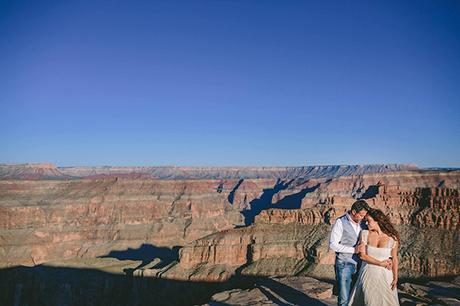 Photography : Pahountis Photography , Kostis Mouselimis , Theodoros Chliapas