It's been so incredibly hot lately that we've been enjoying glass after glass of ice cold lemonade. With temperature flirting with the 100 degree mark, can you blame us? We've been enjoying a variety of lemonade flavors including the good old regular lemon, strawberry lemonade and raspberry lemonade. You may be thinking, "that's a lot of sugar intake" and normally you would be right but this time we're enjoying all the delicious and cooling benefits of this staple summer drink, without the calories, sugar, caffeine, gluten, and sodium, thanks to Cascade Ice Sparkling Flavored Water.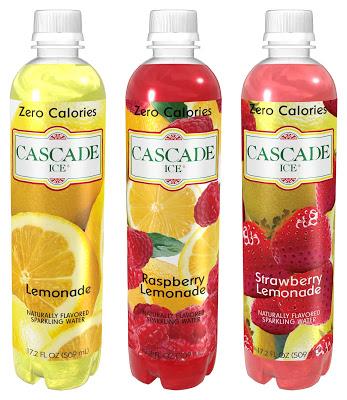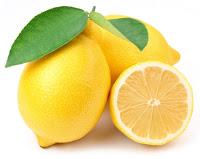 These delicious sparkling waters boast a delightful "fizz" combined with natural fruit juices, and they definitely doesn't skimp on flavor, so you get all the wonderful tastes without the unnecessary and unhealthy stuff that's typically found in other flavored waters.
Looking for a refreshing and low calorie summer cocktail, pour any of these lemonade flavors with your favorite alcohol or make a few Cascade Ice flavored ice cubes for that extra delicious chill. So if you're looking for a delicious way to beat this heat, grab your favorite Cascade Ice lemonade flavor and enjoy. Cascade Ice is available for purchase in all 50 states, at many retailers including

Albertson's, Safeway, Ralph's, QFC, A&P, Raley's, Coborn's, HEB, Market Basket, Shoprite, Food City and Price Choppers

. for a list of retailers near you, click on the Cascade Ice store locator.