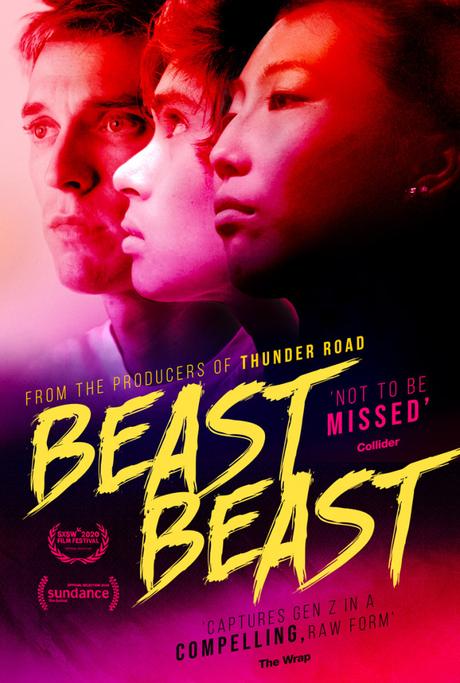 Blue Finch Film Releasing presents Beast Beast on Digital Download 30 April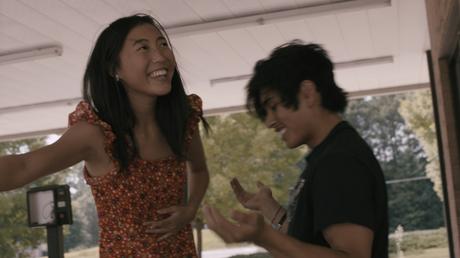 Synopsis:

A powerful portrayal of modern teenage life that resonates with youthful energy, Beast Beast is a powerful character study of three young lives torn apart by gun violence.

In a quiet suburban town, charismatic theater lover Krista finds herself increasingly drawn to quiet new kid Nito, a talented skateboarder whose troubled home life pushes him towards a group of fellow social misfits. Meanwhile, Krista's recently graduated neighbor attempts to turn his love of guns into viral internet stardom, only to become frustrated by his lack of video views. When a violent event with tragic results shatters their young worlds, the consequences leave simmering feelings of anger, trauma and guilt.