The plan? Milk as much profit as possible for as long as possible from the mortgage securitization business.
The Method? Keep finding borrowers for home mortgages as long as there were suckers willing to buy ABS CDOs.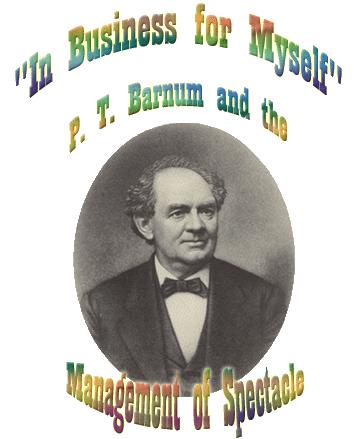 A sucker born every minute...
INTRODUCTION
On May 25, 2005, Wall Street trade paper "Asset Securitization Report"  published an article called CDO machine? Managers, mortgage companies, happy to keep fuel coming.  
 The article, written by reporter Allison Pyburn, describes a very interesting (and disturbing) panel discussion at the 2005 Bear Stearns Global Credit Conference. The panel talked about CDOs and the mortgage market.
Panelists were, at the time, all senior executives from Bear's mortgage securitization and trading businesses.  According to the article, they included: (a) Scott Eichel from the Bear Stearns Collateralized Mortgage-Backed Securities group; (b) Tim Kolterman from the Bear Stearns Credit derivatives group (c) Jeff Zavaterro from Bear's CDO group. 
Please note that no one from Wall Street Law Blog was at the 2005 conference.  Nor have we managed to obtain a transcript of this particular panel discussion.  
Based solely on our reading of the article, we believe that panelists were surprisingly candid about Wall Street's plans to squeeze profits from the CDO machine, regardless of consequences, until demand from investors evaporated.
Indeed, per our reading, the Bear mortgage guys were saying stuff that sounded a lot like Citi's former CEO Chuck Prince.  Speaking about the risks of the CDO market, Prince infamously said his company would keep dancing until the music stopped.  
Keeping the The CDO Machine Humming
In 2005, Scott Eichel was a senior managing director at Bear Stearns and one of Bear's top mortgage traders.  Ms. Pyburn reported these comments from Eichel in her article:
There is a machine going...

There is a lot of brain power [working] to keep this going...
Pushing the Envelope
 Ms. Pyburn's article attributes the following quotes to Tim Koltermann, then a managing director/principal in the Bear Stearns credit derivatives group: 
Until there are credit issues, we're going to continue to push the envelope...

There is so much demand for real estate CDOs, I don't think we'd pull back [production] at all...

And then, according to the article, there was this comment from panelist Jeff Zavattero, then a senior managing director in Bear's CDO group:
As long as there are investors willing to purchase the product, the market will continue to grow more and more levered...   And demand right now is very high.
Like Chuck
Wall Street Law Blog's interpretation? Sounds a lot like in effect, saying:  The music is still playing and we are still dancing.
WE INVITE ANY READER WITH FIRST-HAND KNOWLEDGE OF THE PANEL DISCUSSION TO COMMENT ABOUT OUR INTERPRETATION - IF WE ARE RIGHT, LET US KNOW.  IF WE ARE WRONG, SET US STRAIGHT.
By Brett Sherman, The Sherman Law Firm