I used to absolutely love in the 90's when everytime you went to a friends house you'd be doing something creative.  What I mean when I say this, is those games of creating your own perfume, making a secret box or even moulding a Country Companions Hedgehog... are we on the same page yet?!
My inner child decided to emerge when
Gala Bingo
asked me to create my own Monopoly board game. They are currently
celebrating the launch of their brand new Gala Bingo Monopoly game so they sent me the task to create my own but put my personal stamp on it. 
I love board games at the best of time but to make my own? Where do I sign up!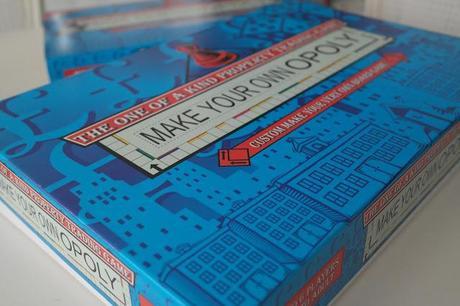 I was asked to pick my favorite spots to but on the board but as I'm from Loughborough we have very limited places... well so I thought.  When I started looking I kept finding more and more gems emerging, like Queen's Park which is ever so tranquil and always full of color and possibly why it keeps topping the In Bloom competition.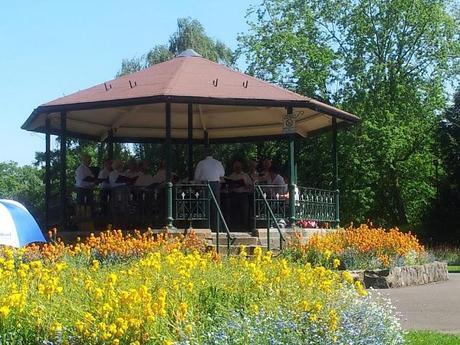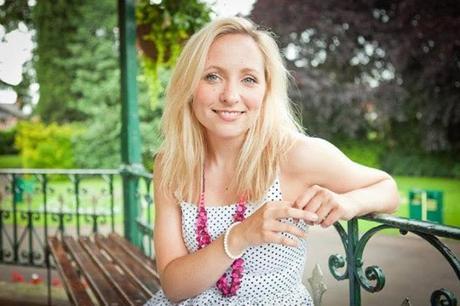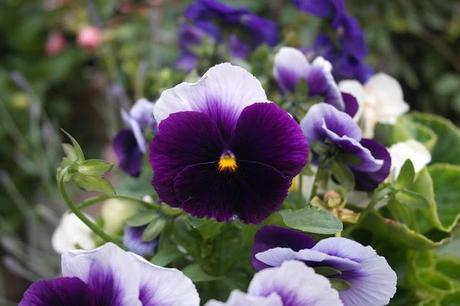 Then I remembered some of the boutique shops we had, with the latest adition to the town called Ivy.  A cute ladieswear shop for late twenties onwards, so something for those who want to be fashionable but not too young.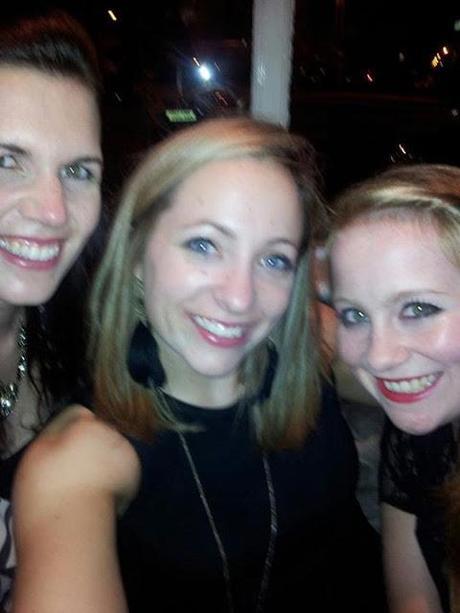 Me & the girls (including little miss Gingeybites)
I then thought about great places to eat. Two immediately spring to mind which are Goodliffes and Browns Lane, but we now have new pizzeria Peter.   All offer a different vibe from one another but they each provide fantastic service and excellent food.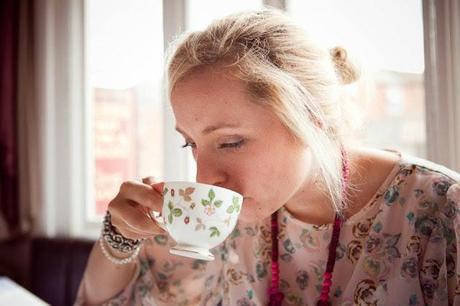 Last but not least, we're home to the wonderful Orange Tree and Kelso. I have spent many years visiting that place and it truly never gets tired, the funny thing is me and my man had our first date there and they've just started doing weddings! I'm not sure I'd get married there but... who knows!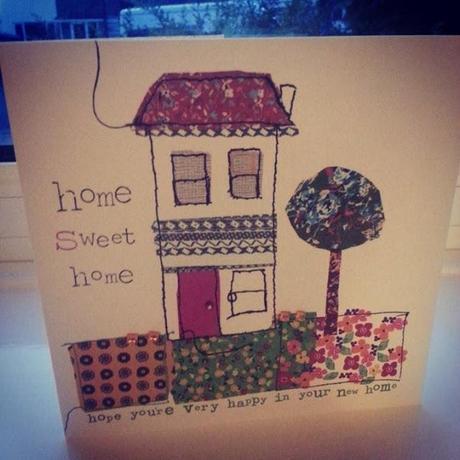 The creating of the board is quite easy to do but make sure you can dedicate some time as it'll pay off in the end, you can get yours here. The great thing about this was th
e more I thought about where I lived, the more I realised how lucky I was. Its not too big and not too small... it's just perfect.  
I love you Loughborough.
 What would put on your Monopoly board from your home town?

xoxo