Sunday started out as a foggy, cloudy day and I wasn't happy because me and a couple of friends had planned to go to the beach. We went to church and decided to head out to the beach anyways and I was SO happy that by the time we got to the beach the clouds were clearing up and it was sunny! :)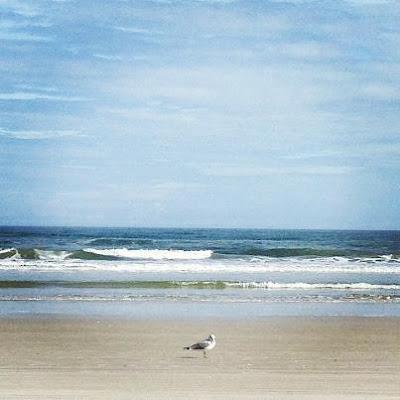 It turned out to be a beautiful day for the beach!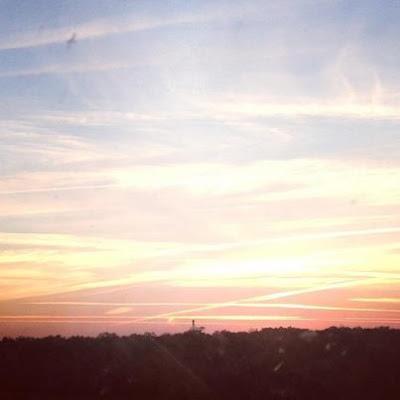 And the sky was so pretty on the way home! 


And now this week we are getting a cold cool front! Yay! I am ready for some more bonfires and sweatshirts! :)(if it gets cold enough) 
Shopping for any jewelry lovers this Christmas?Cool Water Gems has a variety of jewelry styles and is handmade!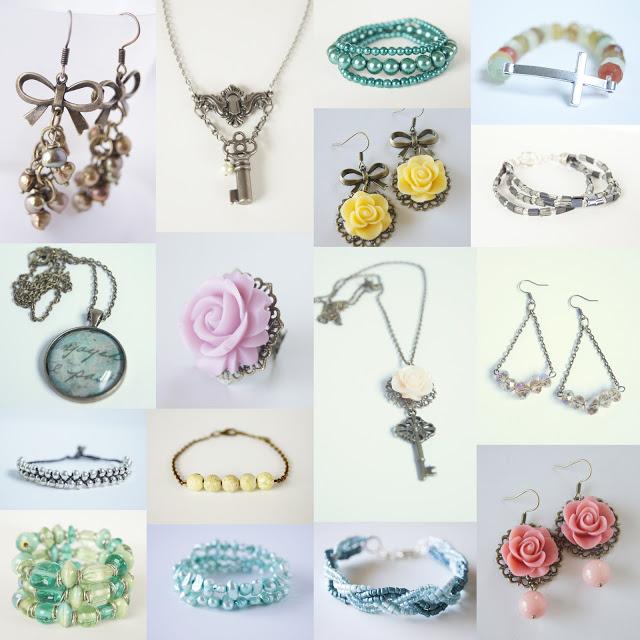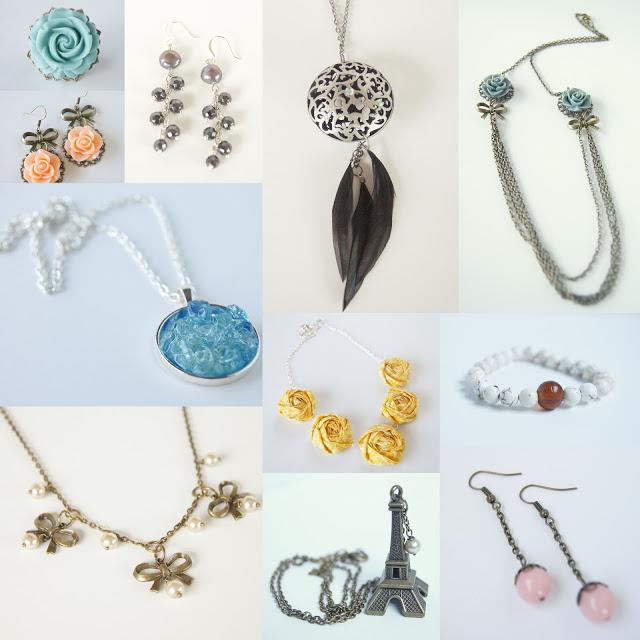 {Cool Water Gems}