No it's not St. Patty's Day, this Upcoming weekend is Earth Day. What better place to learn how to increase awareness than here in San Diego at Balboa Park? So grab the kids and head over, this weekend weather is supposed to be spectacular! 
EarthFair 2012

Sunday, April 22 – Earth Day!
Balboa Park • 10am - 5pm
 "Our Annual EarthFair in Balboa Park is the largest free annual environmental fair in the world. Each year the Earthfair draws around 60,000 visitors.
Produced by 400,000 volunteers, EarthFair features more than 350 exhibitors, special theme area, a food pavilion, lots of entertainment, the Children's Earth Parade, Earth Gallery Art Show, the Cleaner Car concourse.  In the kids area there will be crafts, games, face painting, storytelling, (even learn to make paper!), and hands on activities for kids of all ages."  {earthdayweb.org.}
So in honor of Earth Day this upcoming weekend, do something today! Plant a tree, turn off a light, use a re-useable bag!  Do at least one thing each day this weekend the help save Mother Earth, and who knows??! It may just turn into a greener lifestyle :-)
{Balboa Park, San Diego}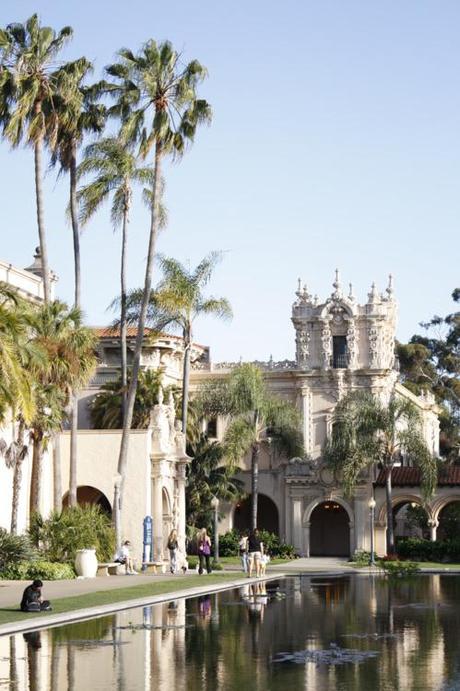 {image property of momfashionlifestyle.com}