Today's shoe is the yellow leather sandal with chunky heel by Rayne between 1974 and 1975.
I picked up my school schedule and it wasn't as bad as I thought I would be! I got English Literature and Italian, which were the classes I wanted. I have a few classes with my close friends which is also nice. So far, so good. Tomorrow morning, I won't be thinking the same thing after waking up at 6.
I don't know about you, but I love wearing rich, vibrant colours. It takes away from the typical boring-ness of everything else we might be doing. Where better to start than with a fabulous royal blue number?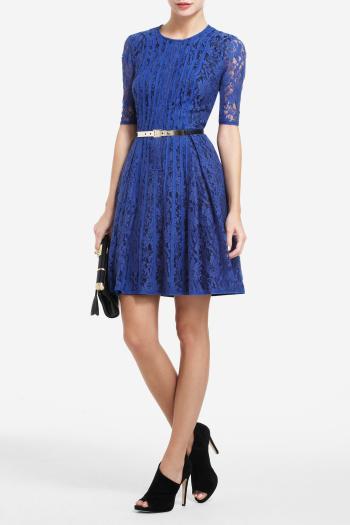 Click to buy.
See the rest of BCBG's Town Jewels here.
Even though this Rebecca Minkoff bag is even more out of reach than the dress, wouldn't they pair perfectly? I think so.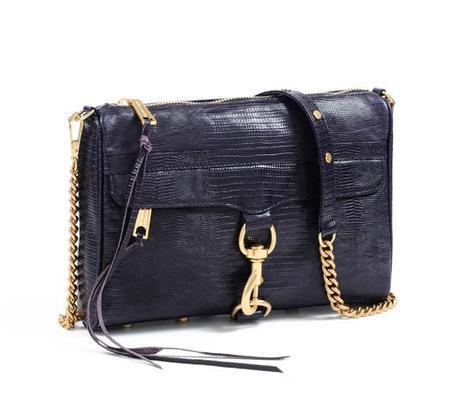 Click to see this and other handbags from Rebecca Minkoff's Fall 2011 collection at Holt Renfrew.
Don't even get me started on shoes...
XOXO,
Nina