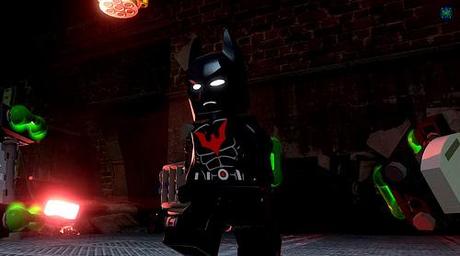 A very cool Dark Knight is coming to LEGO Batman 3 if you buy on PS3 or PS4: Terry McGinnis, the star of the Batman Beyond cartoons and comics. This Batman of the Future will be part of a special PlayStation exclusive DLC, and you can finally see what it looks like in these new screenshots.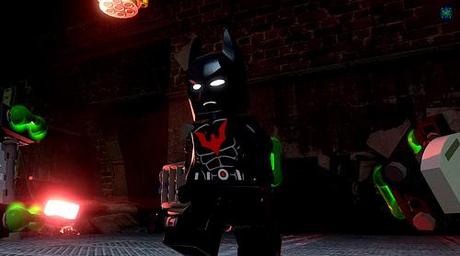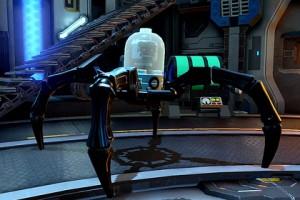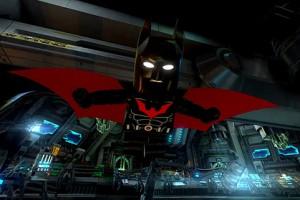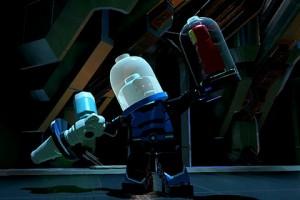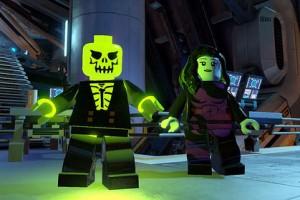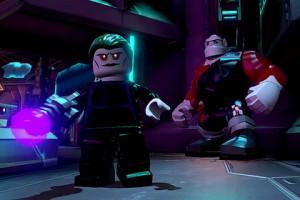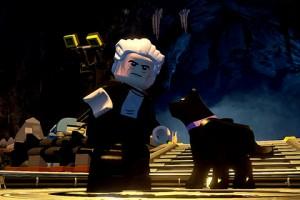 The pack comes with Batman of the Future, as well as our current Batman Bruce Wayne (looking a little older with white hair!) plus Ace the Bat-hound, Joker, Bonk, Mr. Freeze, Blight, and Inque. They're only characters to play as, rather than having their own adventure and missions to play, but they look amazing and will surely be some of the coolest characters to play as.
The LEGO Batman 3: Beyond Gotham release date is November 14th on Xbox One, Xbox 360, PlayStation 4, PlayStation 3, PS Vita, Wii U, 3DS and PC. For all the latest screenshots, news, and videos on the LEGO games, check out our LEGO channel.